Are you looking for an exciting role, in an incredible team, at a global company? You're in the right place! Take a look at our open positions;  if you think you're the right fit, we'd love to hear from you!
ALL OPEN POSITIONS
New adventures at this location to be announced soon! Watch this space.
FunPlus is a globally diverse company with talented team members working together across 3 continents to deliver best in class gaming experiences.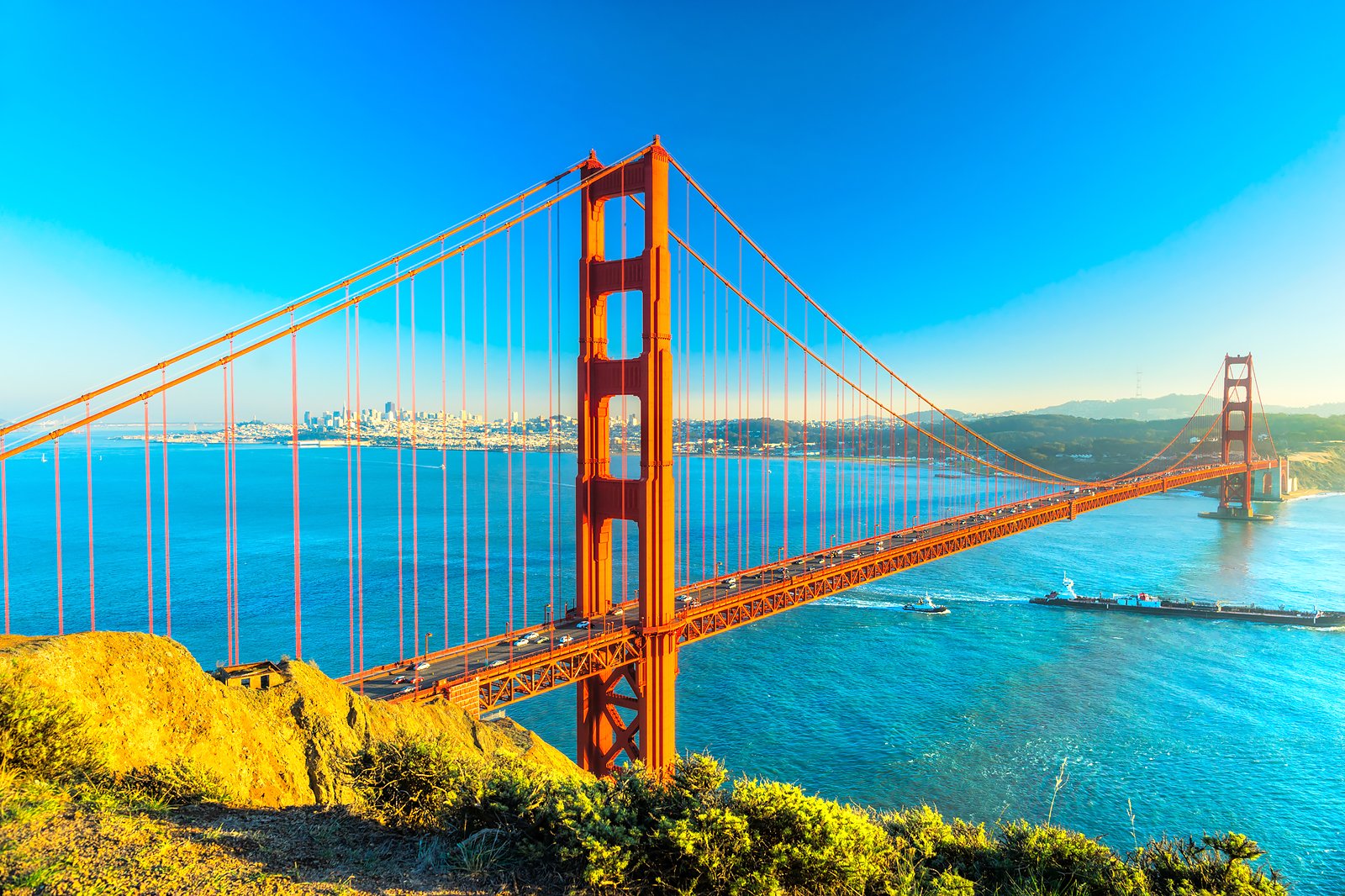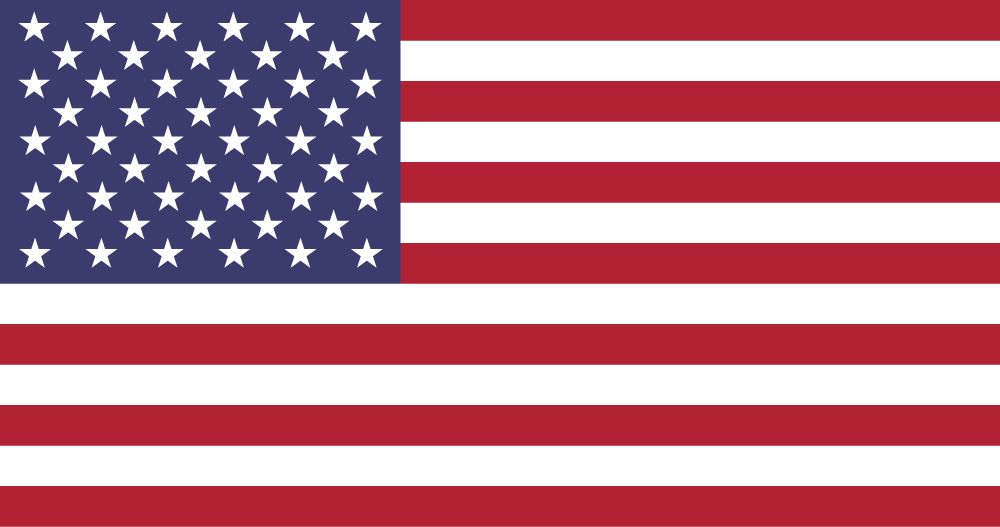 San Francisco
Tech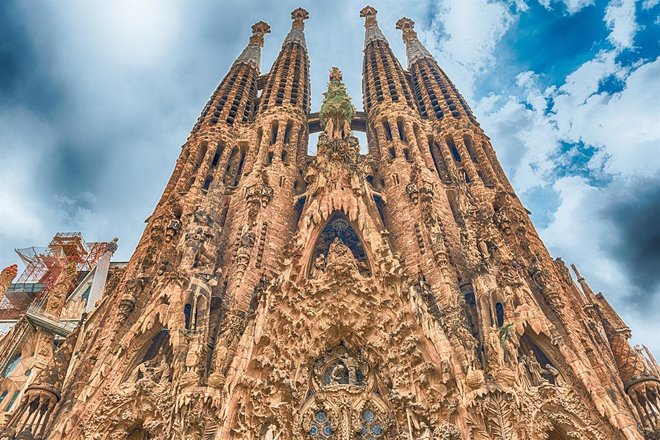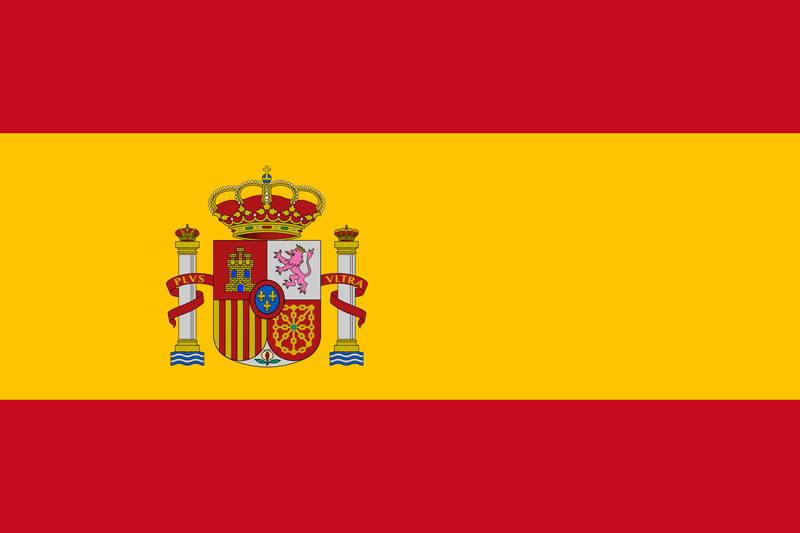 Barcelona
Publishing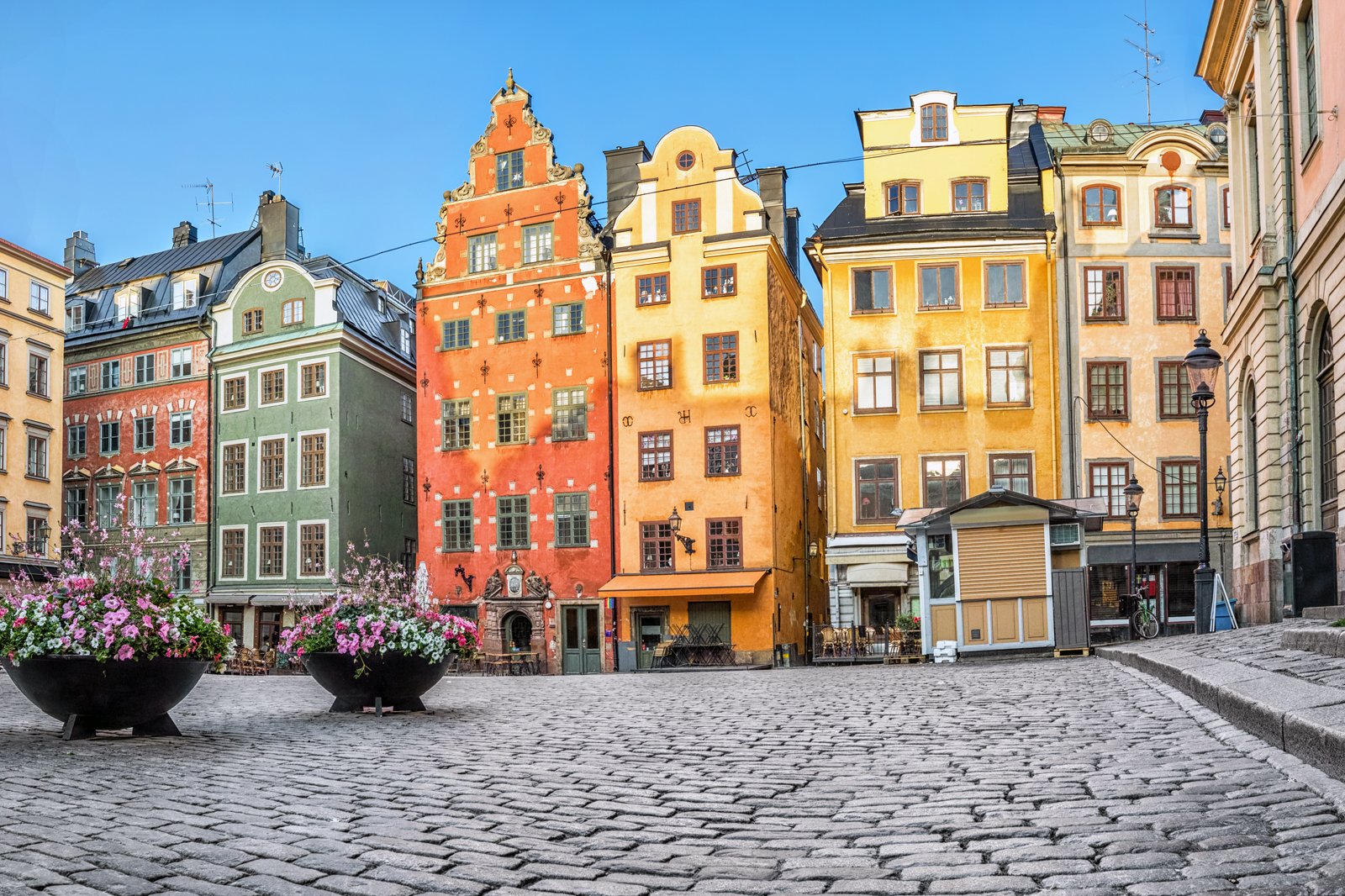 Stockholm
Studio Operations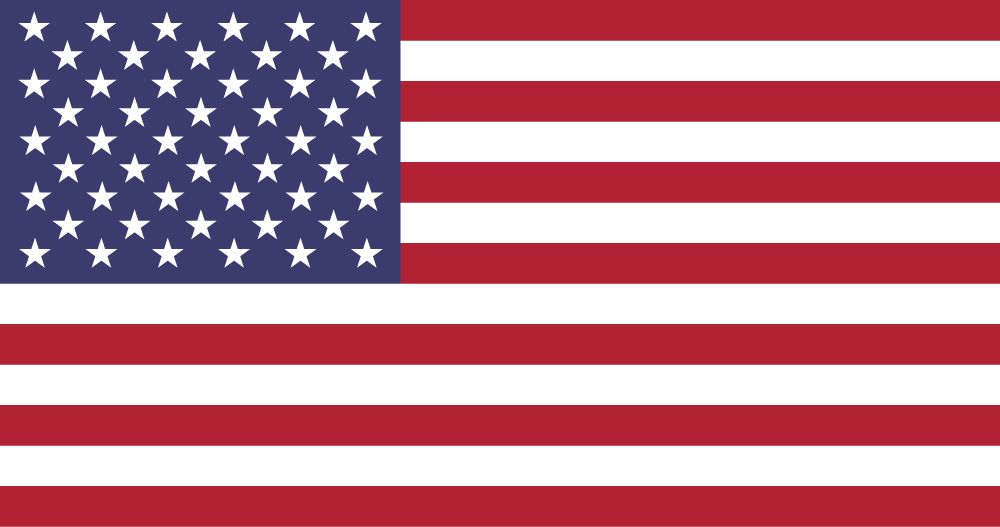 Irvine
Studio Operations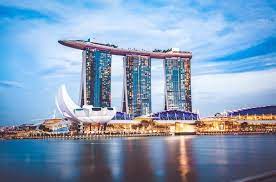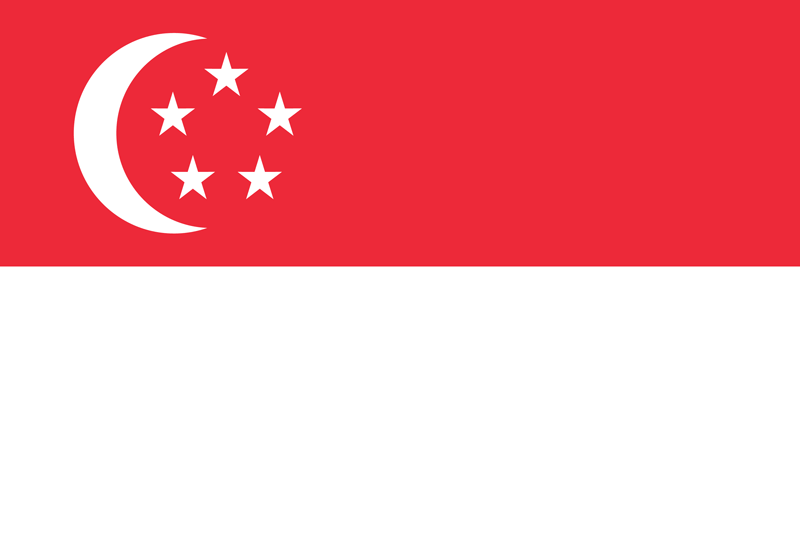 Singapore
Regional Headquarters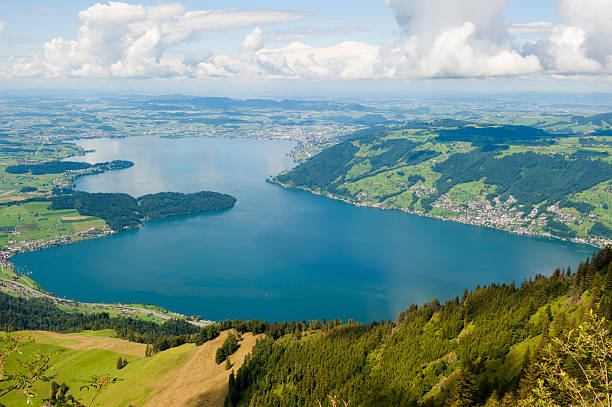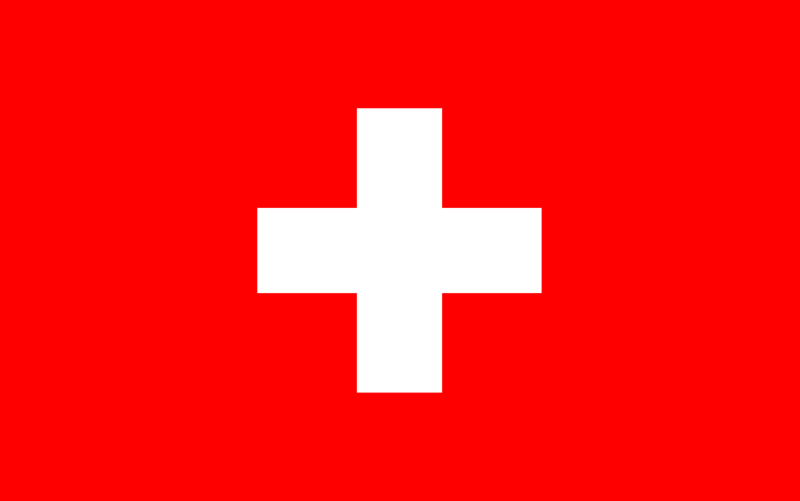 Greater Zurich Area
Global Corporate Headquarters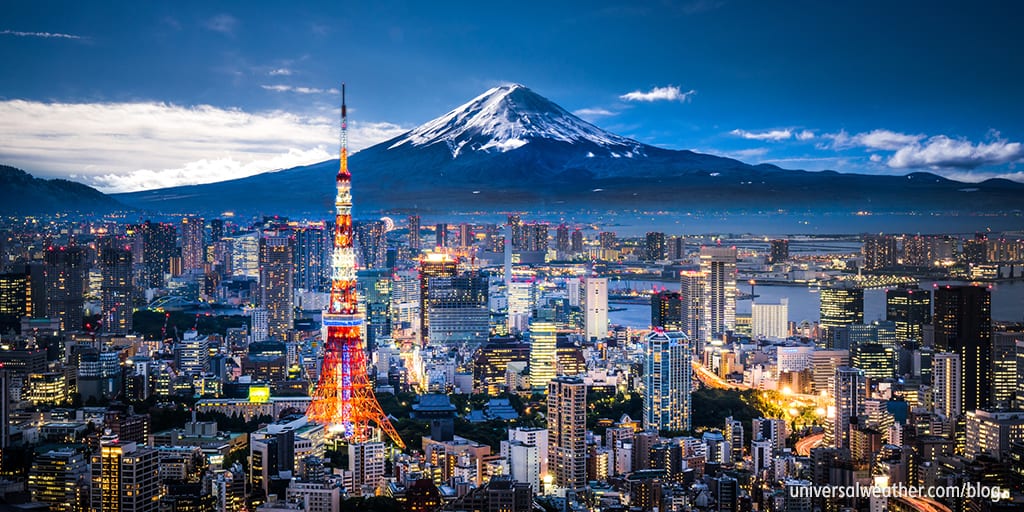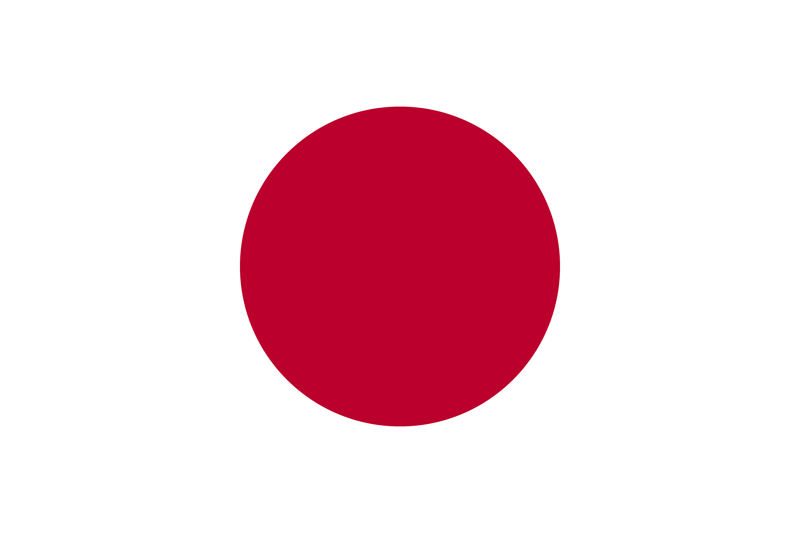 Tokyo
Studio Operations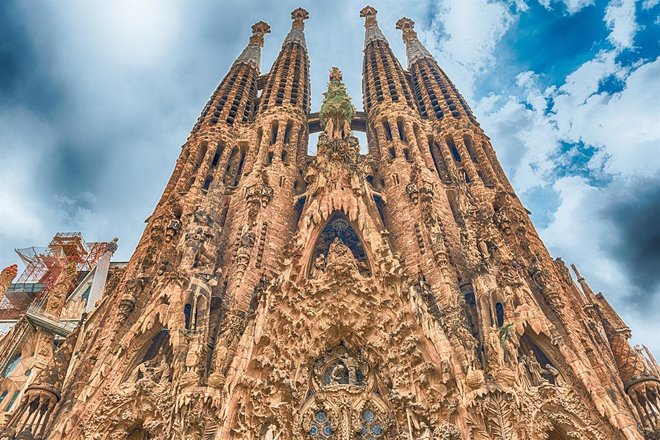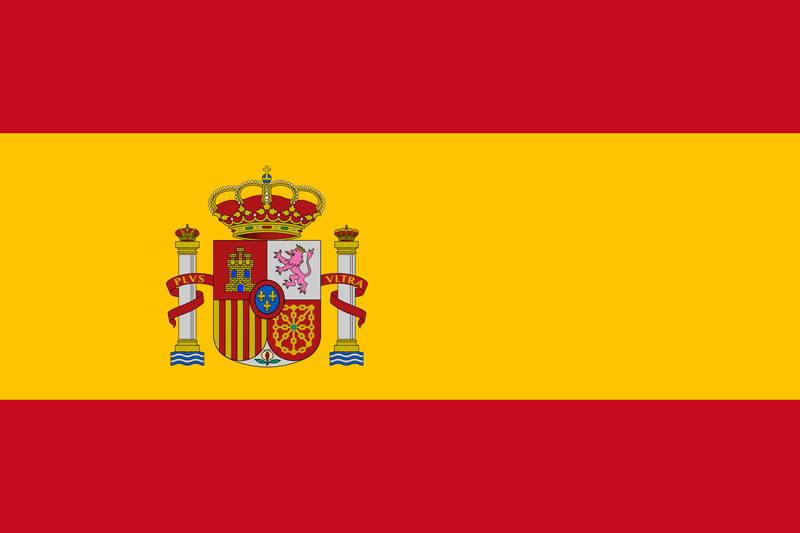 Barcelona
Publishing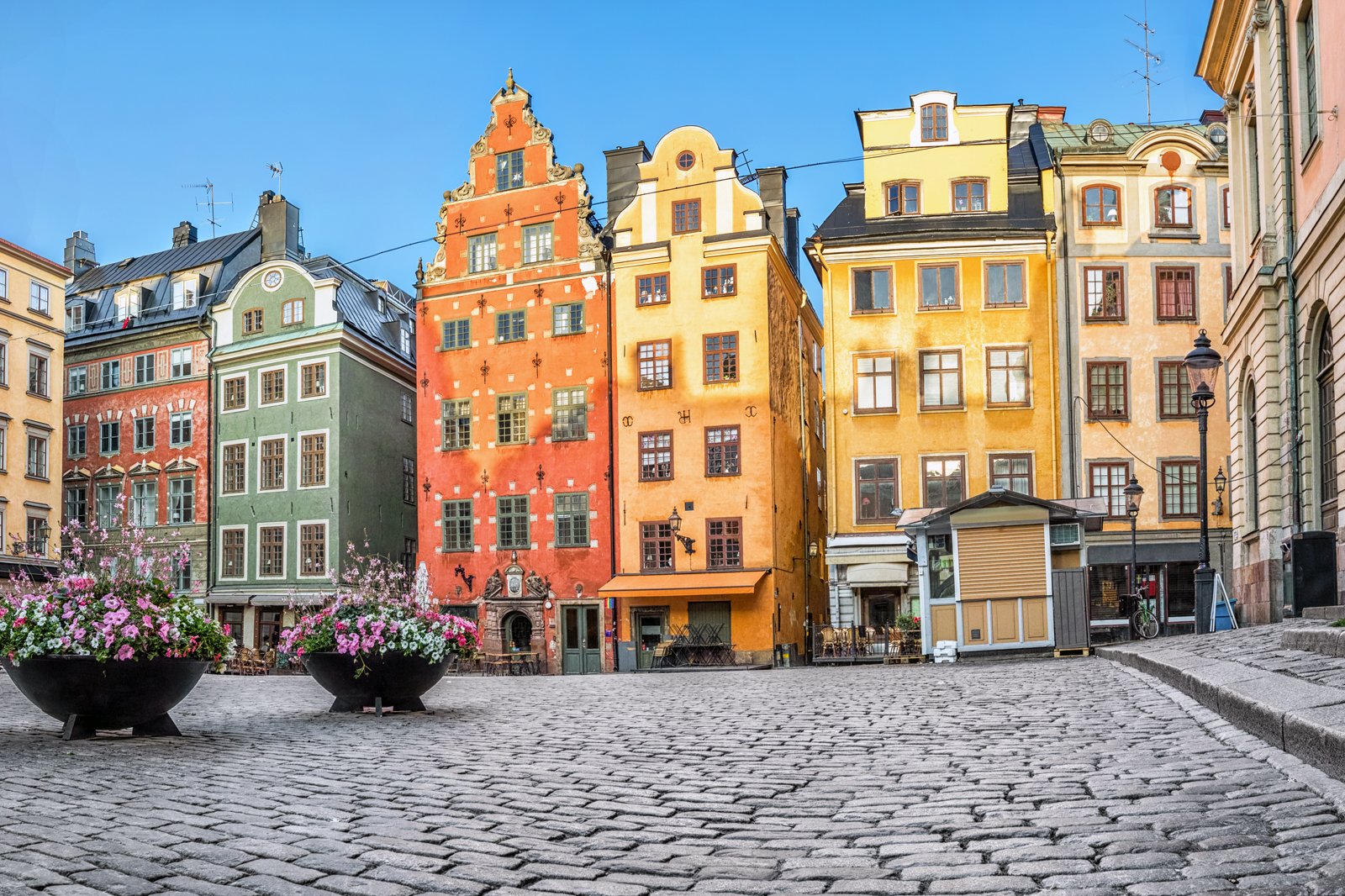 Stockholm
Studio Operations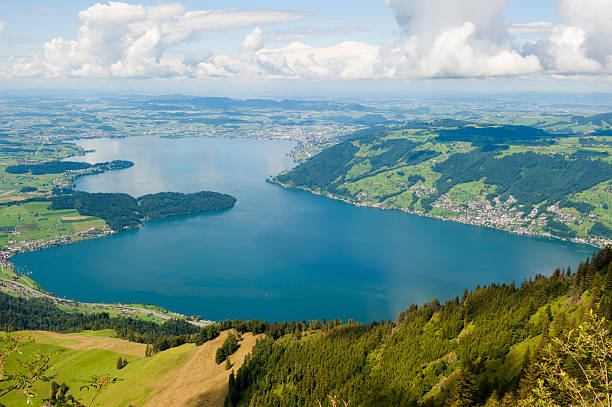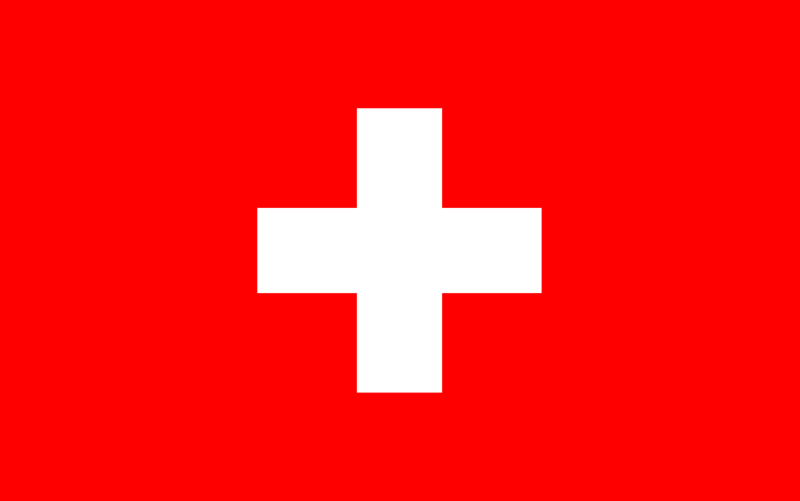 Greater Zurich Area
Global Corporate Headquarters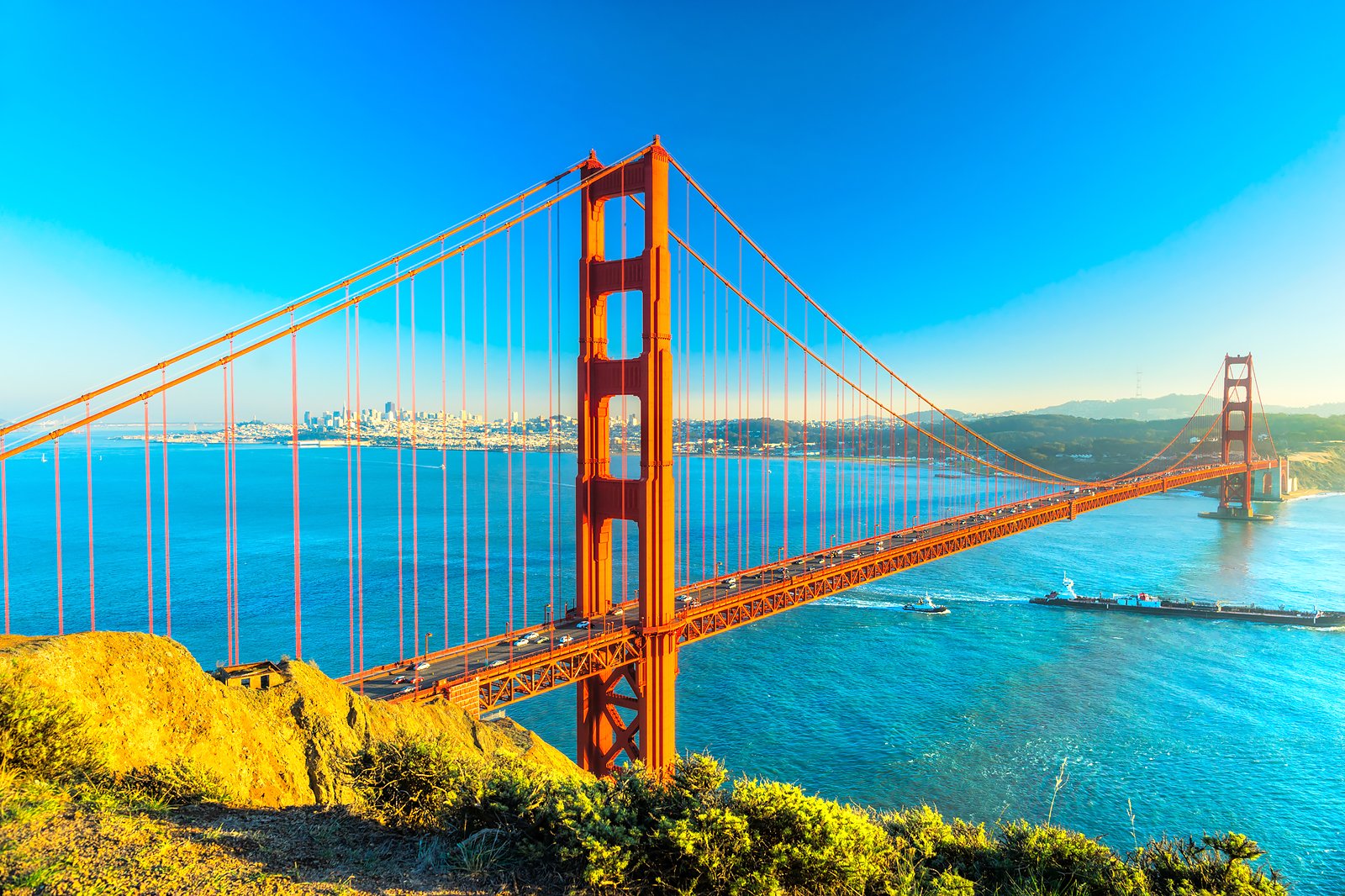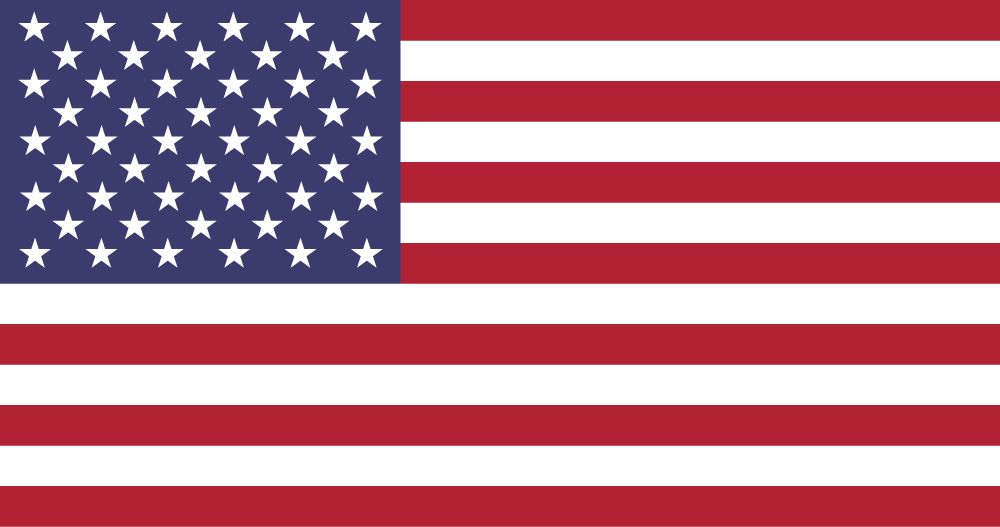 San Francisco
Tech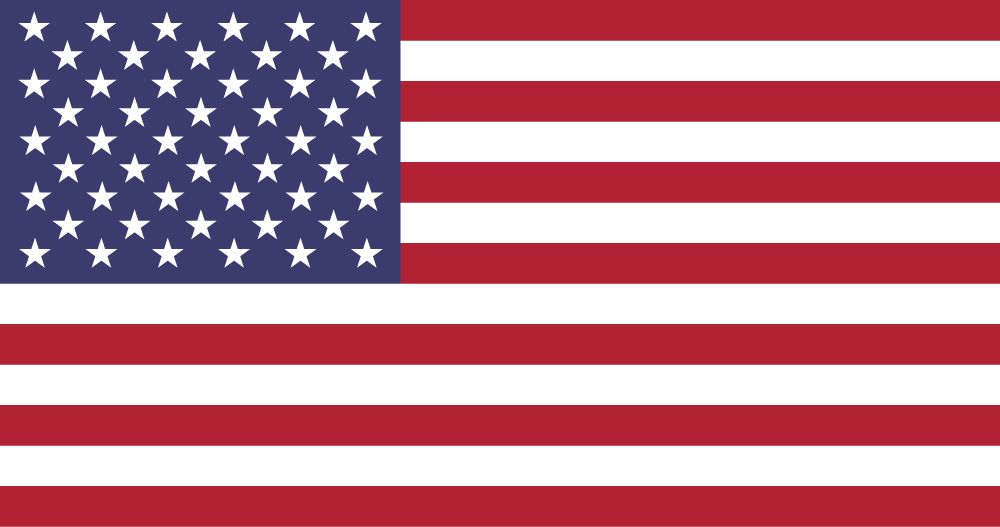 Irvine
Studio Operations
OUR OFFICES AROUND THE WORLD
Our global headquarters is located in the heart of Zug, Switzerland, with views of snowy mountains and a few minutes' walk from the lake. Our corporate leadership functions are based there, including business development, PR and corporate communications, legal, finance, and more.
We have offices in Shanghai and Guangzhou that are specialized in studio operations, plus an office in Tianjin that manages publishing. In 2021 we opened a brand new high-tech office in Beijing, focusing on studio operations, publishing and technology. Shanghai is also home to the Asian branch of Imagendary.
The Barcelona office enjoys a great location in the center of the city and is home to creative teams (video and graphic design), community, marketing and brand growth functions.
Our Stockholm studio is in the heart of the city. The Stockholm developers and creators are focused on building engaging and fun mobile gaming experiences, with a particular focus on the puzzle genre.​​
Our Japanese office is located in Shibuya, the center of Tokyo. With a thriving local mobile game market, the teams there are focused on development and publishing activities.
Irvine is home to Imagendary studios, founded by Wei Wang in 2021,and currently working on its first original AAA project using Epic Games' Unreal 5 engine (https://imagendary.com). FunPlus also has a small team in San Francisco focused on tech.