We put fun, creativity and innovation into every game we produce. Powered by a team of over 1,700 worldwide, we craft exciting and original experiences across a growing variety of genres
State of Survival
State of Survival: The Walking Dead Collaboration is a strategy game meant to be played by hard-hearted people. You have to resist the urge to run and confront your fears as thousands of zombies are surrounding your settlement. Do you have what it takes to survive?​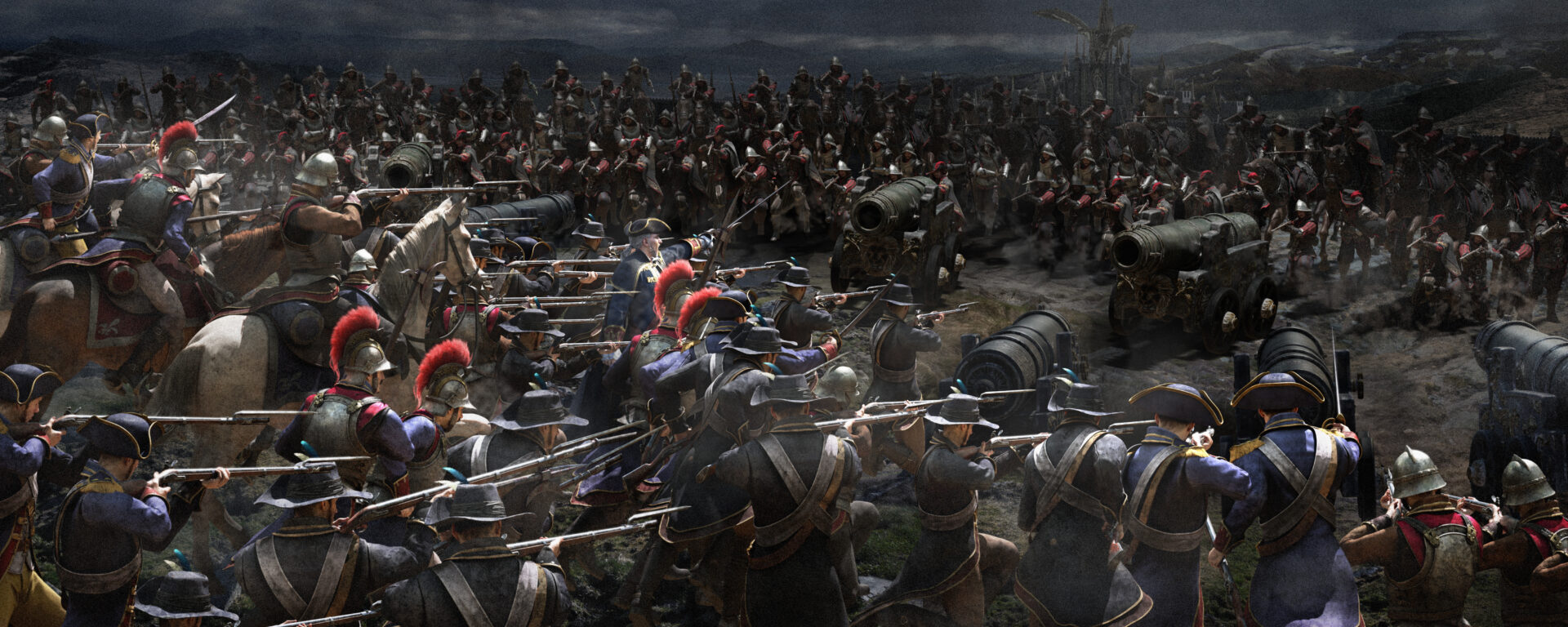 Guns of Glory
War is upon us. Build your army, cultivate a smart strategy, and overcome The Cardinal and his plans for the crown in this epic MMO RPG strategy! ​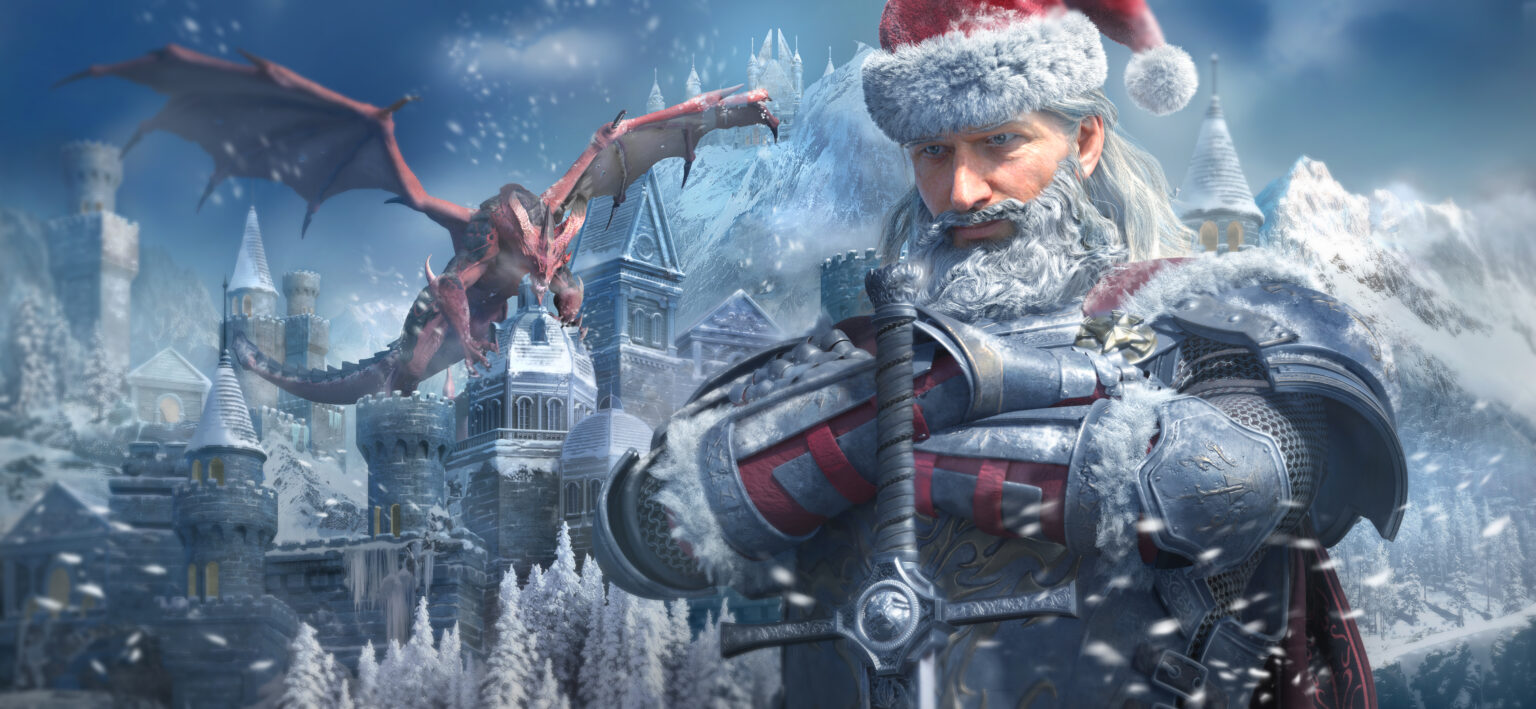 King of Avalon
Build your own kingdom and discover alliances to defend your people. Use your dragons against the enemy and conquer new territories. Become the ruler of every realm!​