Founded in 2010, FunPlus is a world-class, independent game developer and publisher headquartered in Switzerland and with operations in China, Japan, Singapore, Spain, Sweden, Russia, and the United States.
Fun Times
State of Survival cooperates with AMC's The Walking Dead
March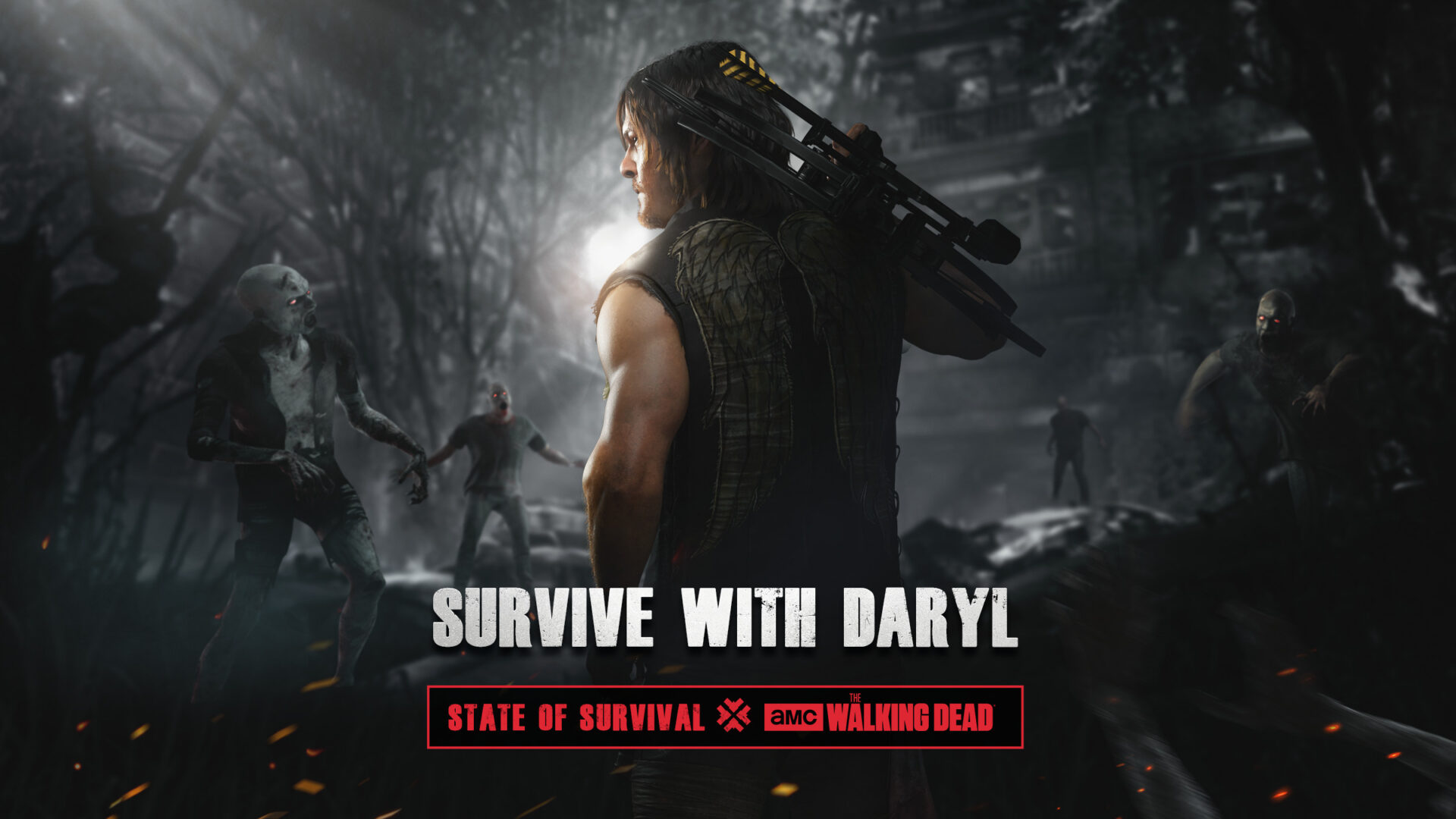 Acquires Imagendary Studios
April

Continues to recruit top industry talent, growing to 2,000 team members worldwide
OCTOBER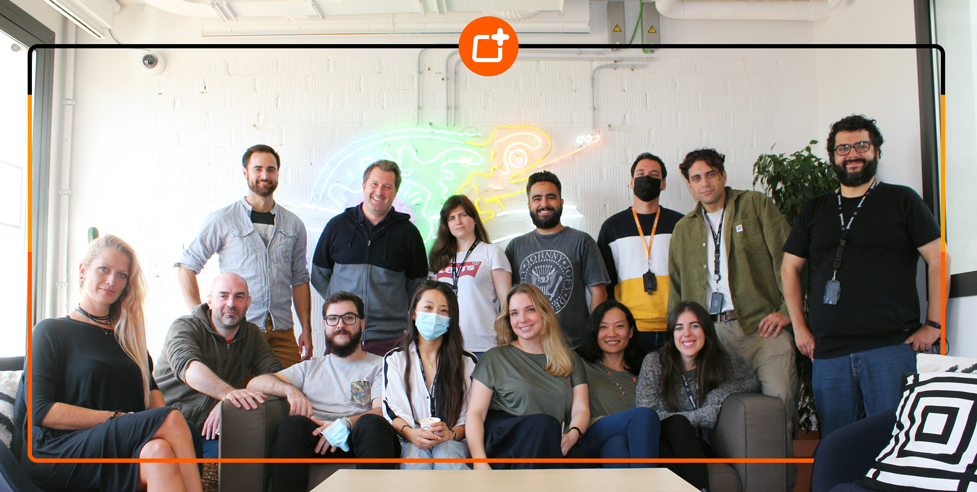 Collaborates with DC to bring Super Villain The Joker to State of Survival
NOVEMBER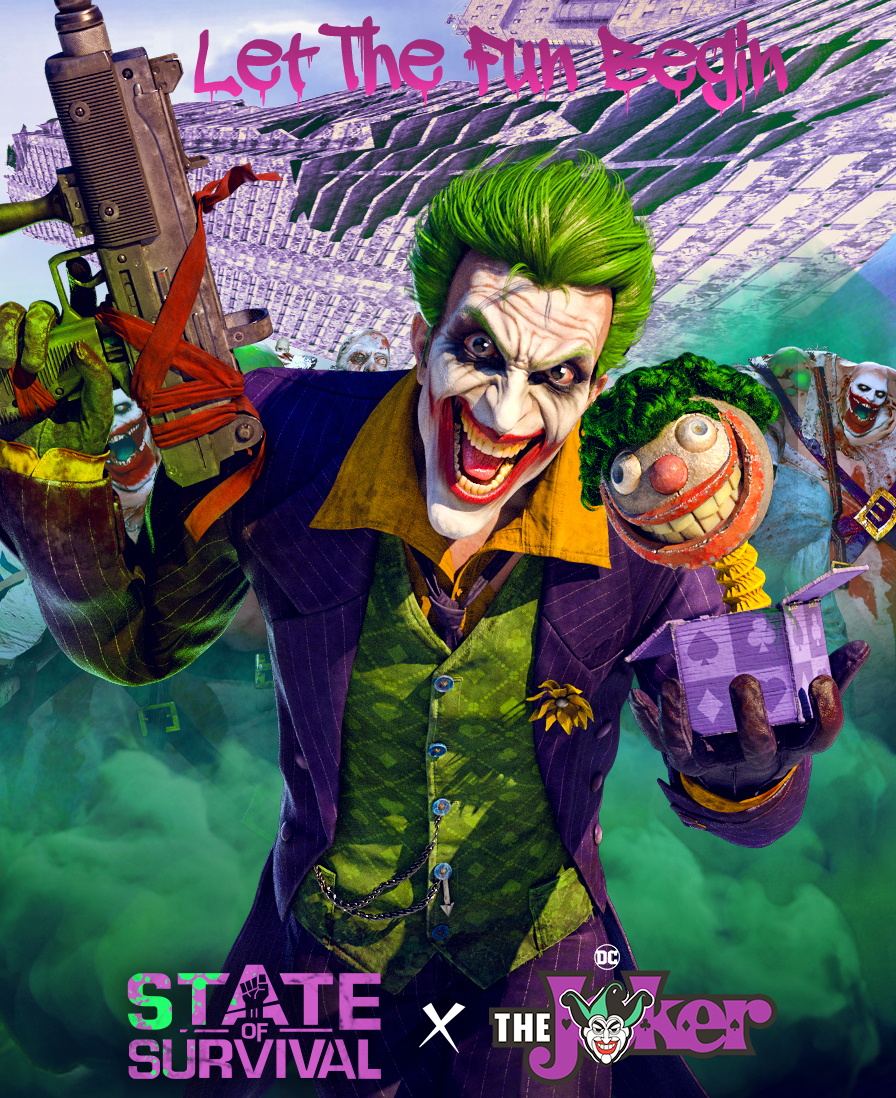 Celebrates 10-year anniversary
May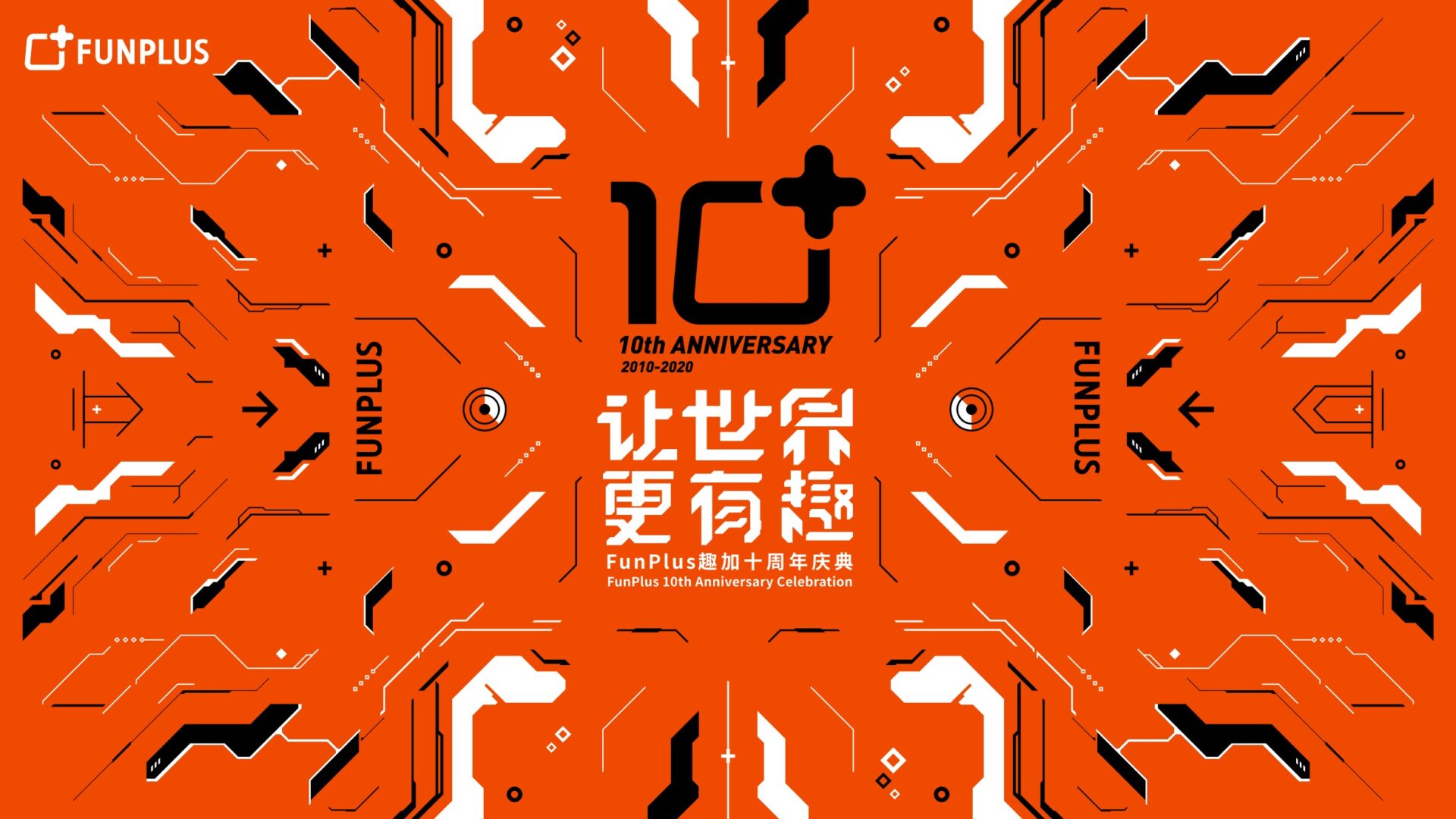 Opens mobile game development office in Guangzhou
August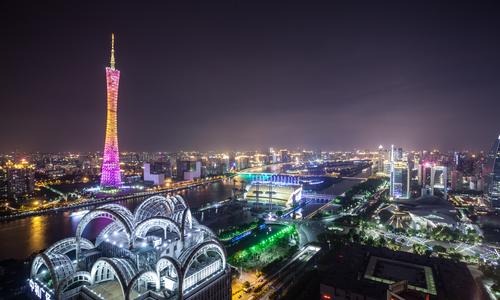 KingsGroup 4th Anniversary
September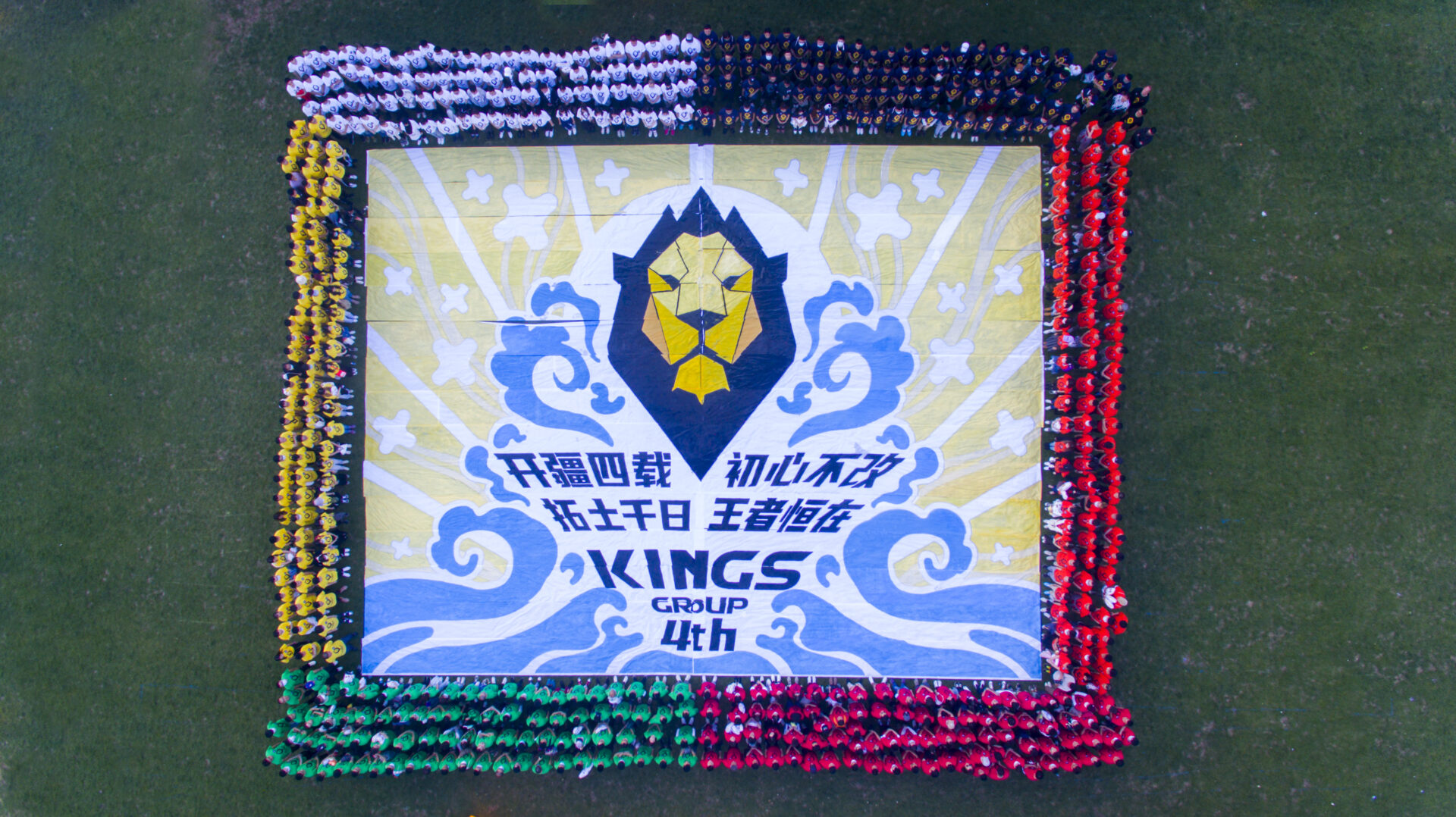 Opens corporate global HQ in Switzerland
December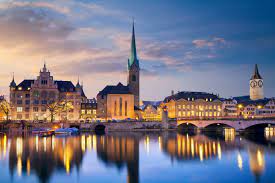 KingsGroup launches and self-publishes mobile strategy game State of Survival
June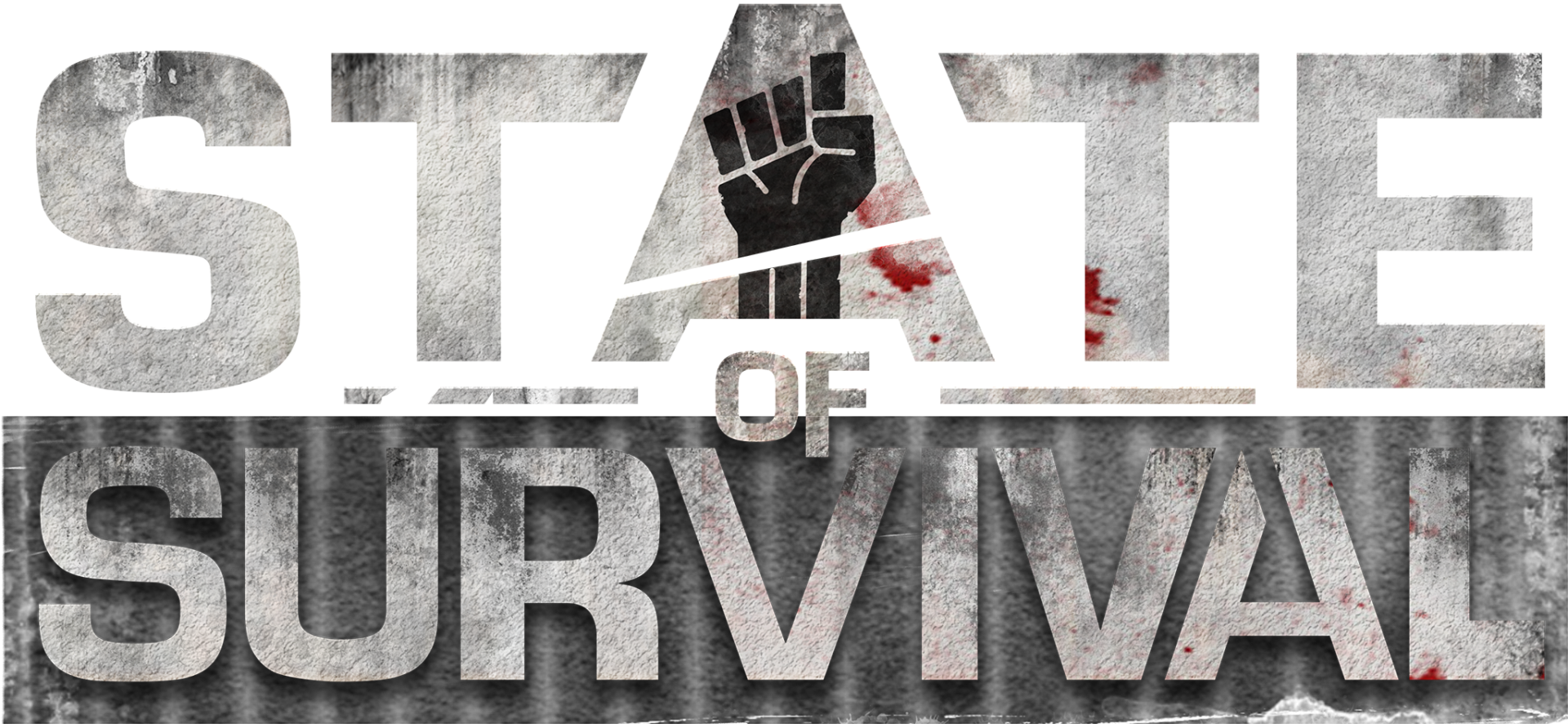 Opens game development office in Stockholm
June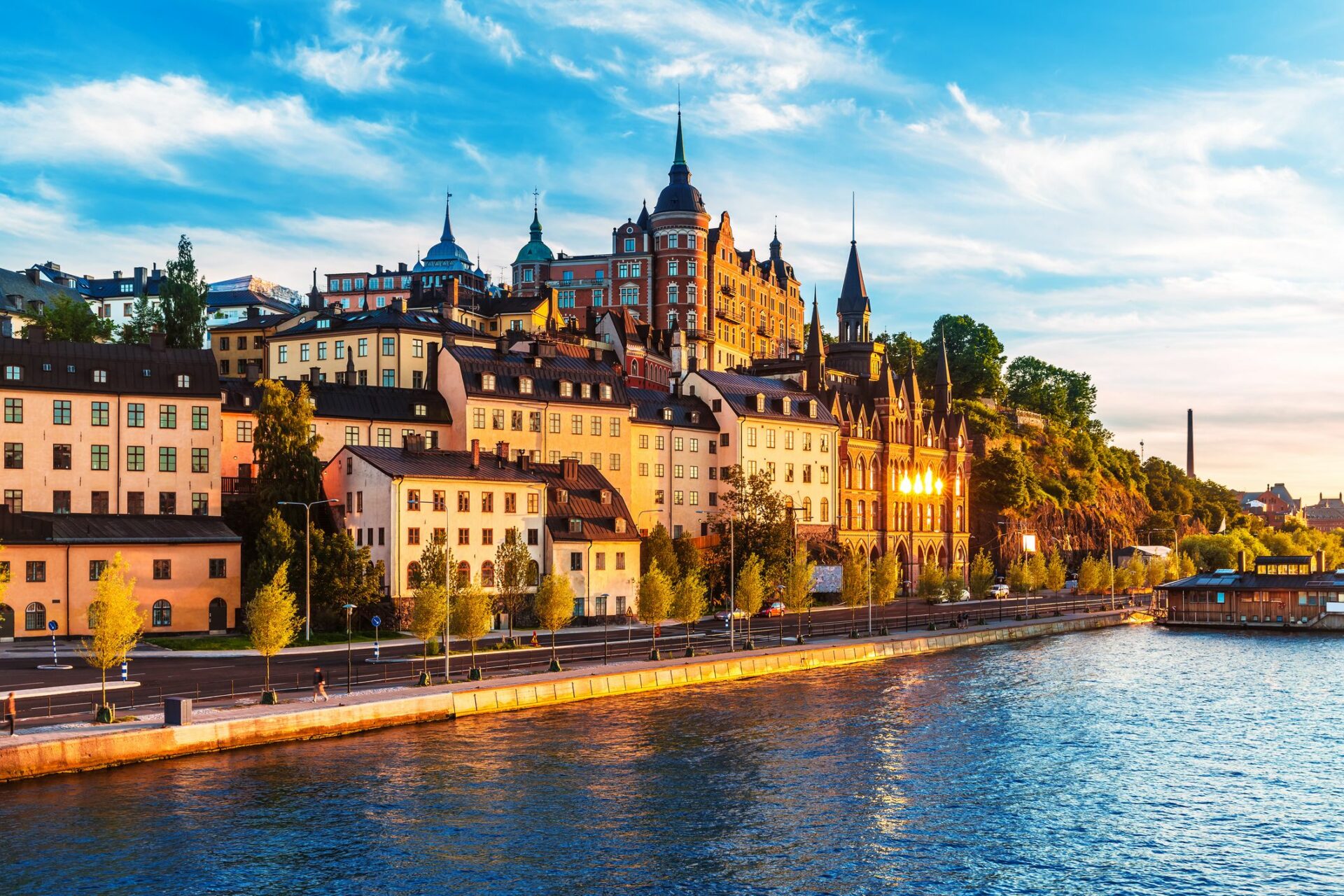 Opens publishing office in Barcelona
September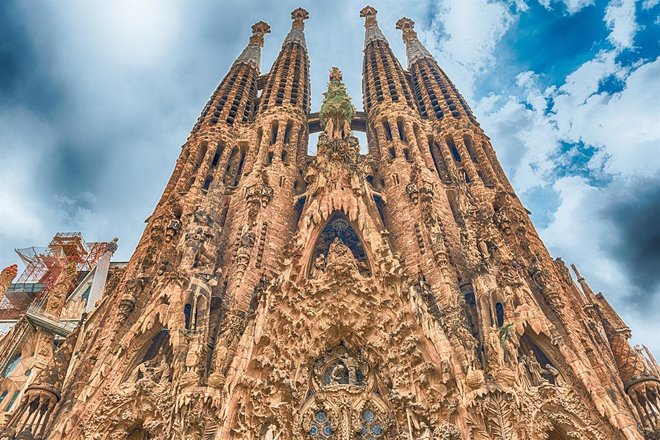 Opens mobile game development office in Tokyo
December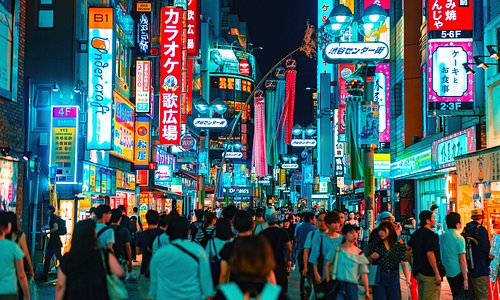 Creates casual studio Puzala in Beijing
April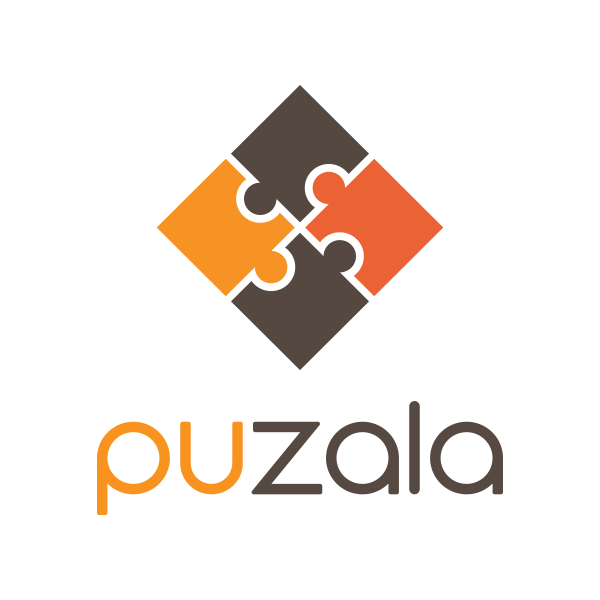 Opens mobile game development offices in Moscow and Shanghai
September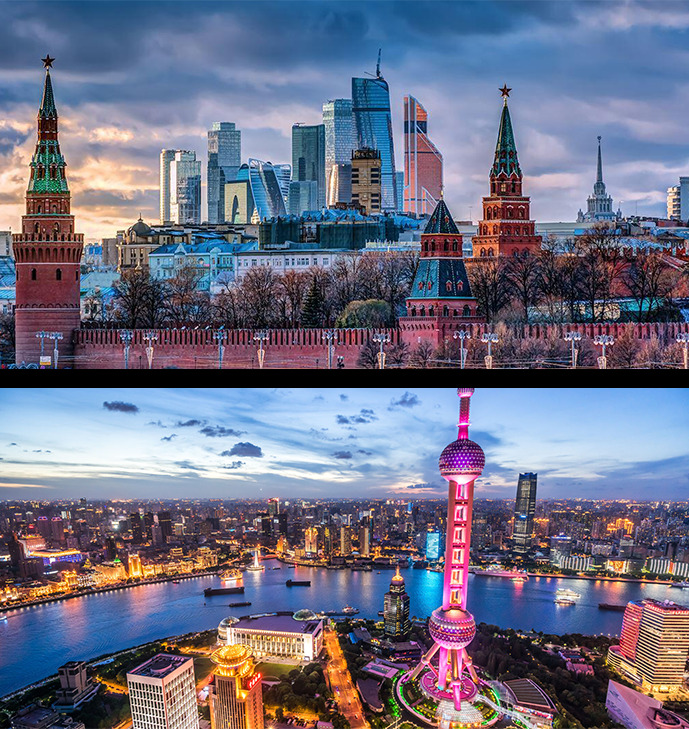 KingsGroup launches second mobile strategy game Guns of Glory – published by DianDian Interactive
September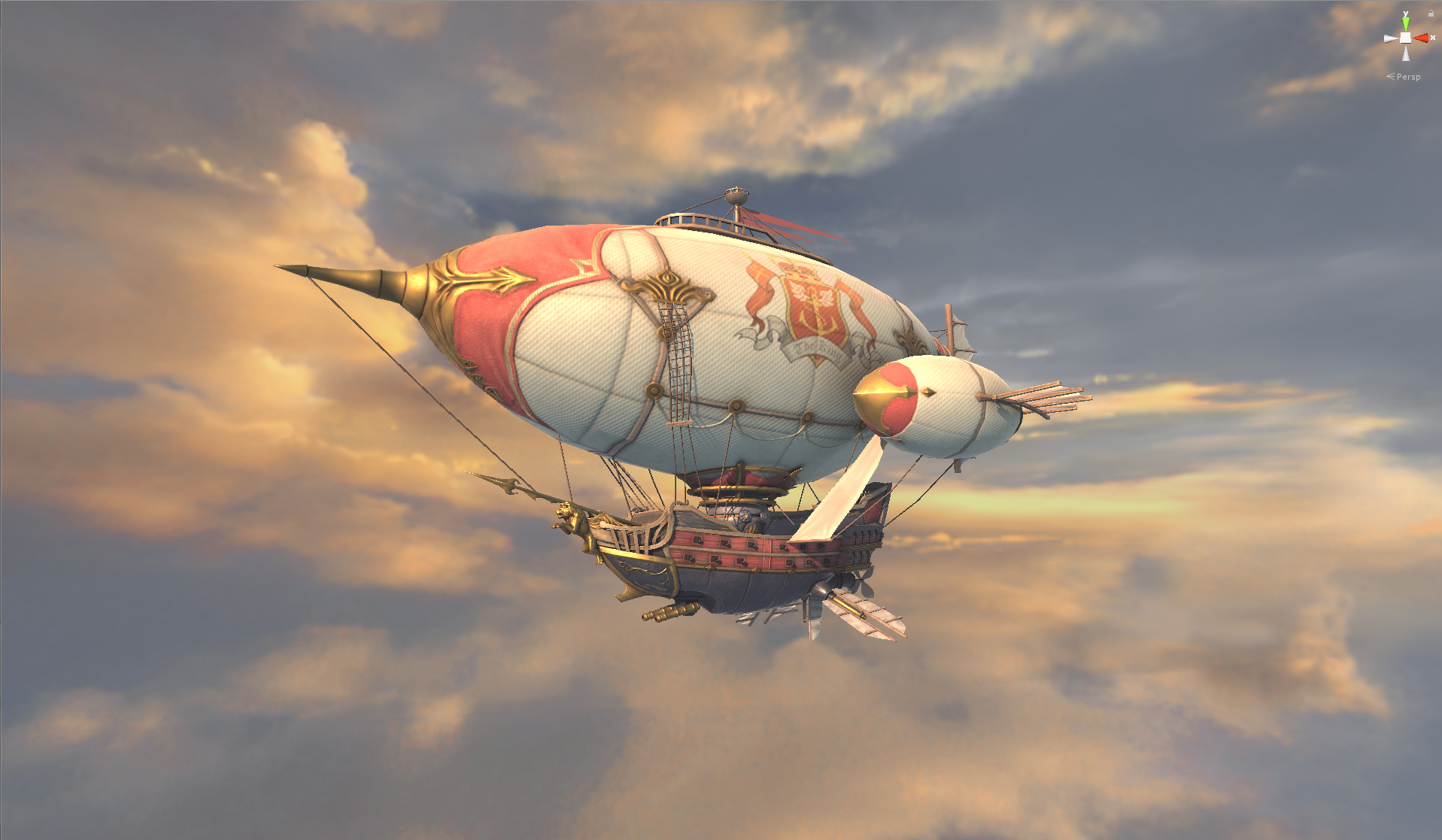 Establishes global esports team FunPlus Phoenix
December

KingsGroup launches first mobile strategy game King of Avalon
June

Sells DianDian Interactive to Century Games Huatong
July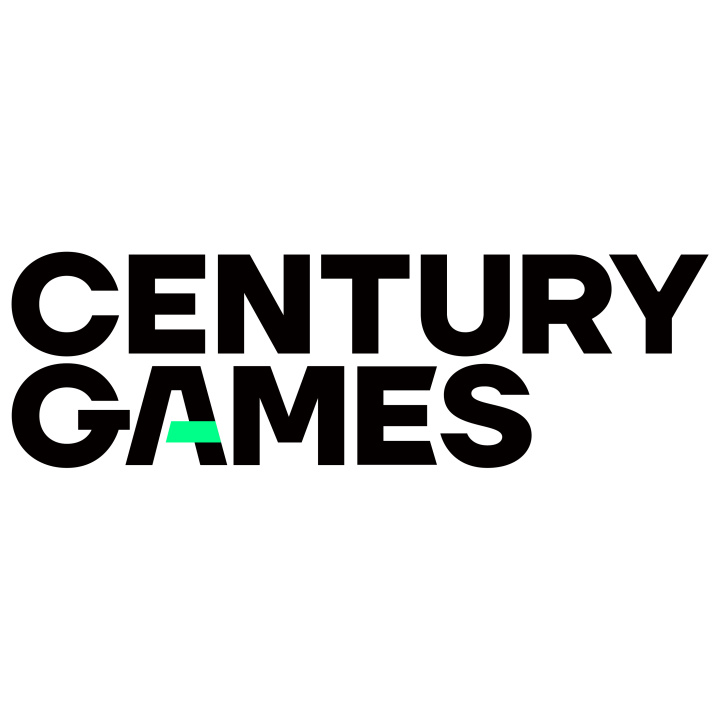 Launched third web game Happy Acres
June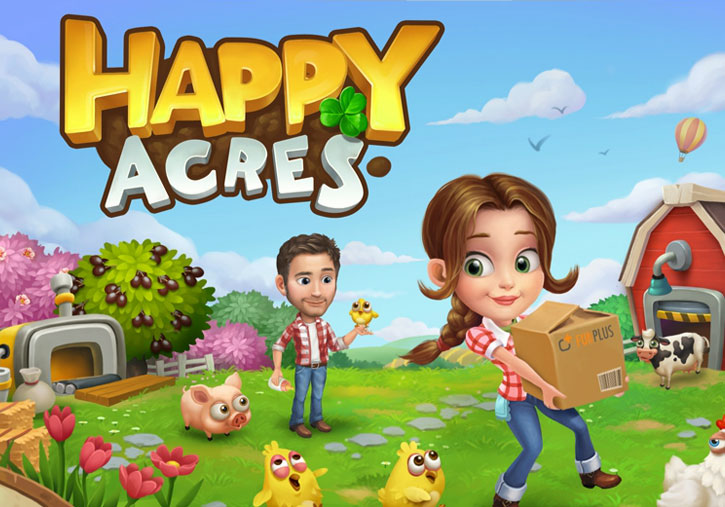 Created mobile strategy game studio KingsGroup in Beijing
October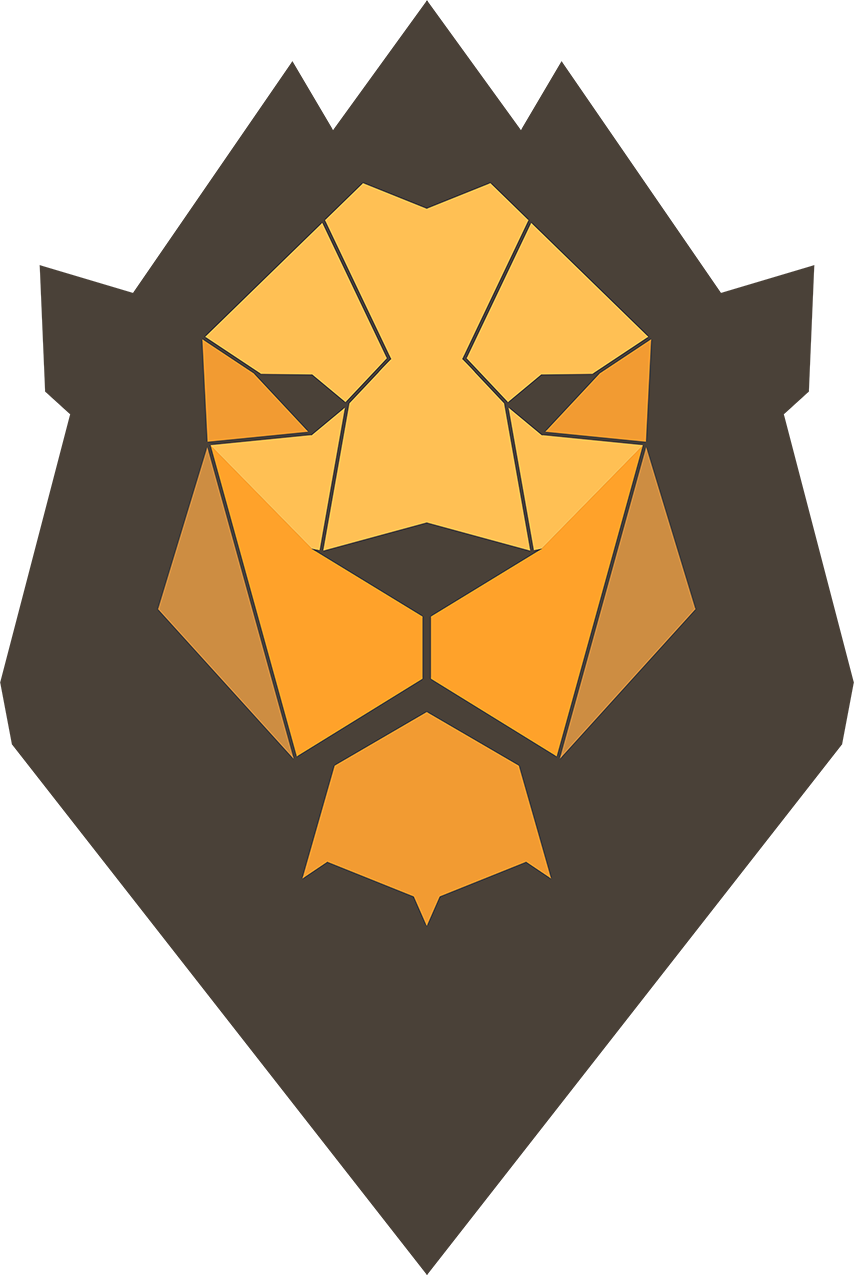 Re-branded the company as FunPlus
February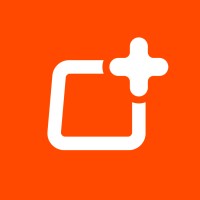 First mobile game launch (Family Farm: Seaside) in the App Store
November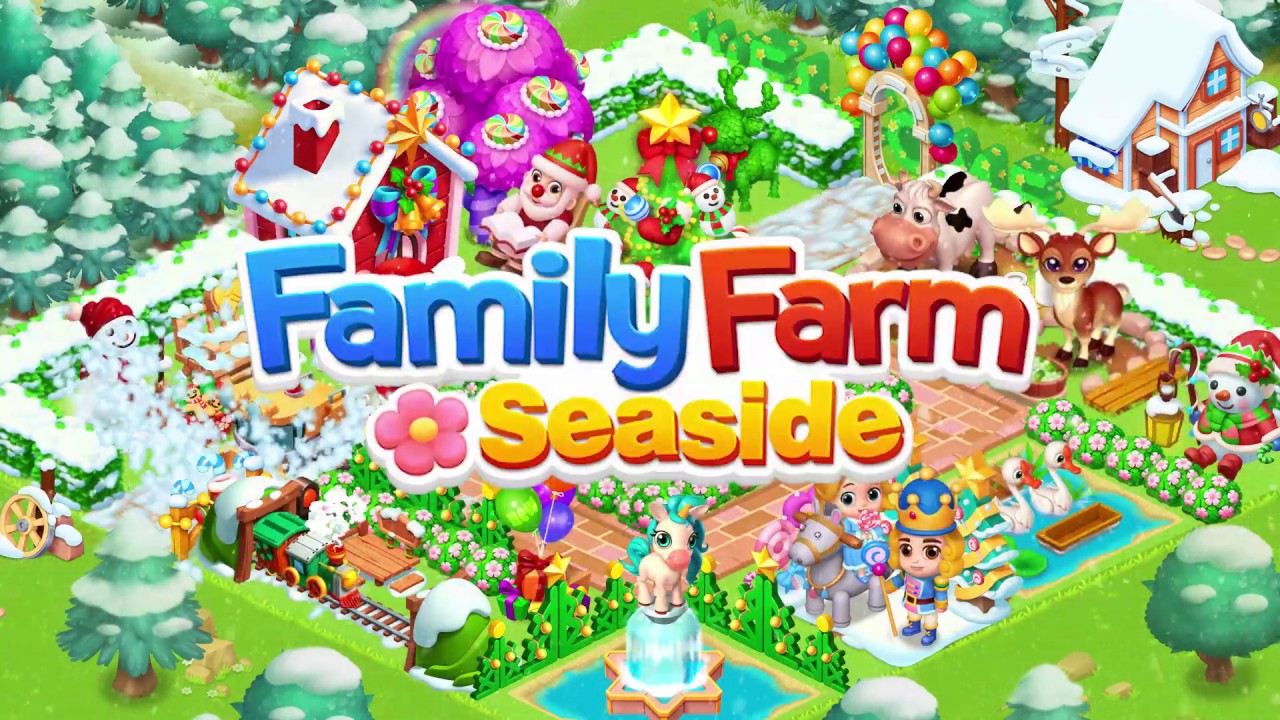 Launched second web game Royal Story
December

Family Farm launched on Facebook
June

Company founded in Silicon Valley and Beijing by Andy Zhong and Yitao Guan as HalfQuest to build web games. Creates the Beijing studio and names it DianDian Interactive
May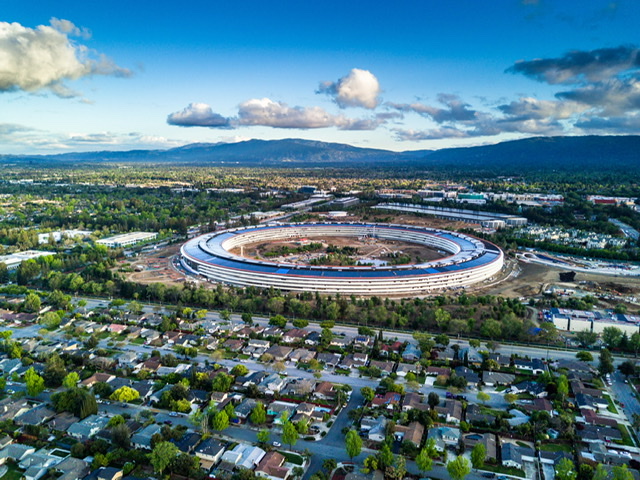 Launched first web game (Family Farm) on German social network VZ
October

---
FunPlus is a globally diverse company with talented team members working together across 3 continents to deliver best in class gaming experiences.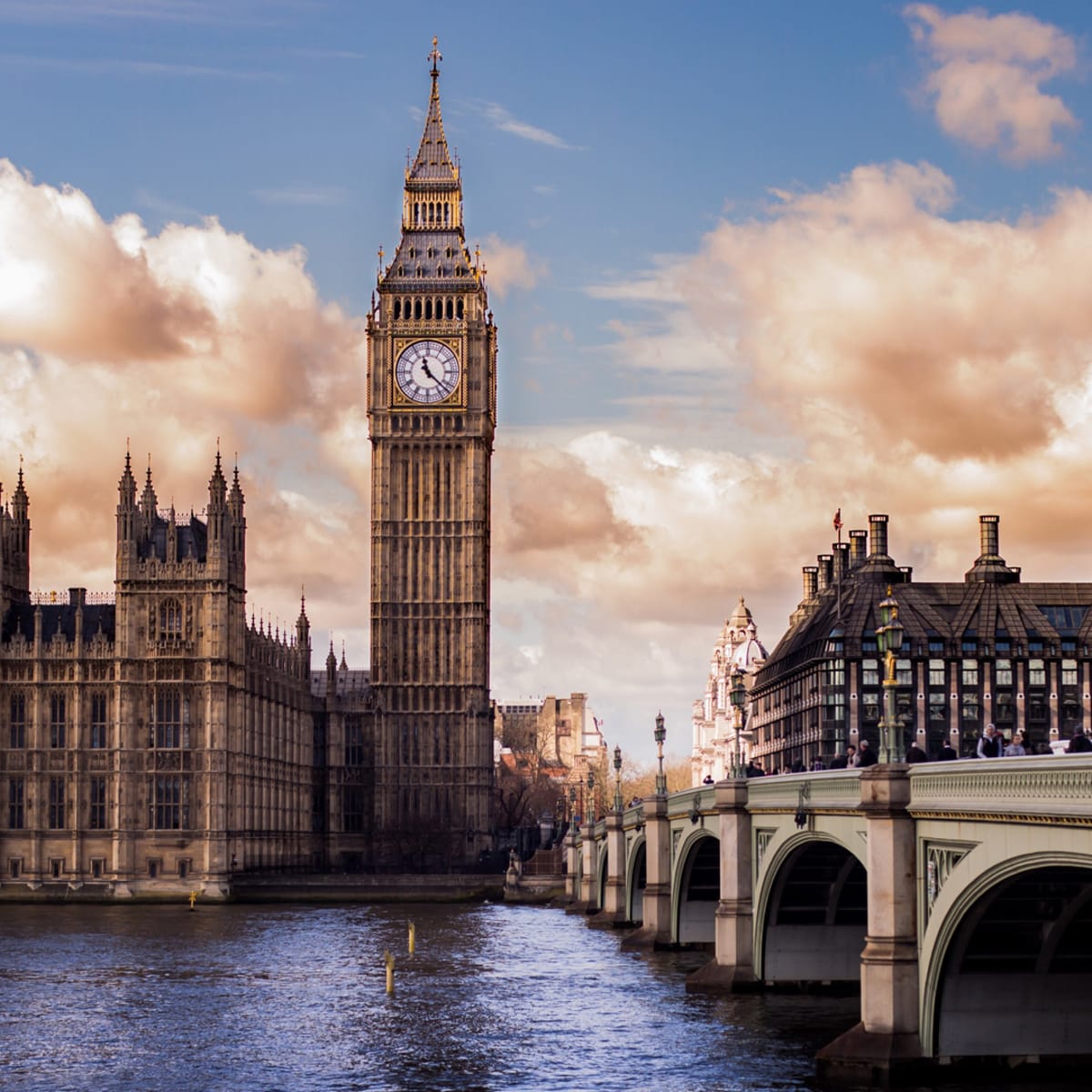 London
Games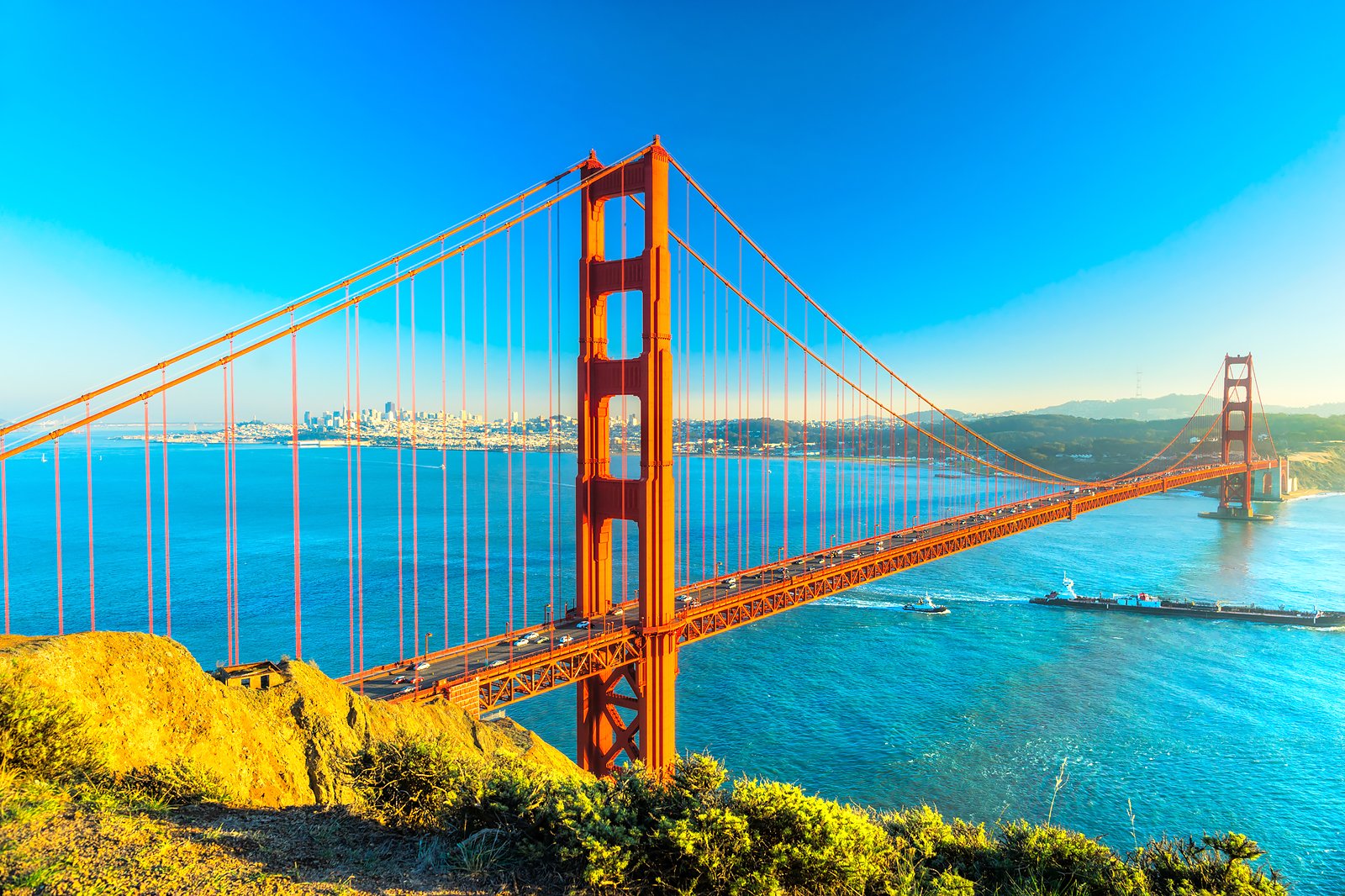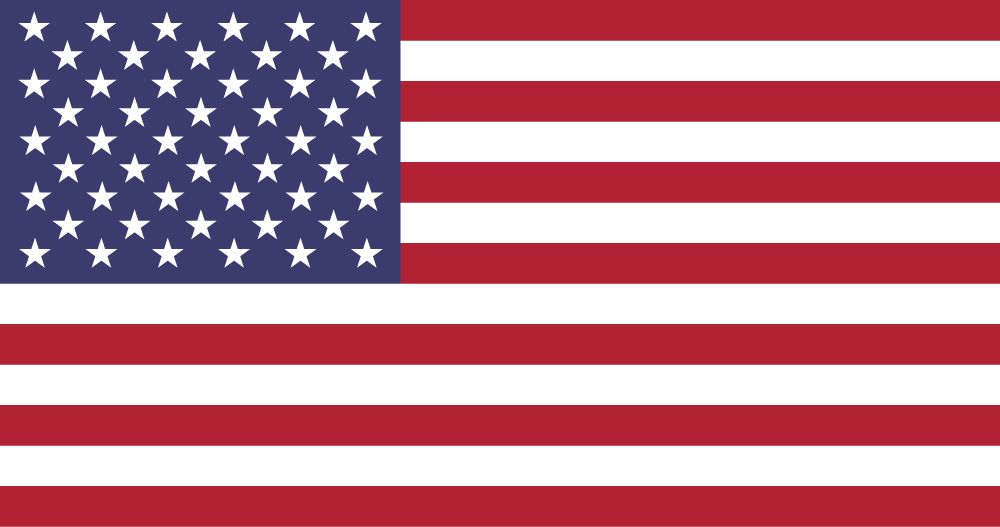 San Francisco
Tech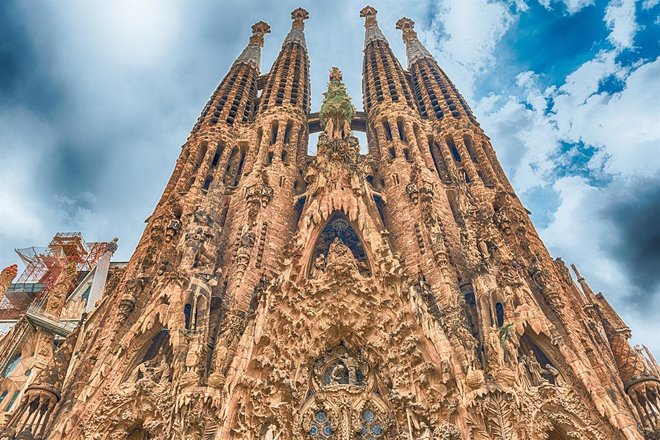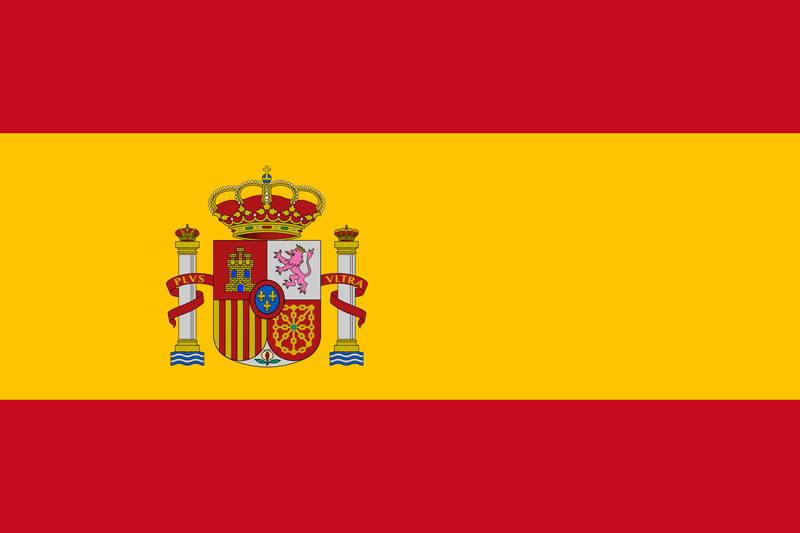 Barcelona
Publishing


Moscow
Studio Operations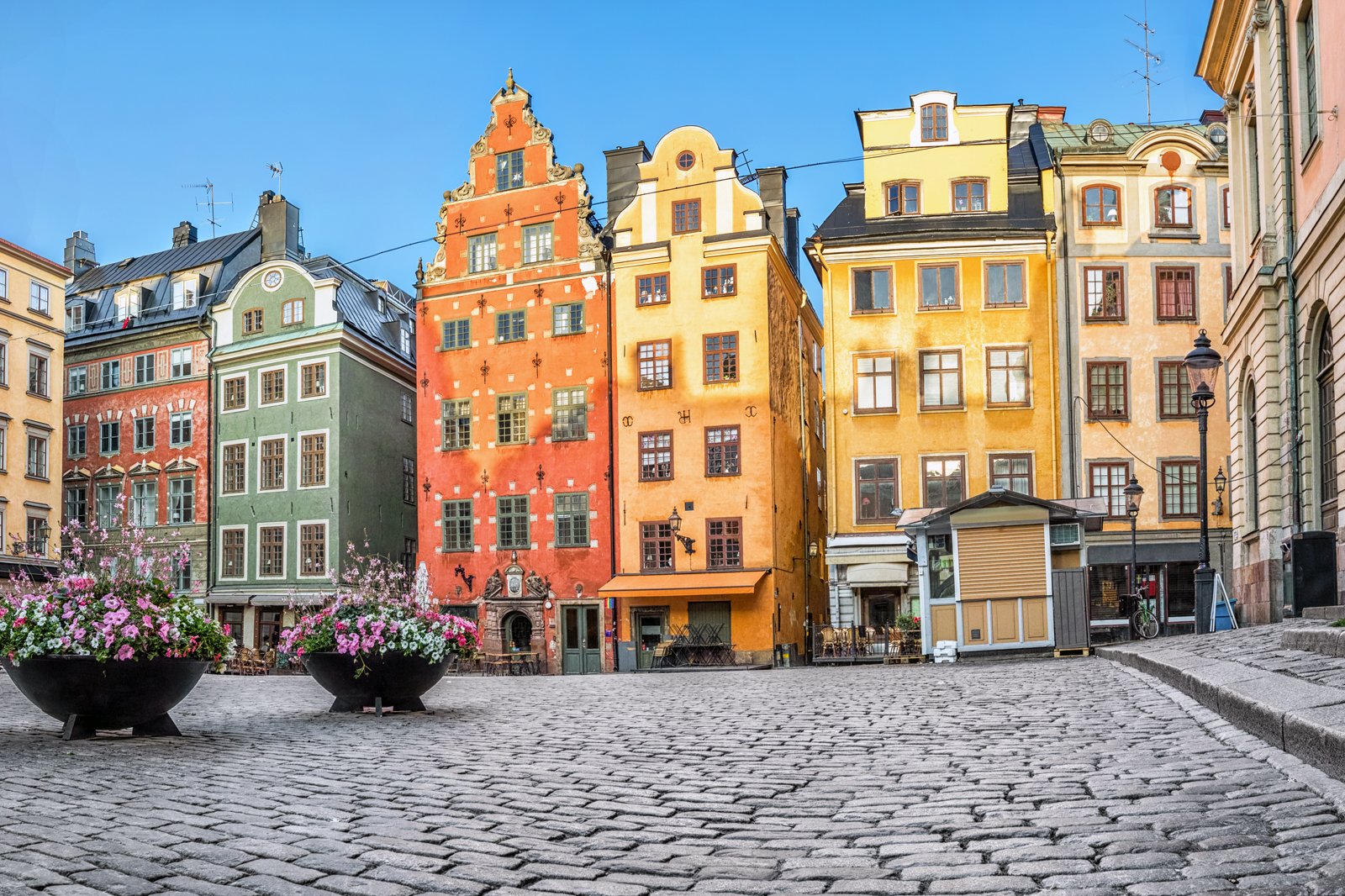 Stockholm
Studio Operations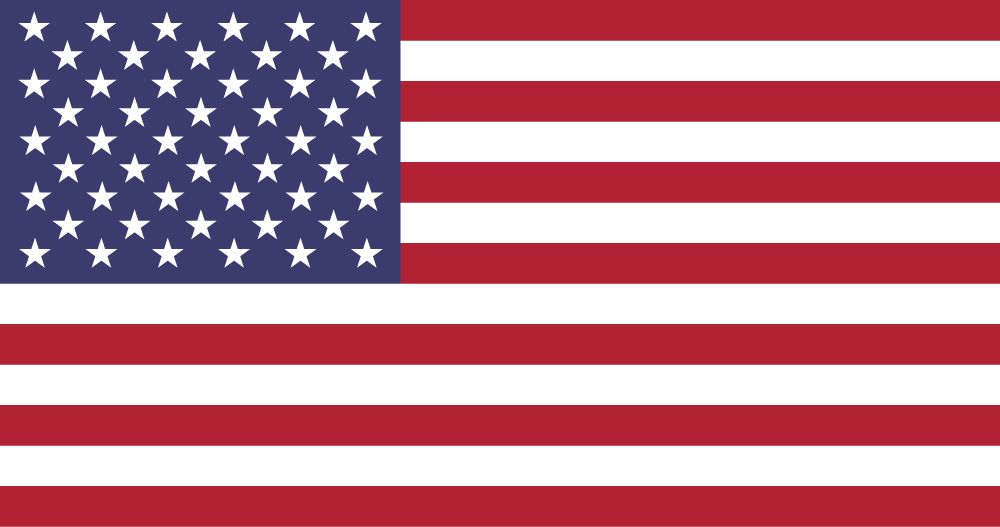 Irvine
Studio Operations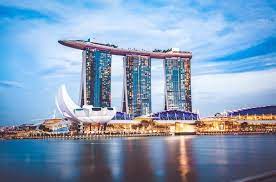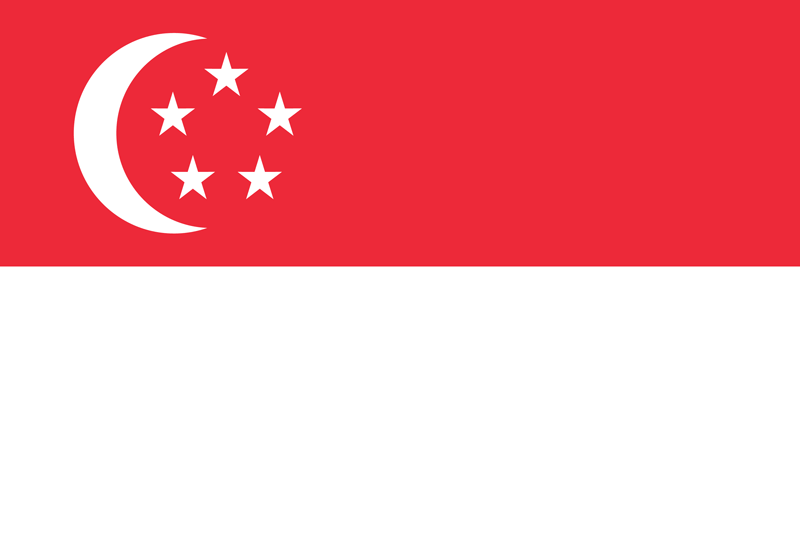 Singapore
Regional Headquarters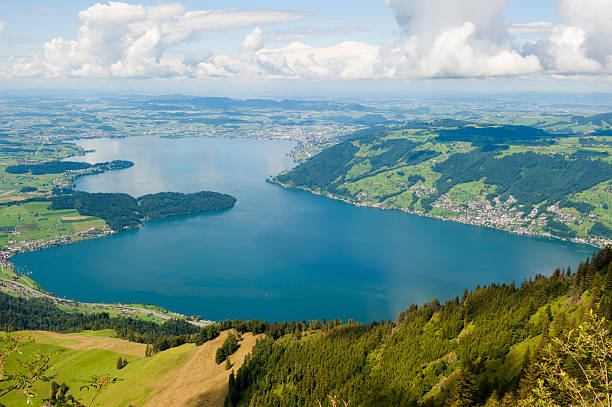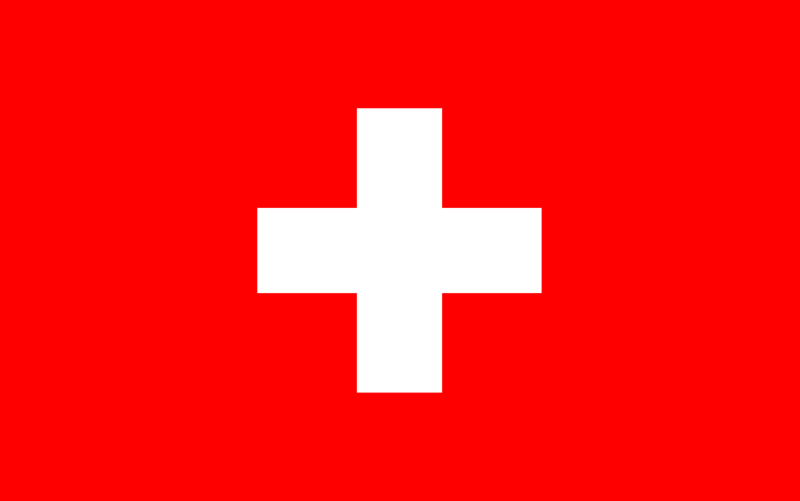 Greater Zurich Area
Global Corporate Headquarters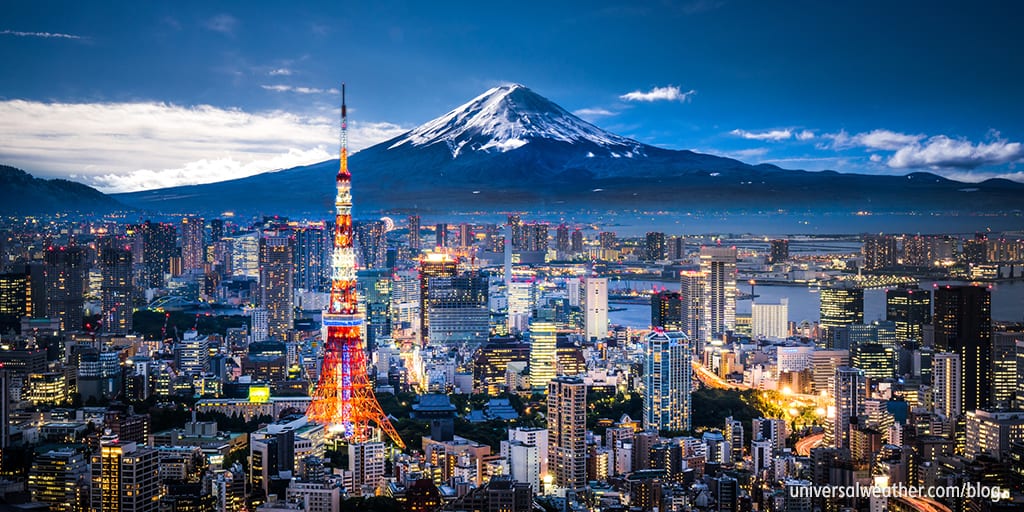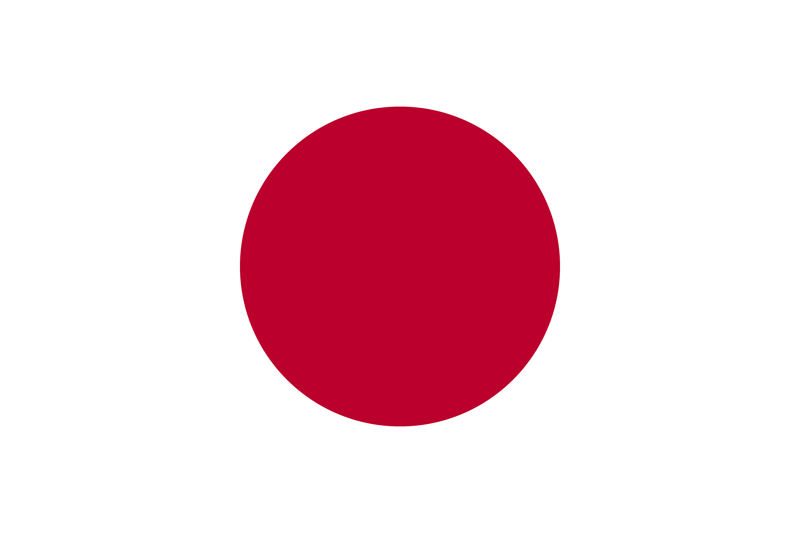 Tokyo
Studio Operations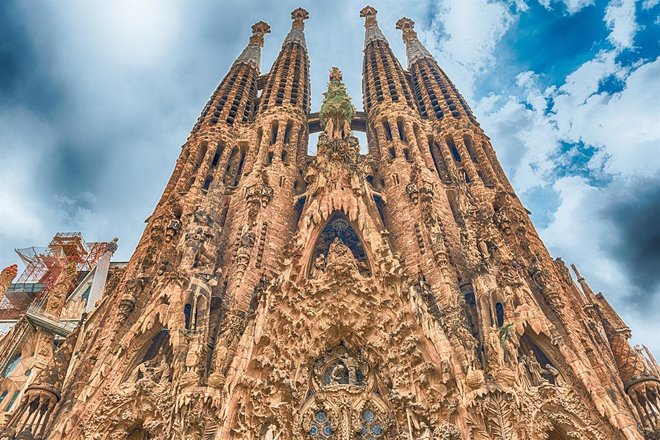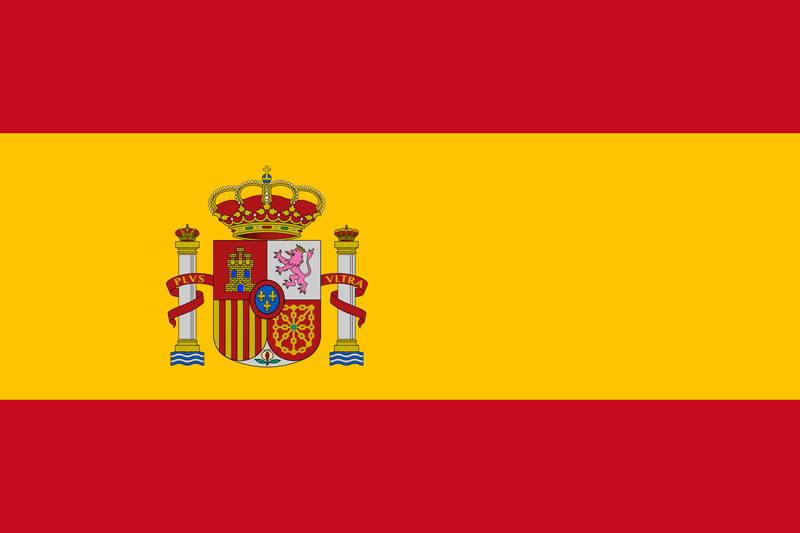 Barcelona
Publishing


Moscow
Studio Operations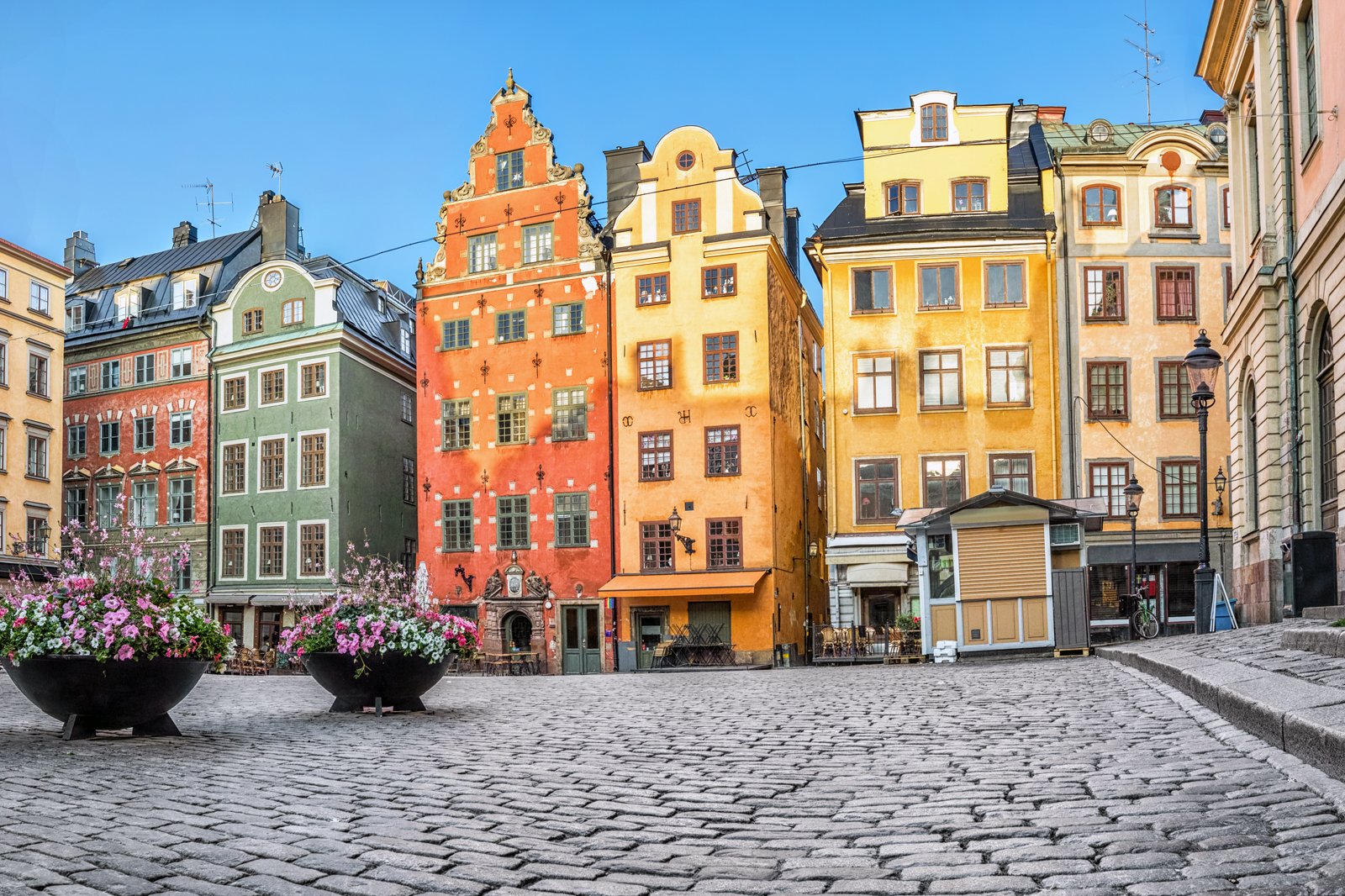 Stockholm
Studio Operations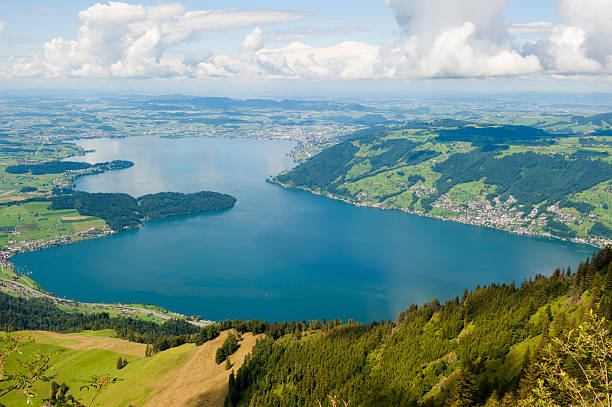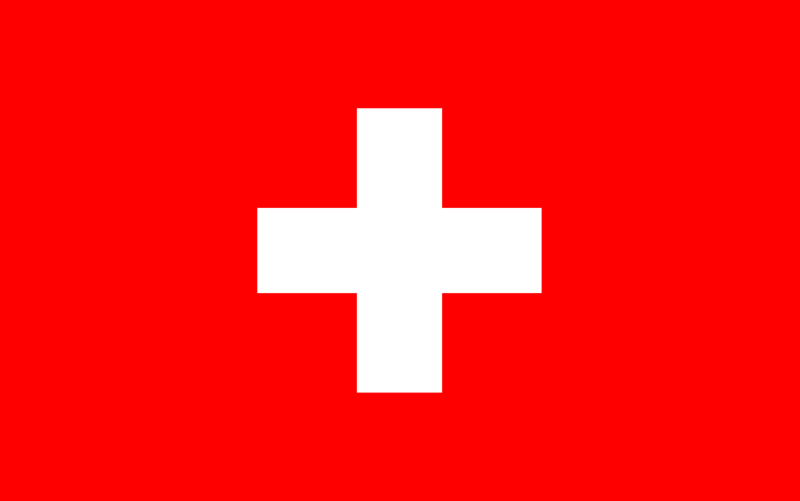 Greater Zurich Area
Global Corporate Headquarters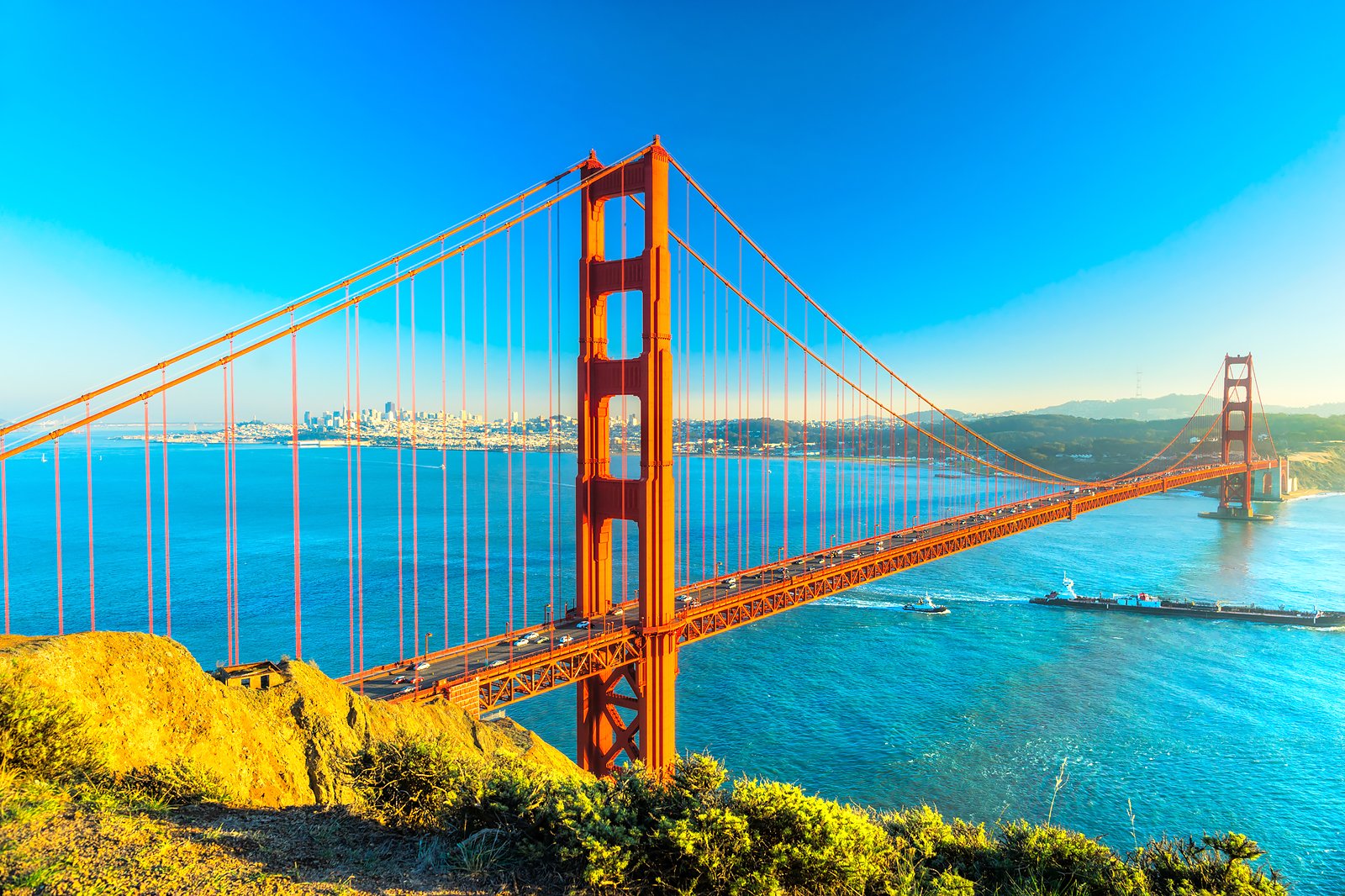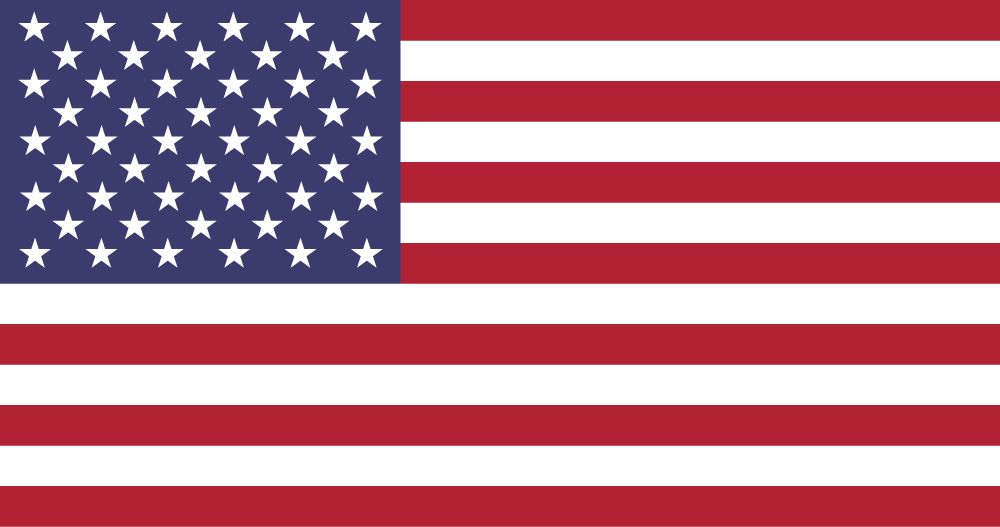 San Francisco
Tech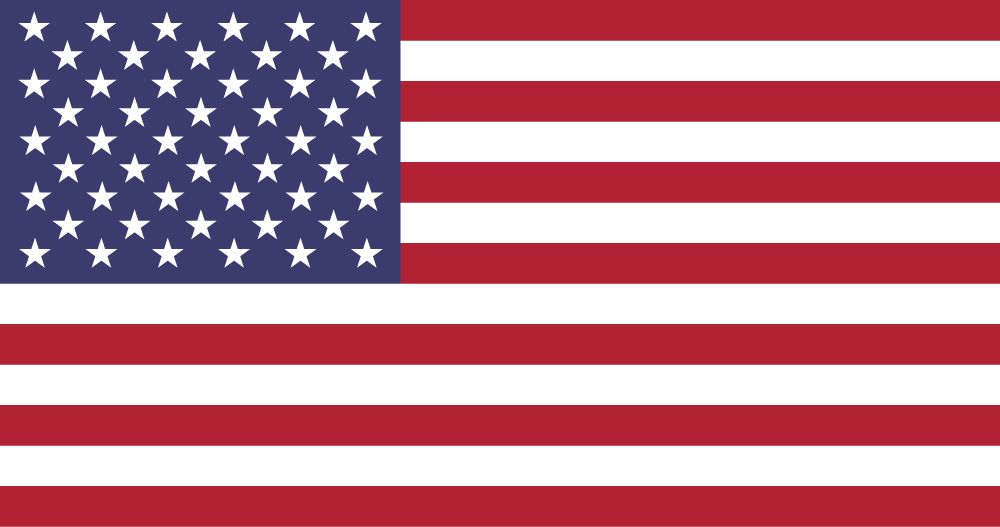 Irvine
Studio Operations