Founded in 2010, FunPlus is a world-class, independent game developer and publisher headquartered in Switzerland, with offices and operations in China, Singapore, Spain, Canada and the United States.
Fun Times
King of Avalon arrives in PC
March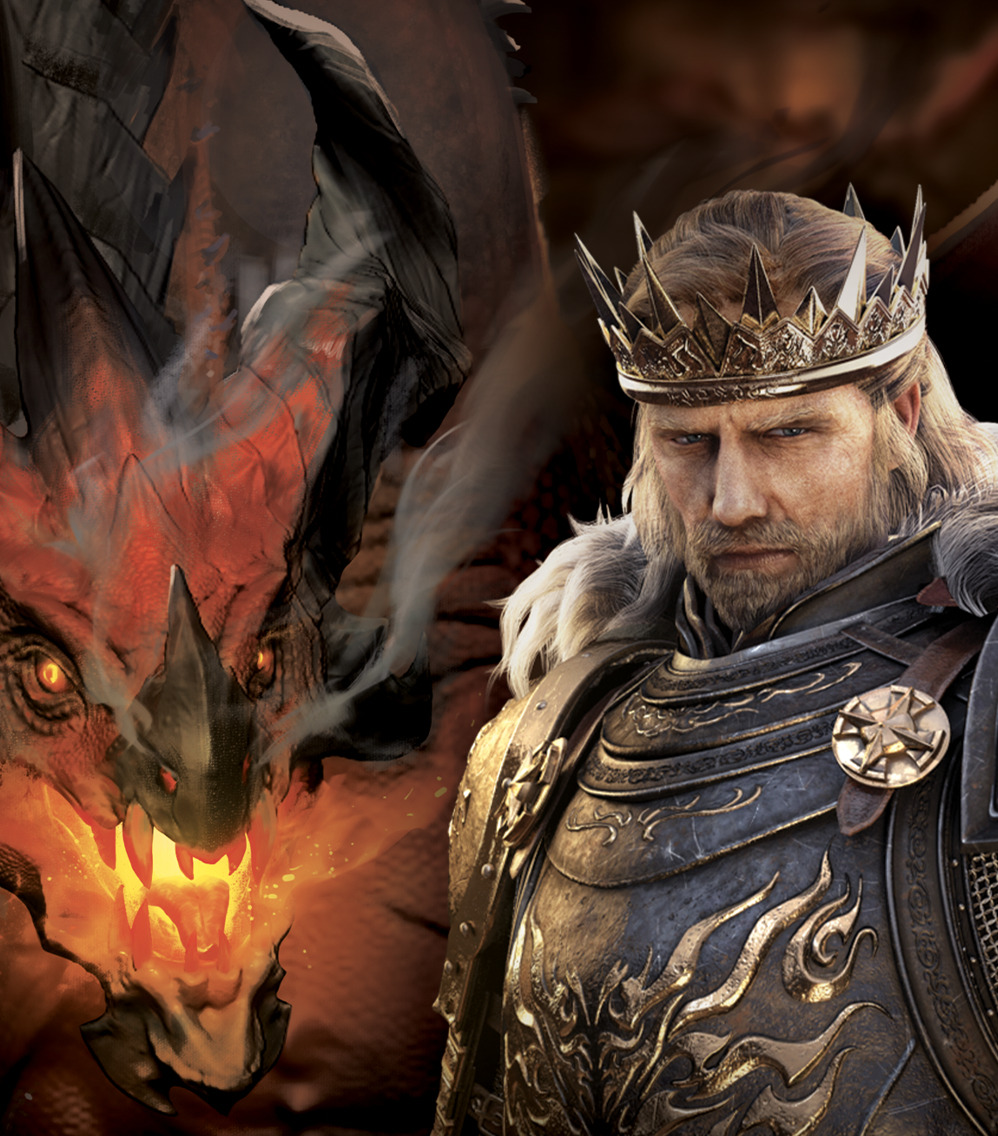 State of Survival and King of Avalon win three NYX Awards
May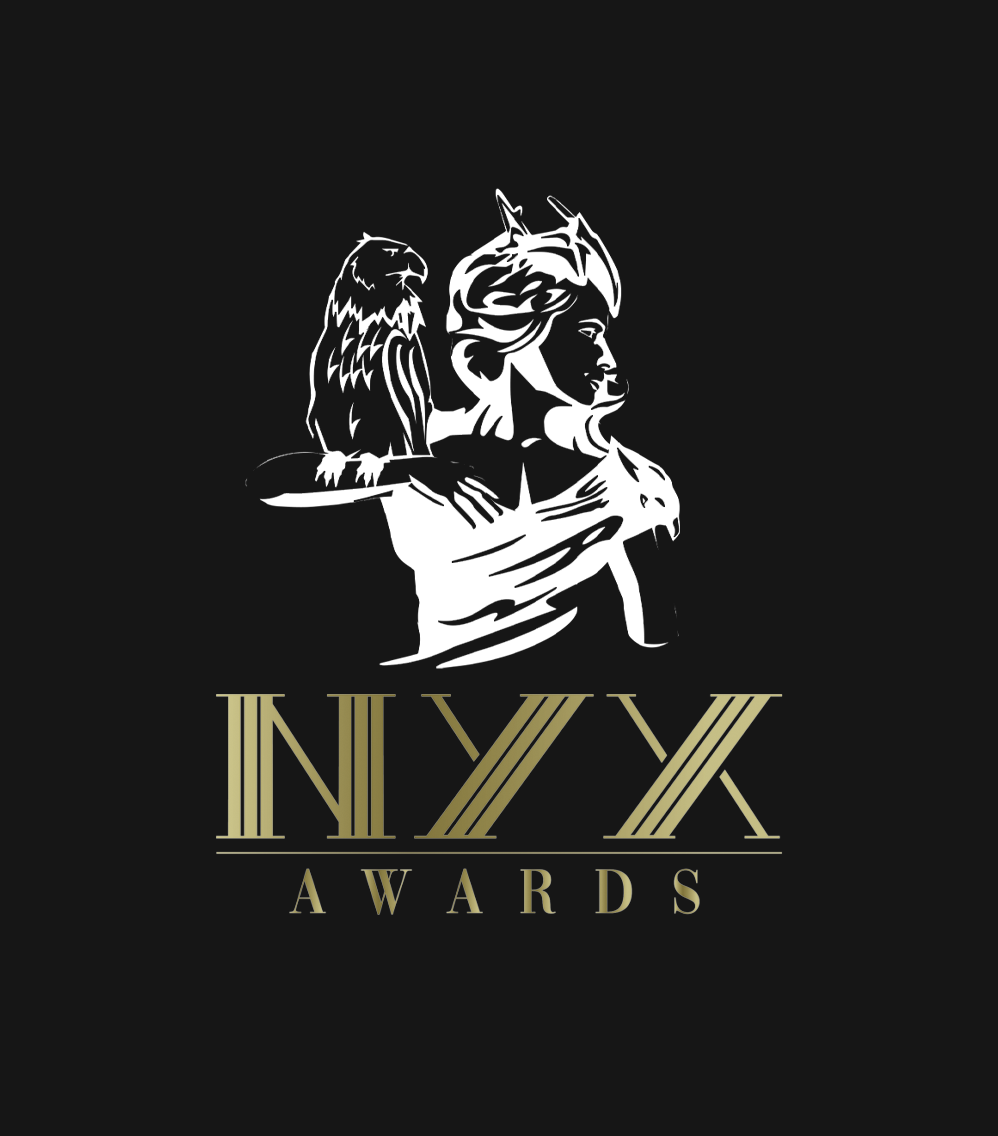 FunPlus joins the 2023 Green Game Jam
May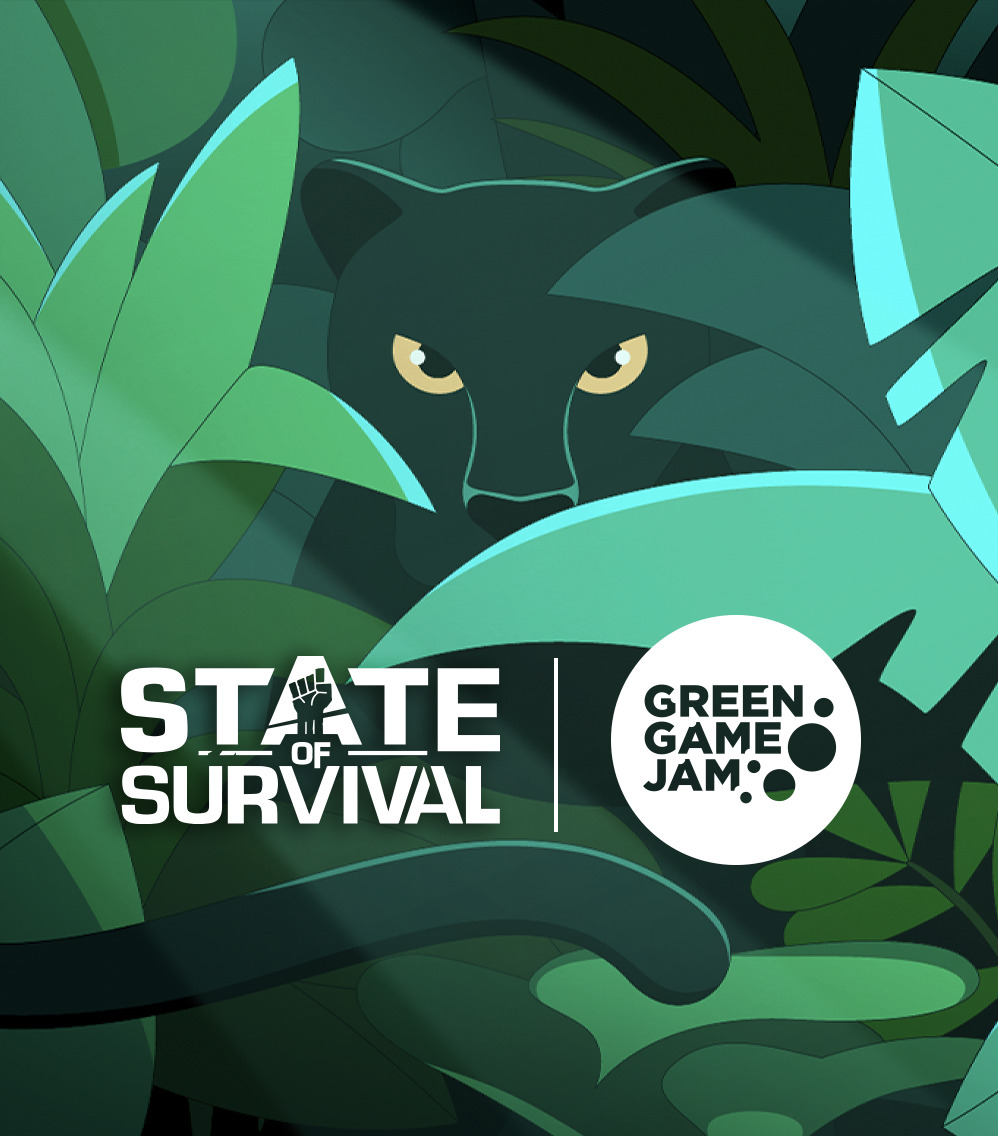 FunPlus partners with Gay Gaming Professionals (GGP)
June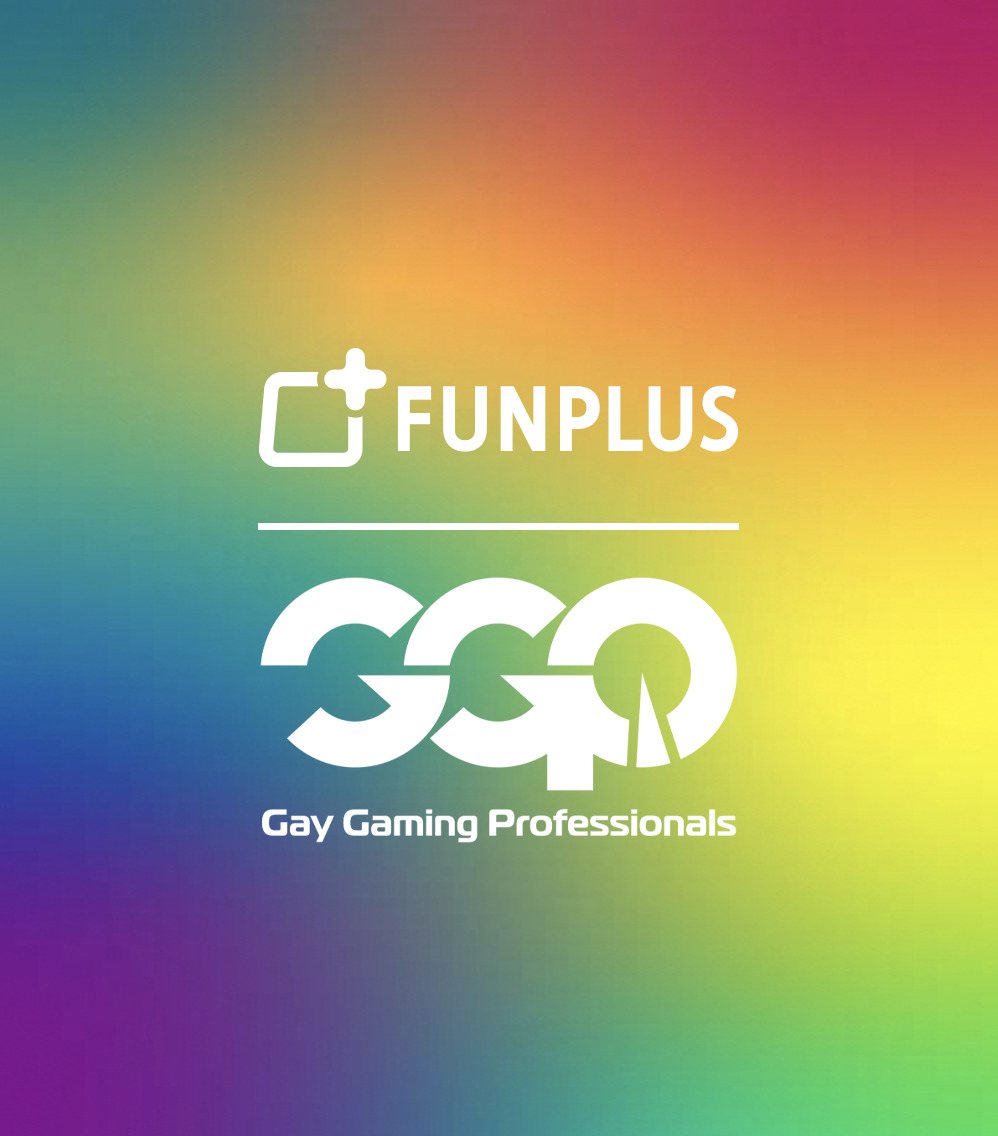 FunPlus announces new game collaboration DC: Dark Legion
July
Top 50 Pocket Gamer Mobile Game Maker #25
August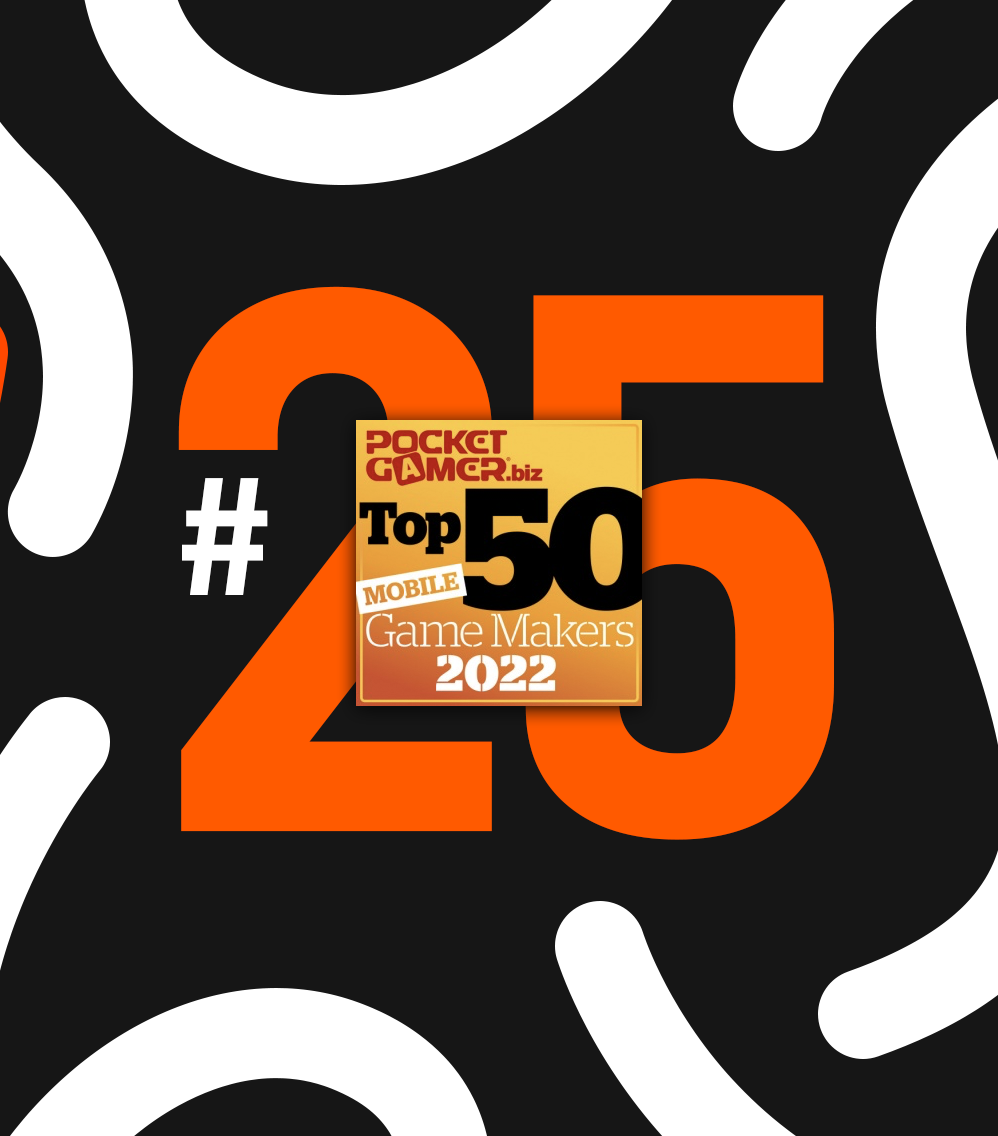 Call of Antia is FunPlus' new match-3 RPG that's out now on iOS and Android
January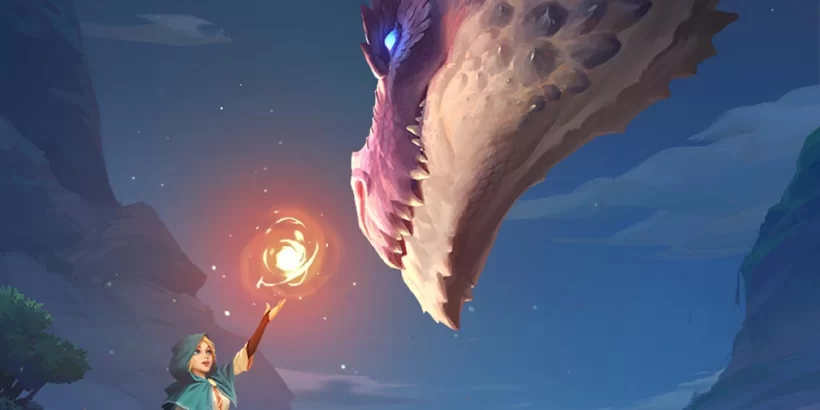 Orlando Bloom joins King of Avalon
March

State of Survival wins Mobile GameDev Awards by GameRefinery for Biggest Evolver and Best Use of IP in a Collaboration Event
May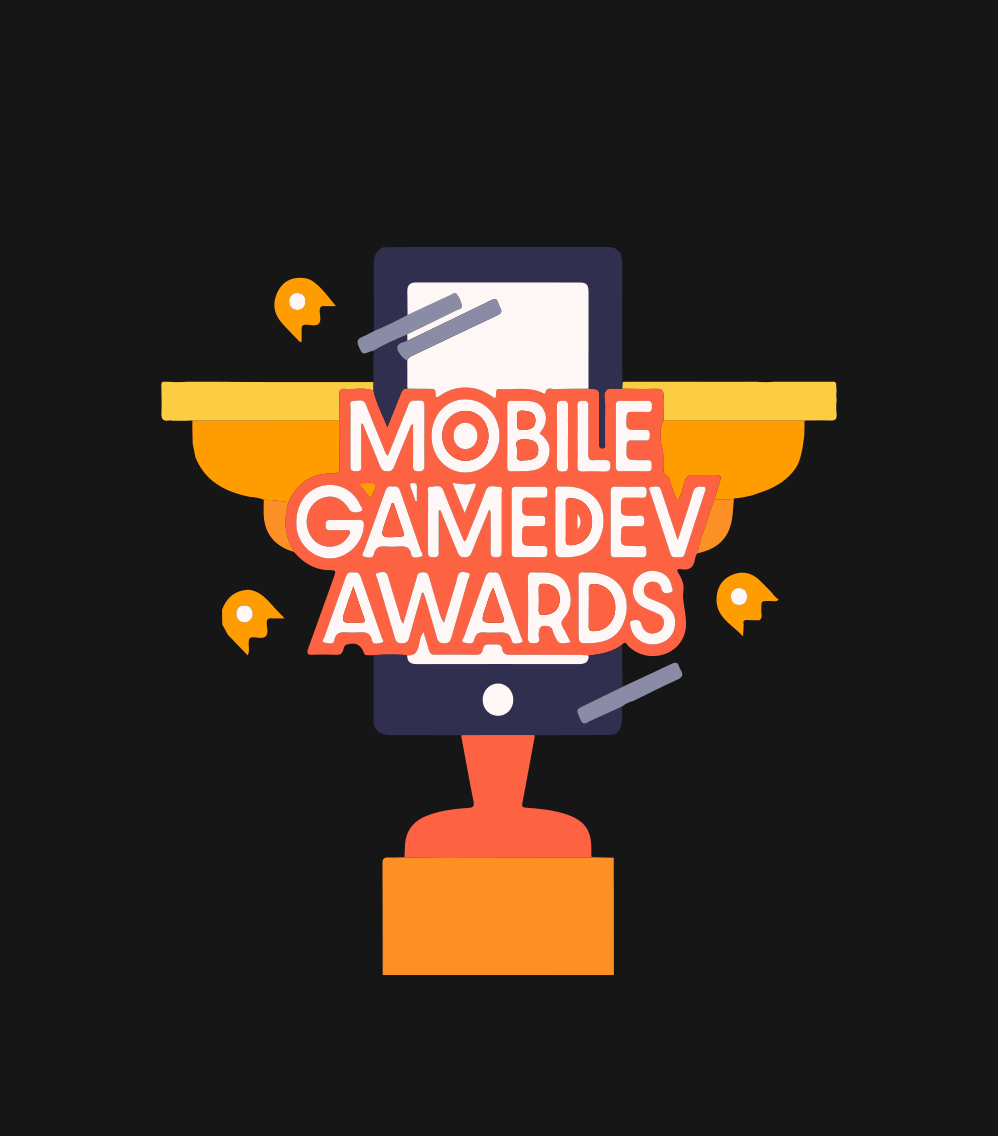 State of Survival hosts a new crossover event with UFC
June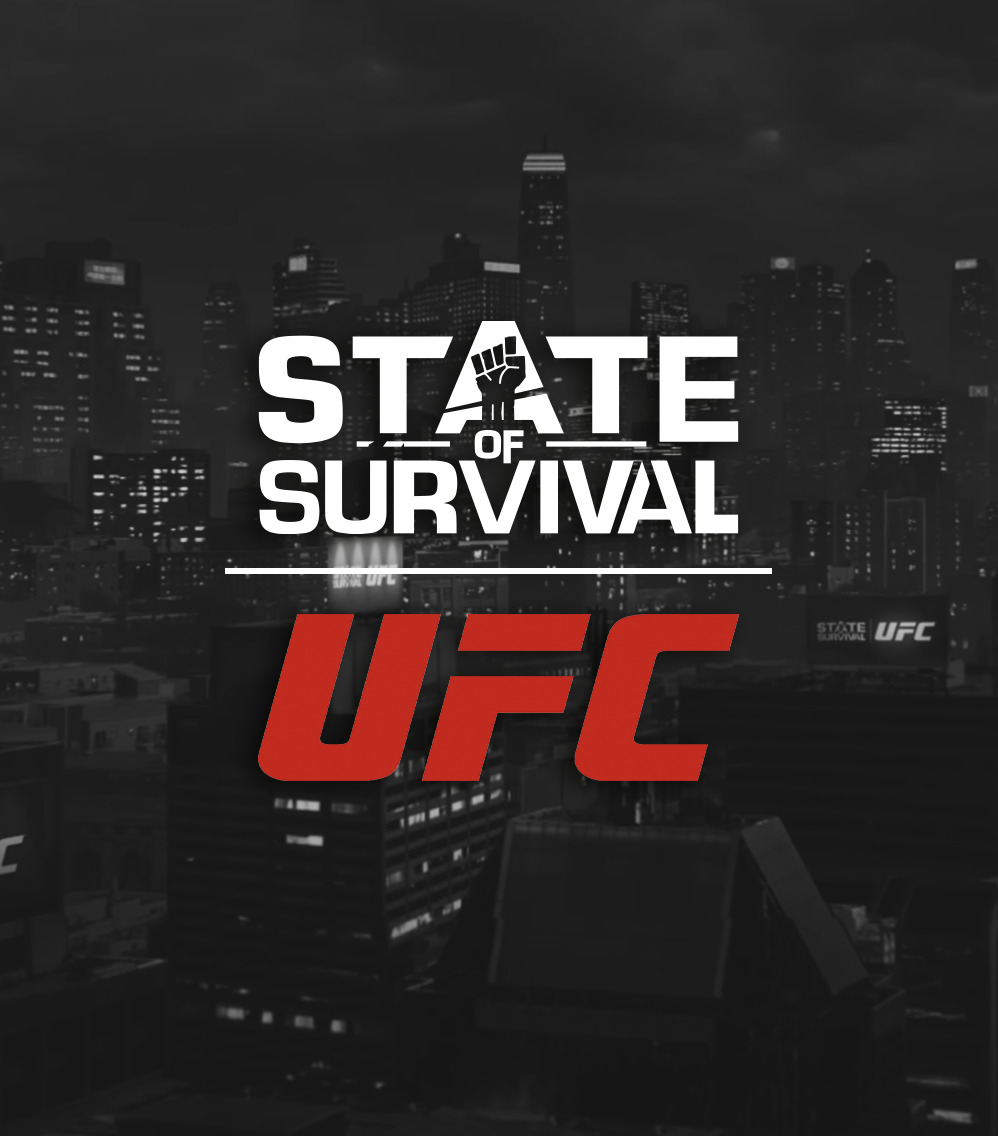 FunPlus opens a new studio in Barcelona led by Felipe Mata
October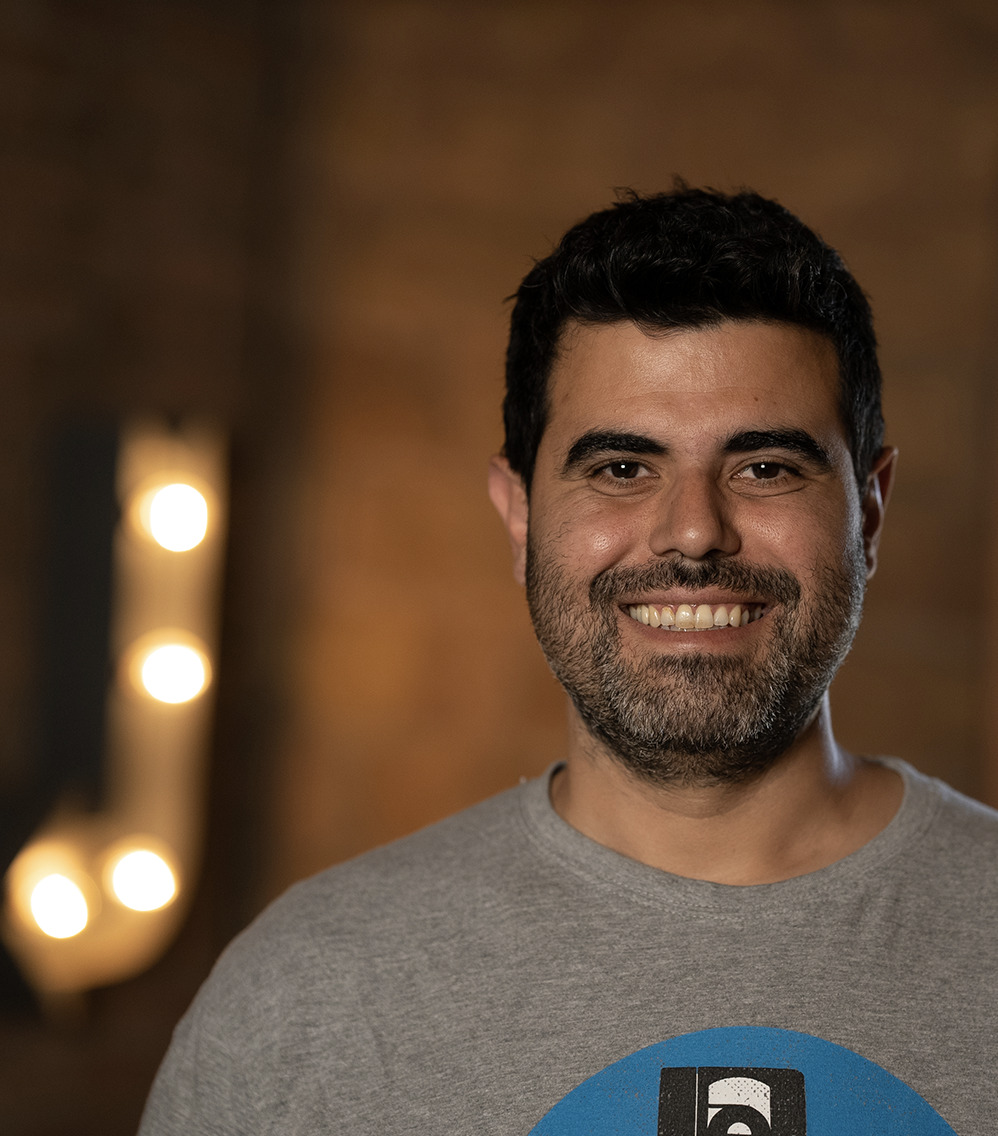 FunPlus and King of Avalon are Silver Winners of the Clio Award for their action-packed trailer featuring Orlando Bloom
December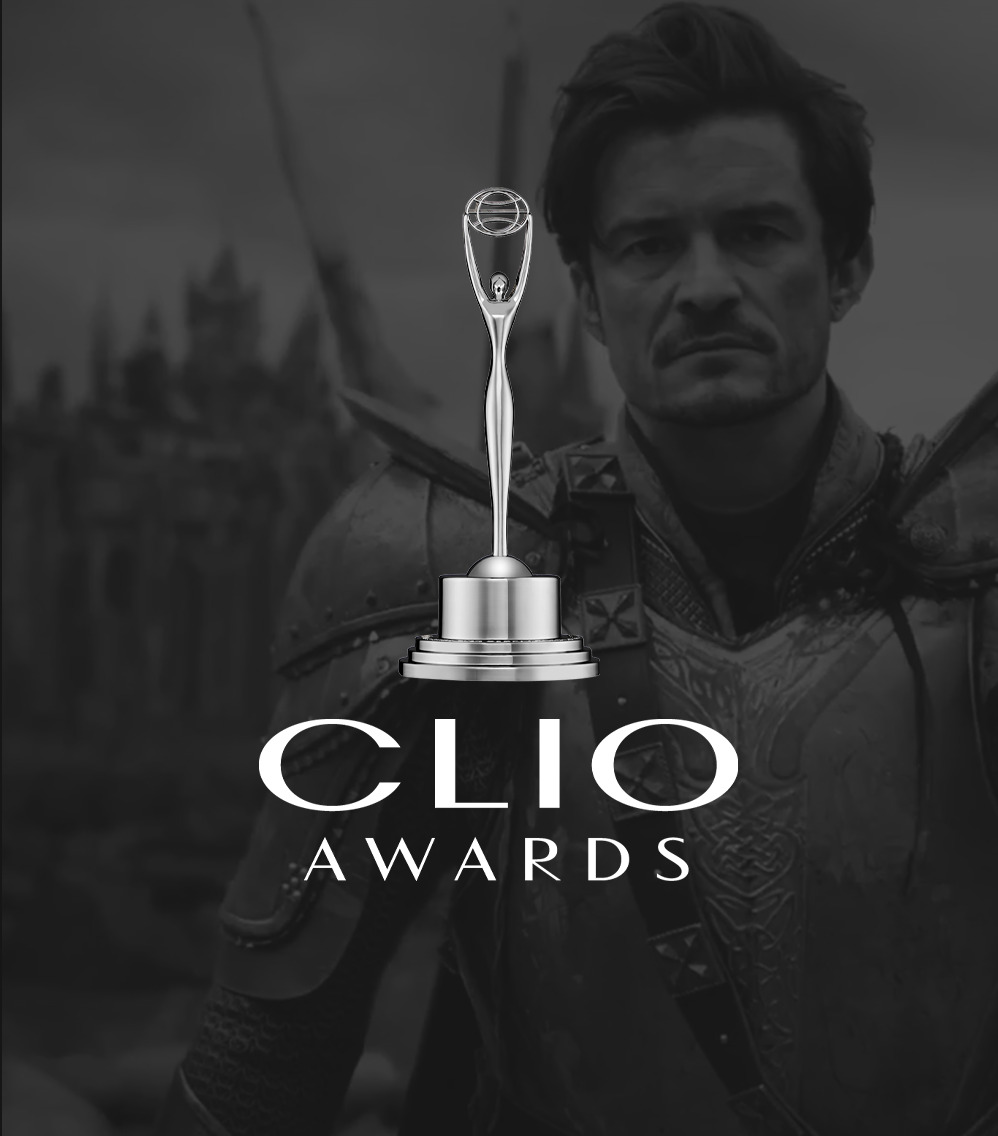 State of Survival cooperates with AMC's The Walking Dead
March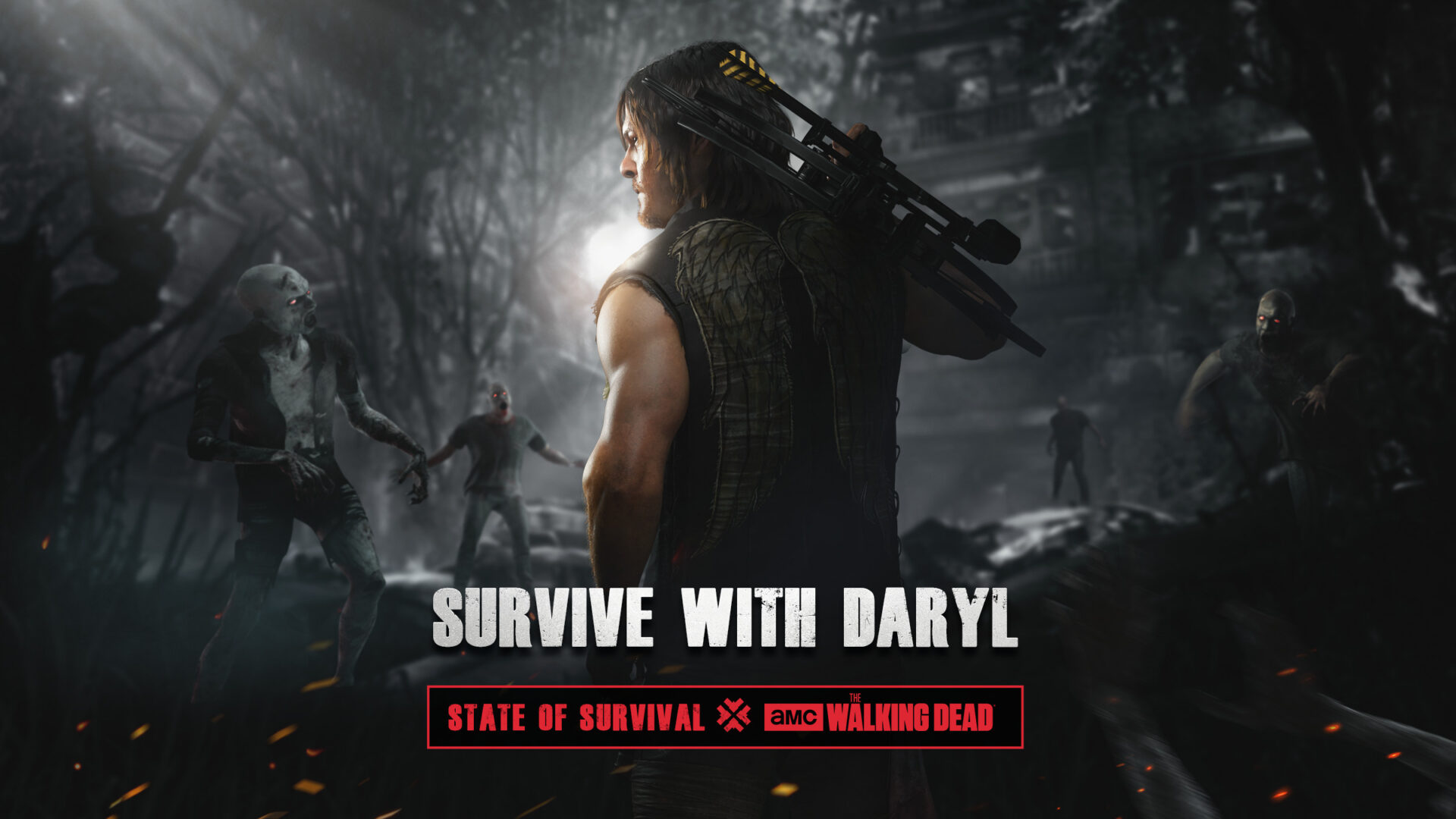 Acquires Imagendary Studios
April

FunPlus Phoenix's Doinb earns LPL MVP
August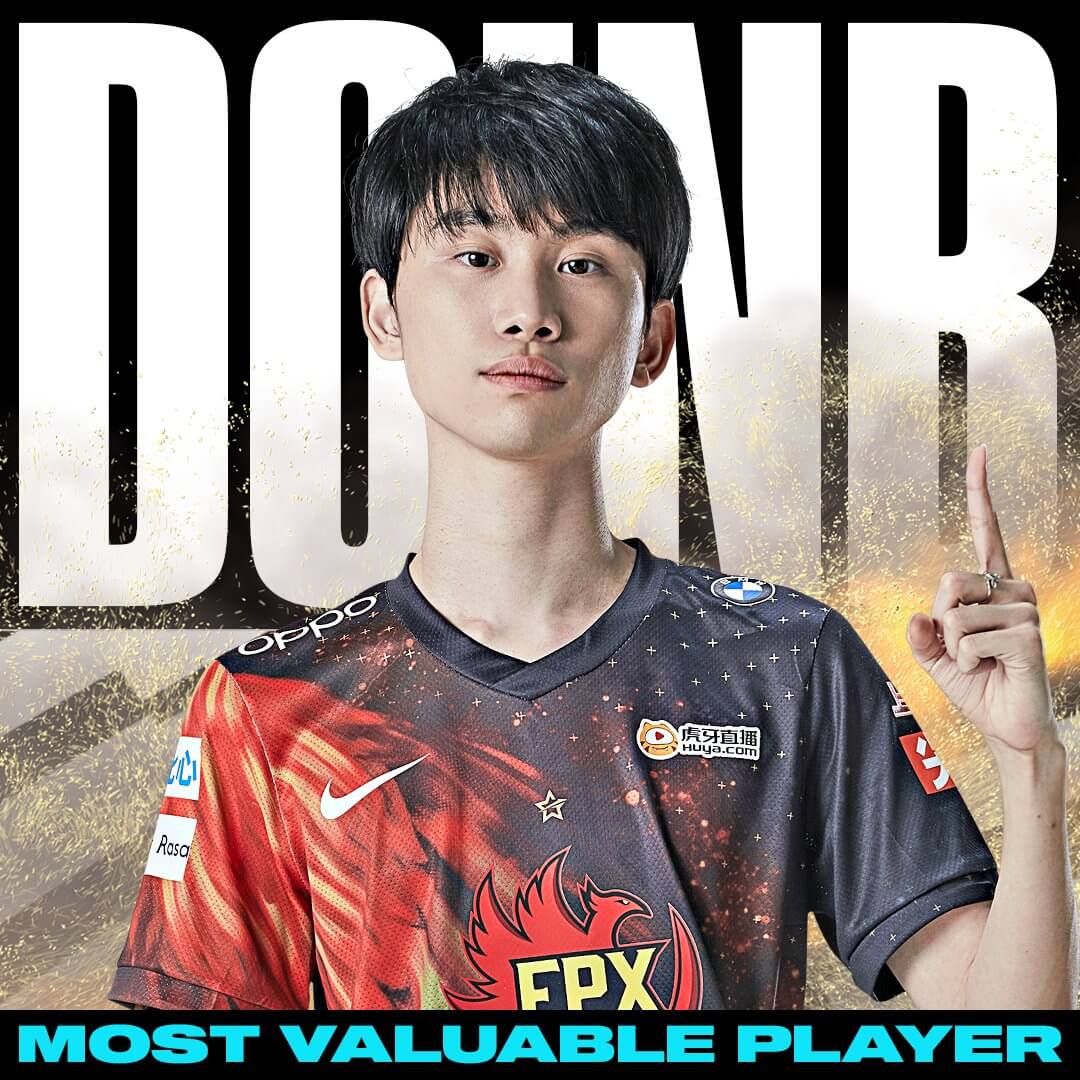 Top #21 Game Makers of PocketGamer.biz - 2021
September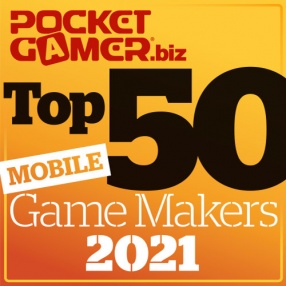 Continues to recruit top industry talent, growing to 2,000 team members worldwide
OCTOBER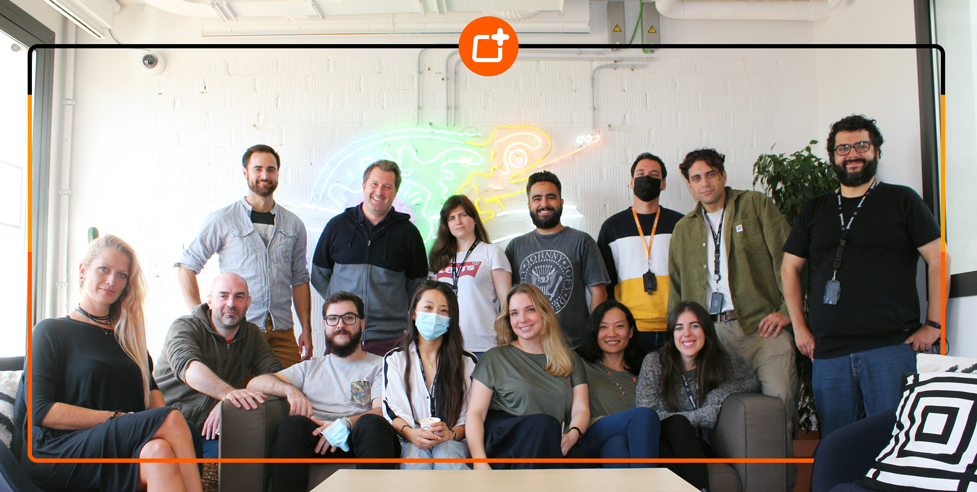 Collaborates with DC to bring Super Villain The Joker to State of Survival
NOVEMBER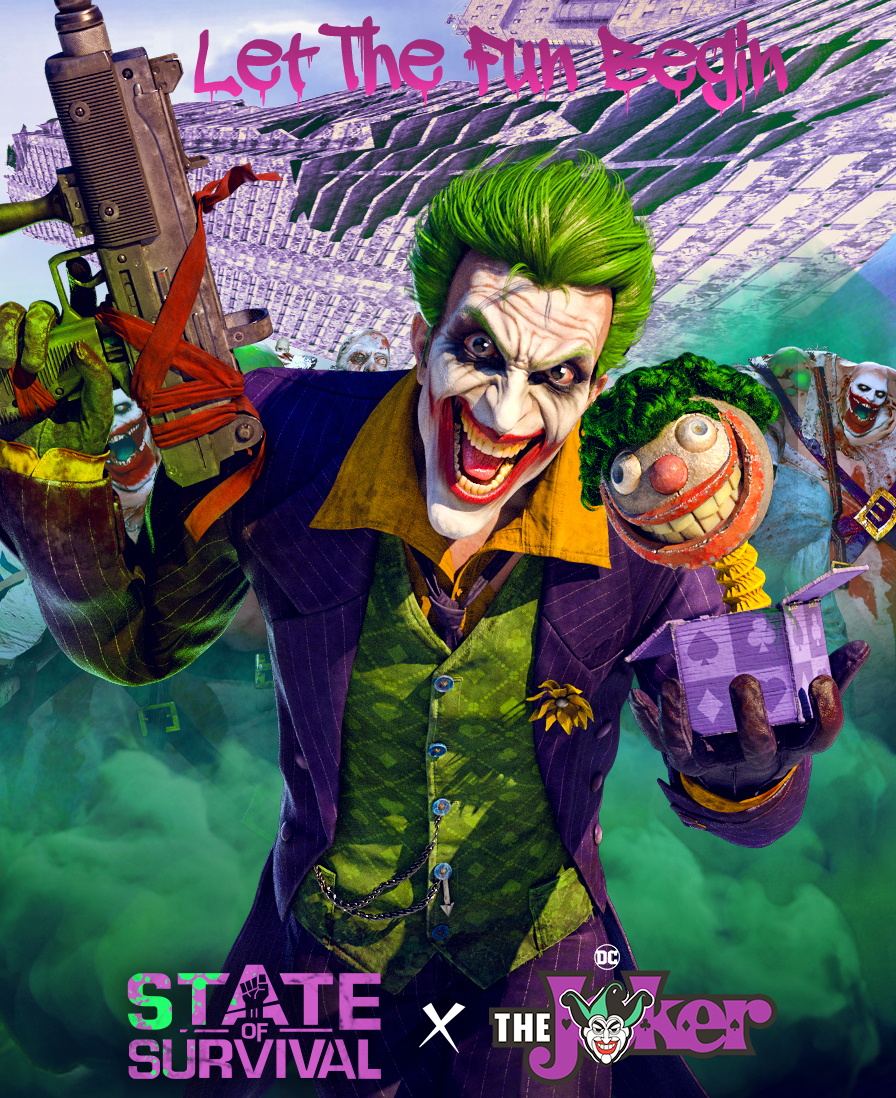 State of Survival wins Best Strategy Game of Huawei's AppGallery Editor's Choice Awards 2021
December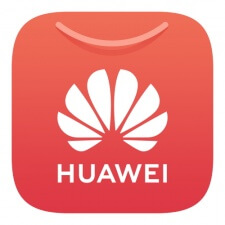 Celebrates 10-year anniversary
May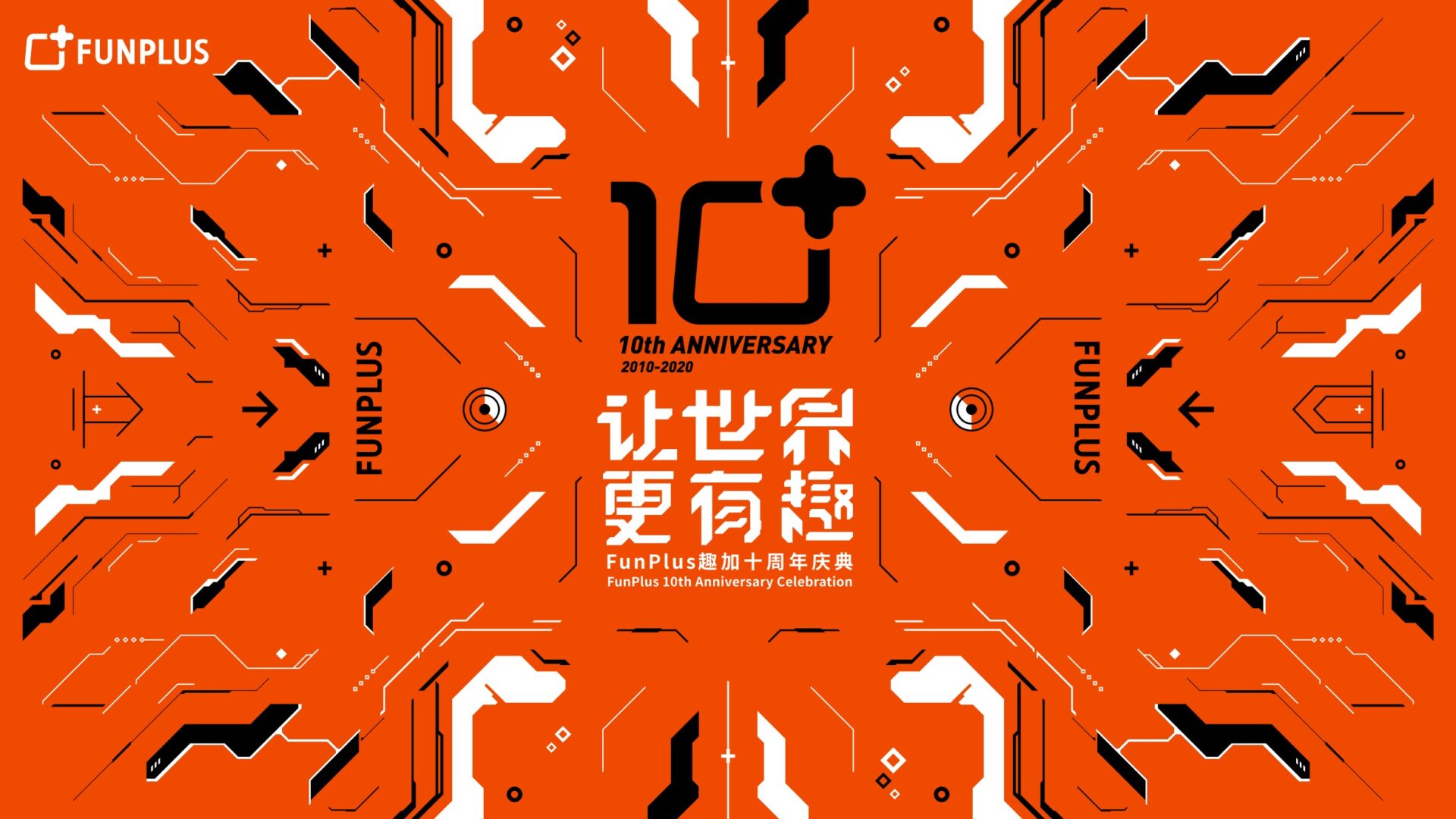 Opens mobile game development office in Guangzhou
August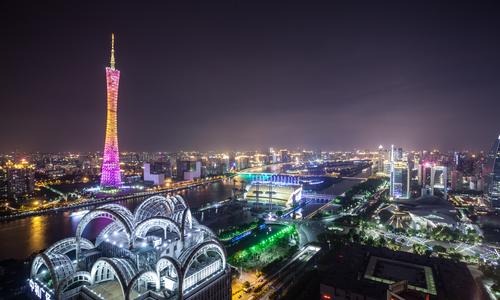 KingsGroup 4th Anniversary
September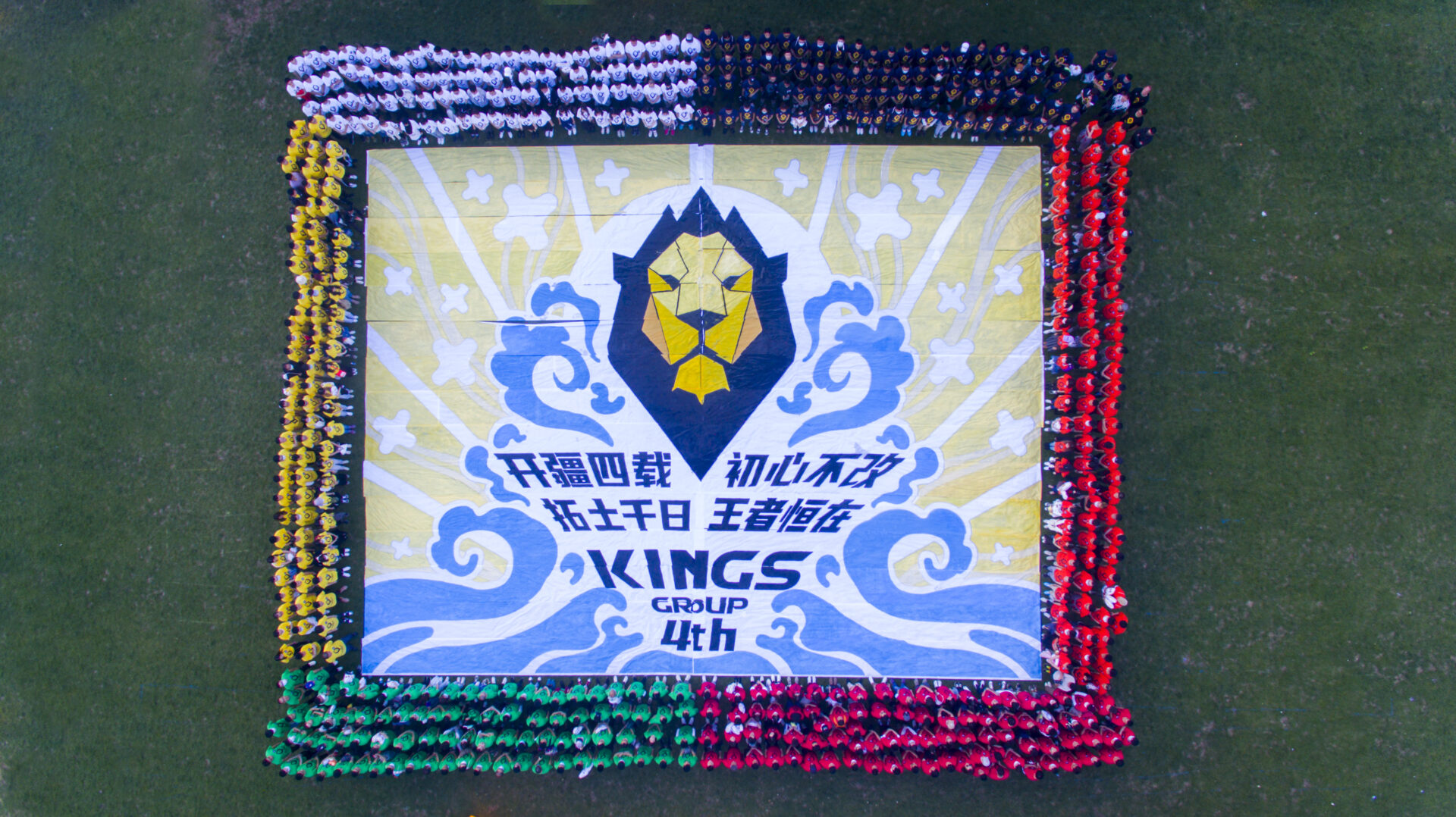 Opening of the new office (Global Corp. HQ) in Switzerland
December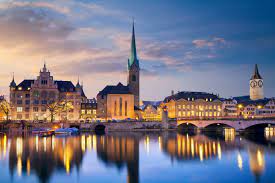 State of Survival wins Best Simulation Game at Samsung's Best of Galaxy Store Awards 2020
December

KingsGroup launches and self-publishes mobile strategy game State of Survival
June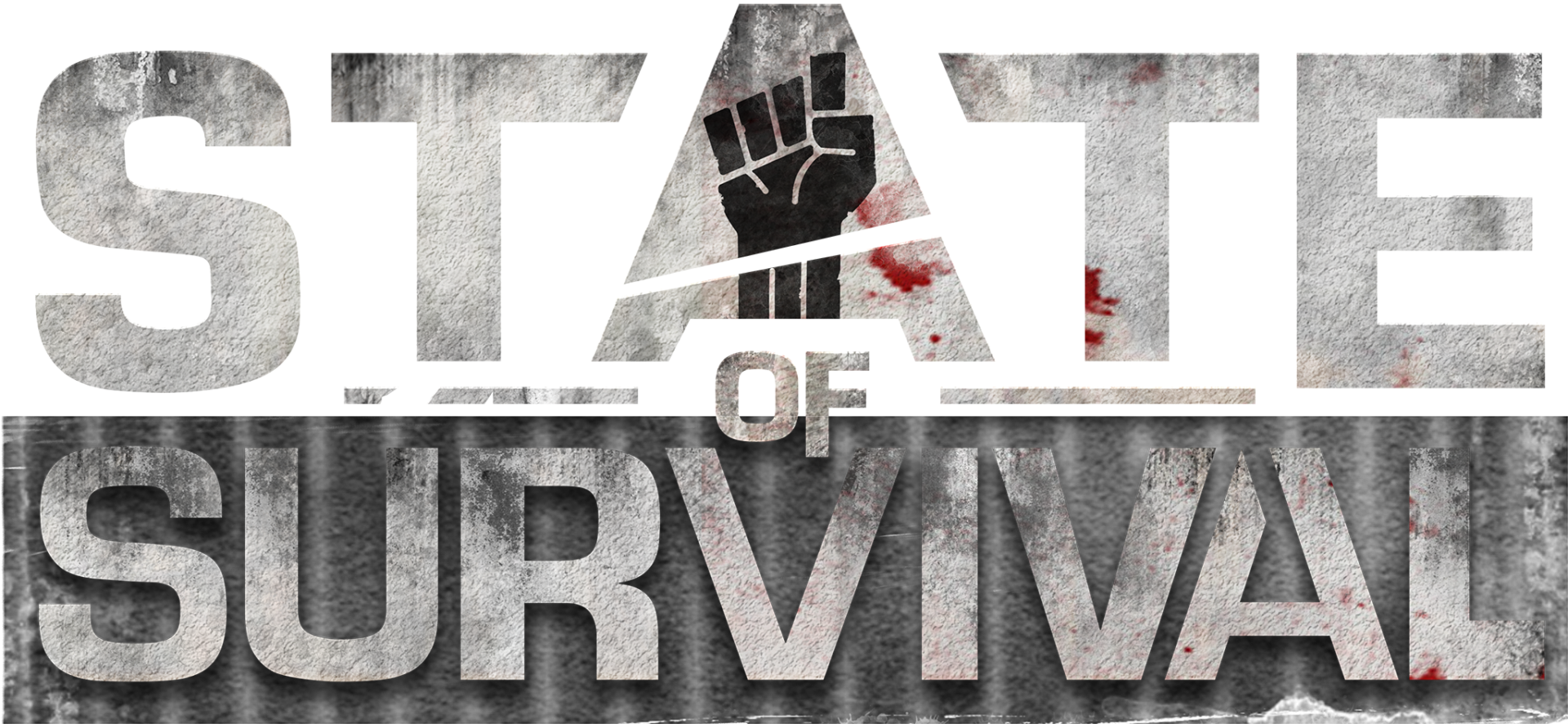 Opens game development office in Stockholm
June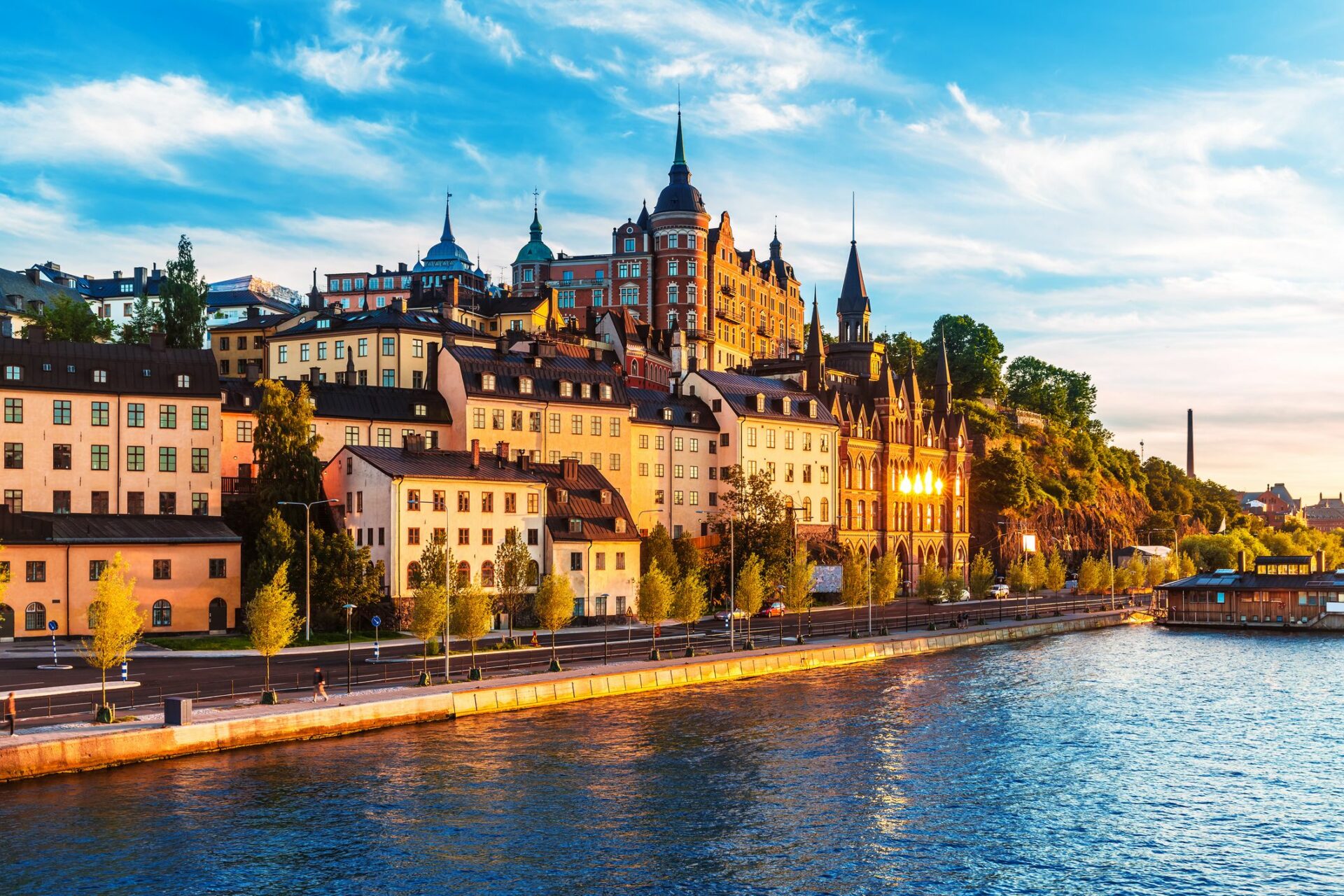 Opens publishing office in Barcelona
September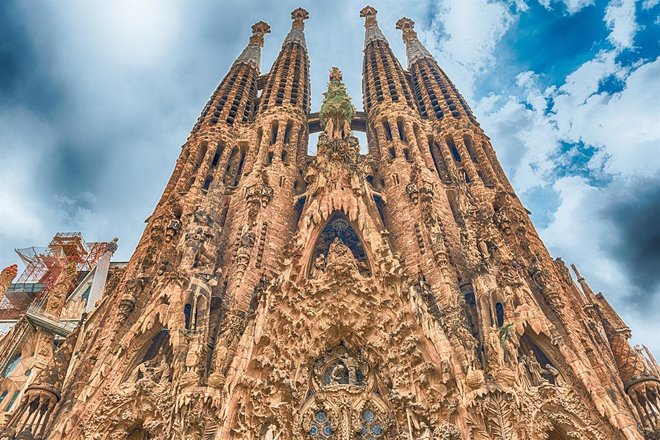 Top #25 Game Makers of PocketGamer.biz - 2019
October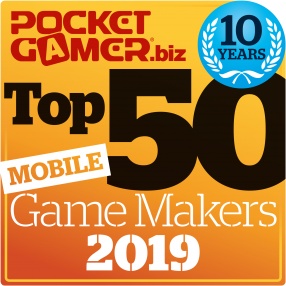 FunPlus Phoenix Win The 'League Of Legends' World Championship In A 3-0 Stomp
November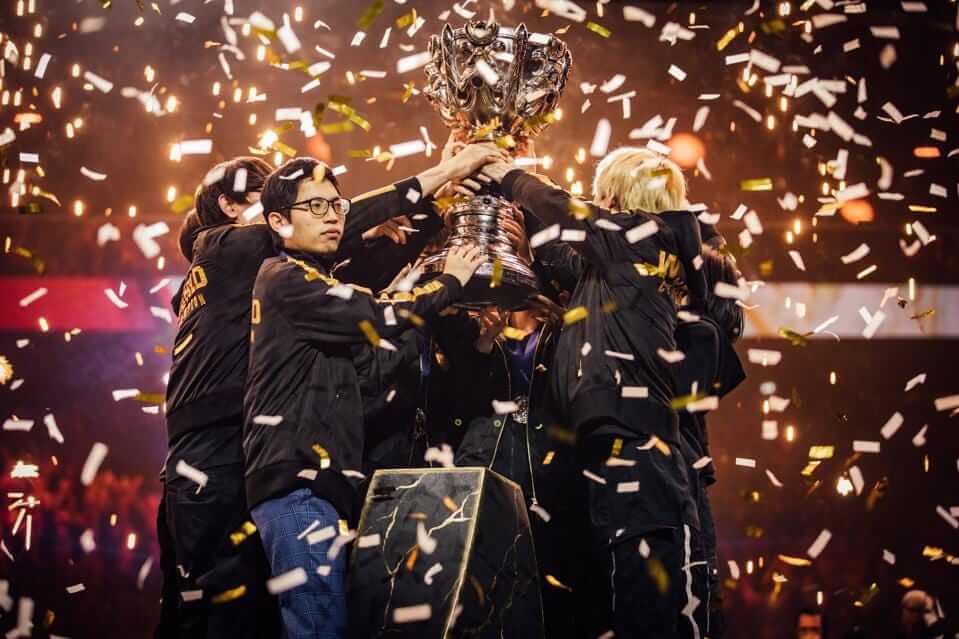 Opens mobile game development office in Tokyo
December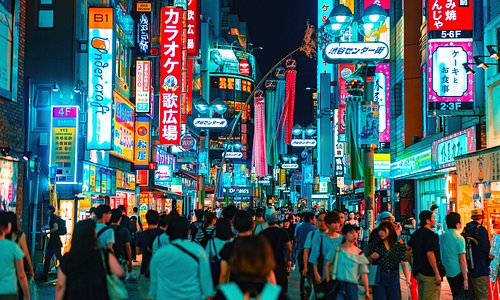 Creates casual studio Puzala in Beijing
April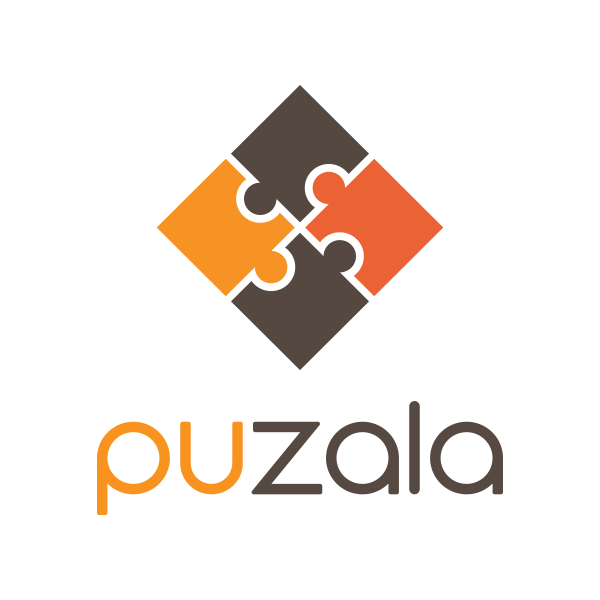 Opens mobile game development offices in Moscow and Shanghai
September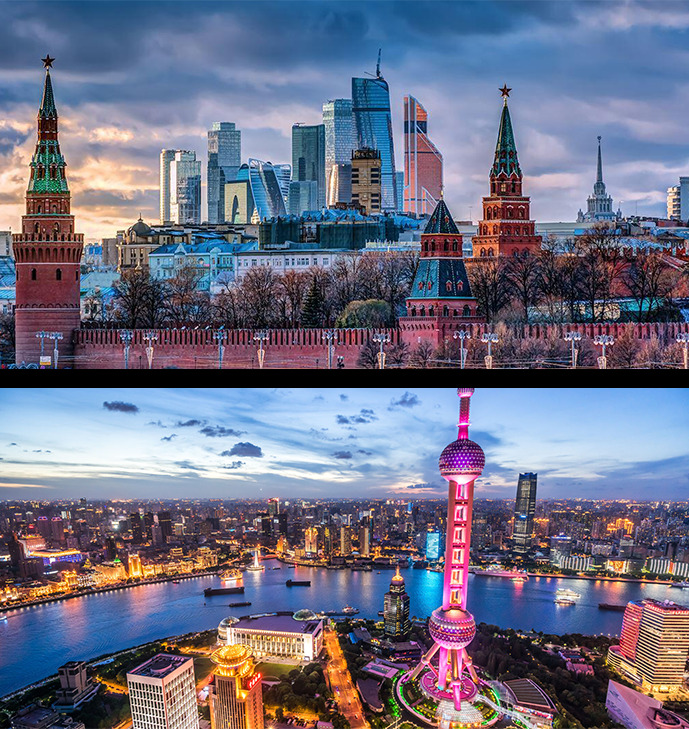 KingsGroup launches second mobile strategy game Guns of Glory – published by DianDian Interactive
September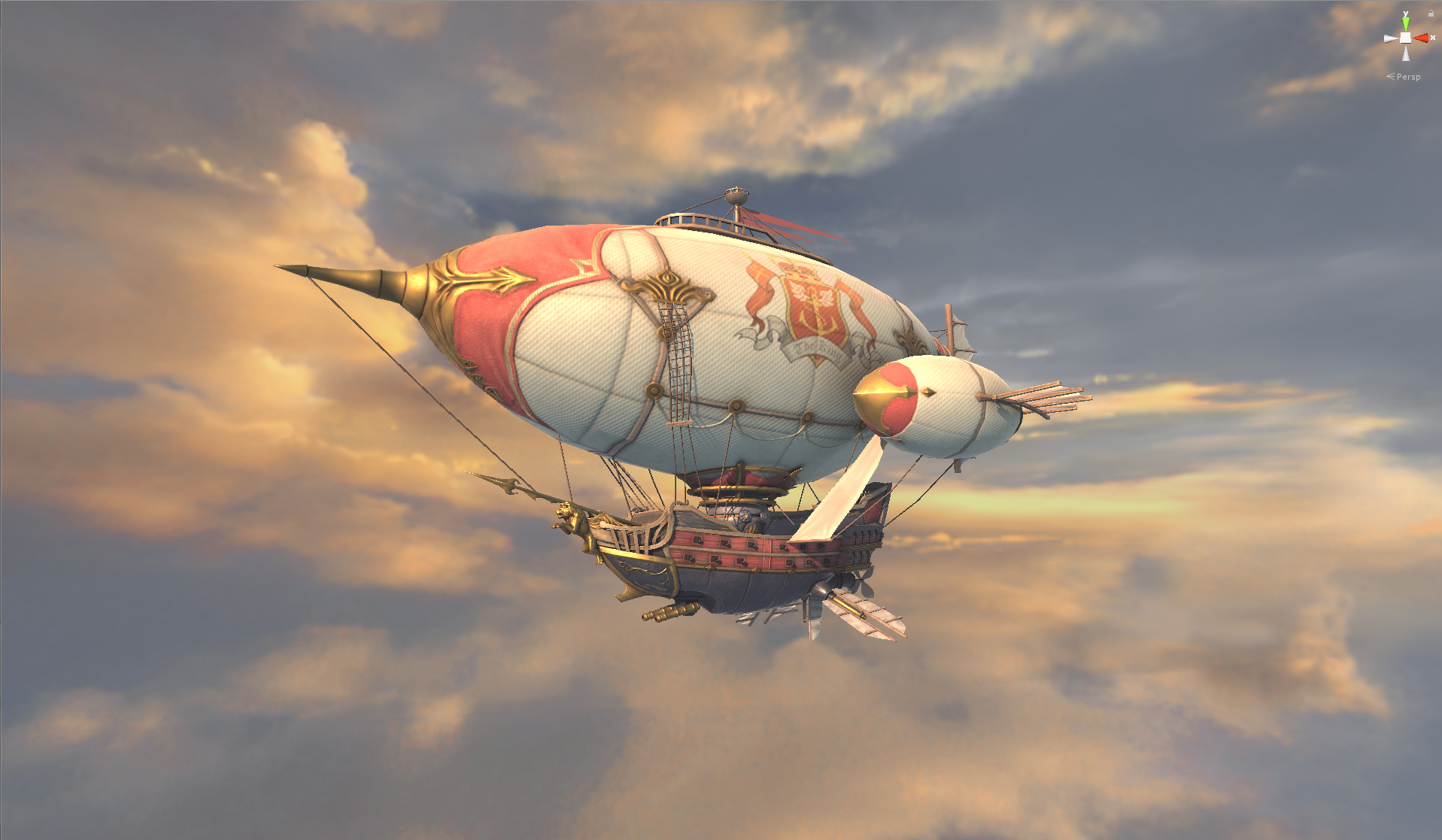 Top #25 Mobile Game Developers of PocketGamer.biz - 2017
September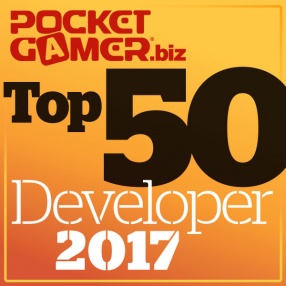 Establishes global esports team FunPlus Phoenix
December

KingsGroup launches first mobile strategy game King of Avalon
June

Sells DianDian Interactive to Century Games Huatong
July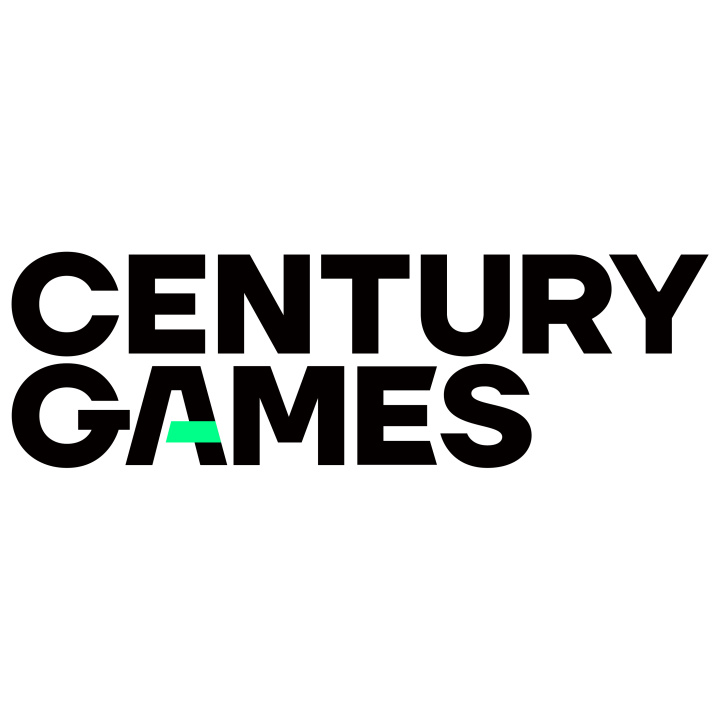 Launched third web game Happy Acres
June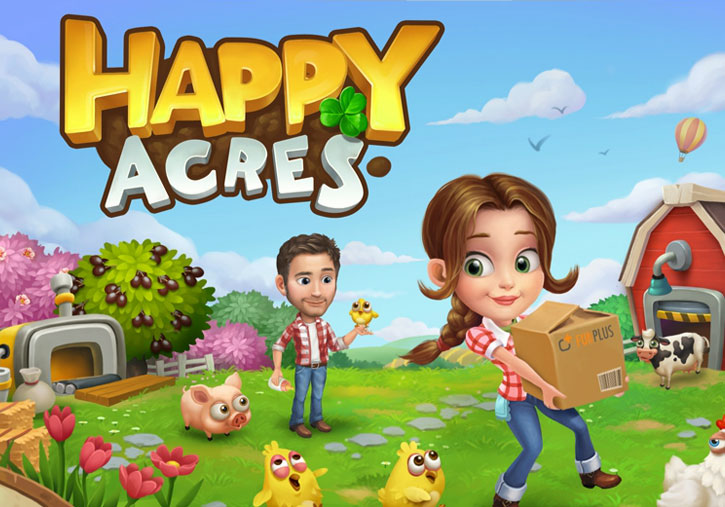 Created mobile strategy game studio KingsGroup in Beijing
October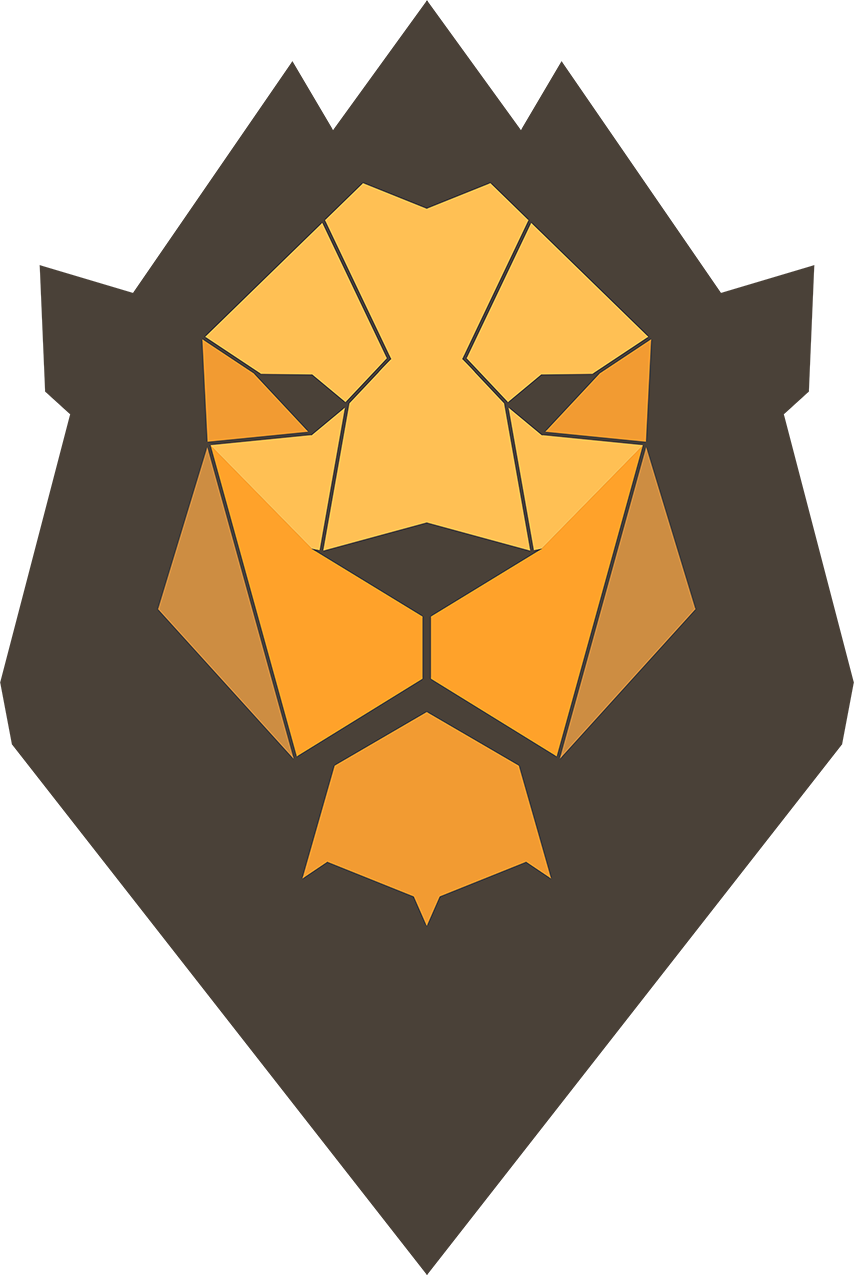 Re-branded the company as FunPlus
February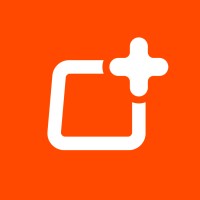 First mobile game launch (Family Farm: Seaside) in the App Store
November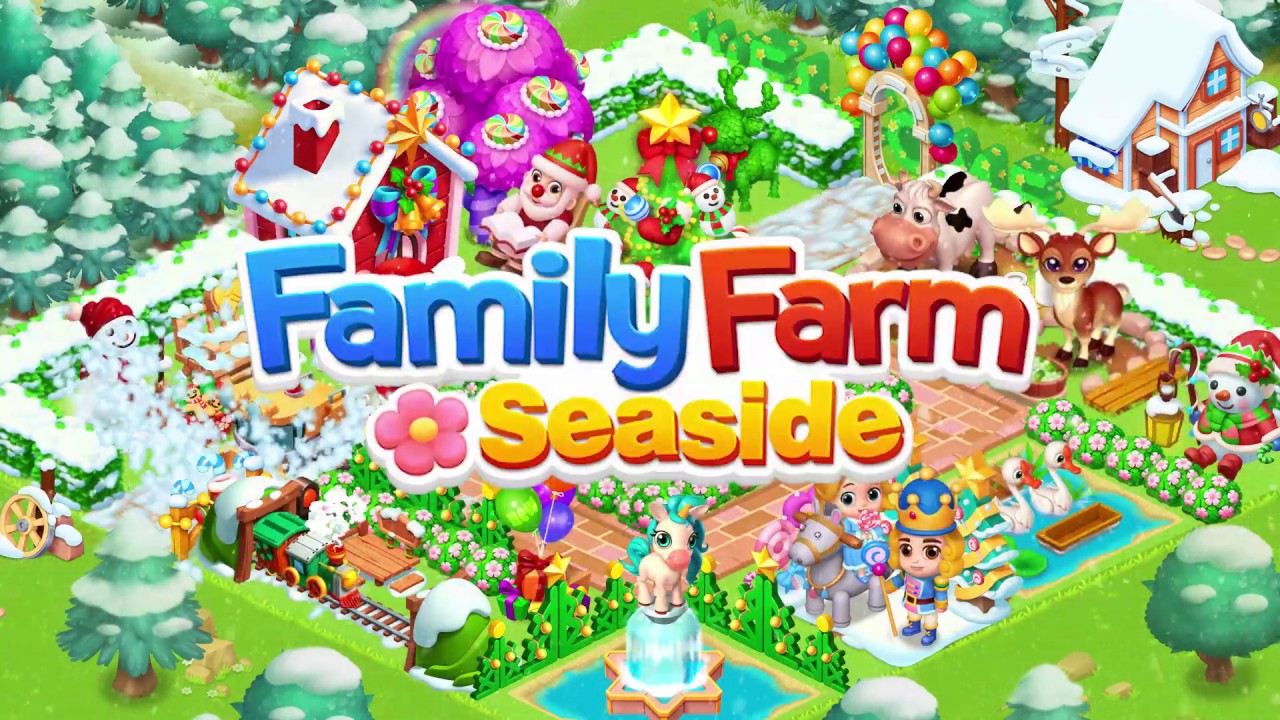 Launched second web game Royal Story
December

Family Farm launched on Facebook
June

Company founded in Silicon Valley and Beijing by Andy Zhong and Yitao Guan as HalfQuest to build web games. Creates the Beijing studio and names it DianDian Interactive
May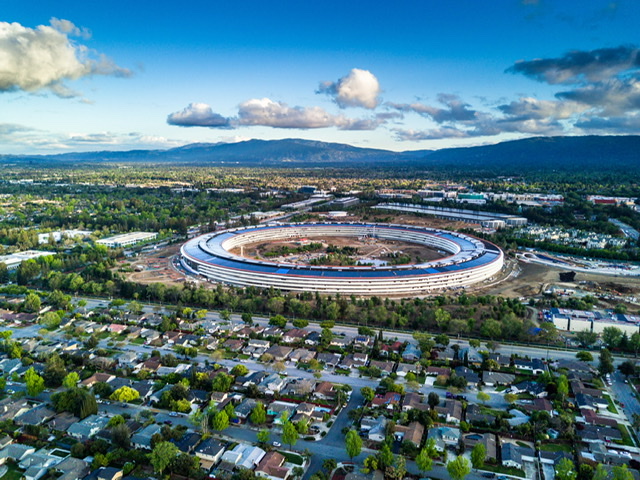 Launched first web game (Family Farm) on German social network VZ
October

---
FunPlus is a globally diverse company with talented team members working together across 3 continents to deliver best in class gaming experiences.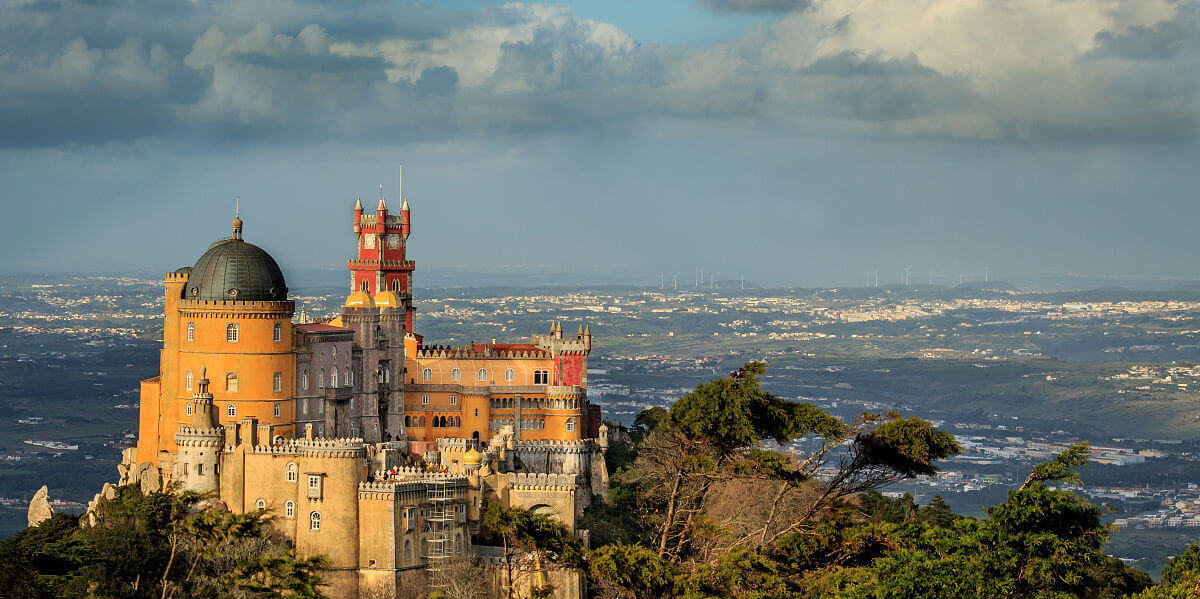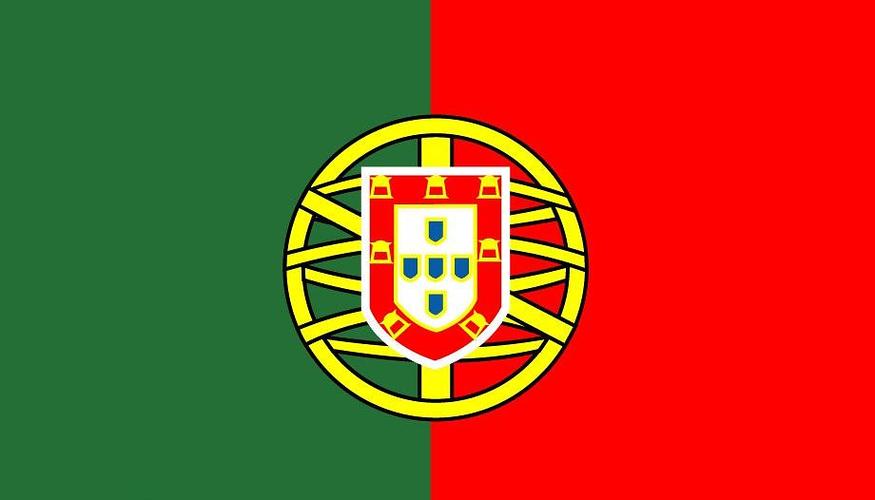 Lisbon
World-Building & IP Strategy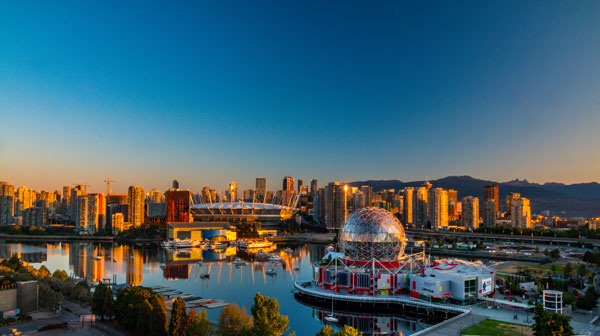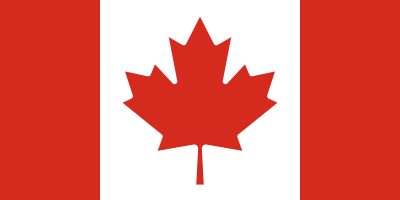 Vancouver
Development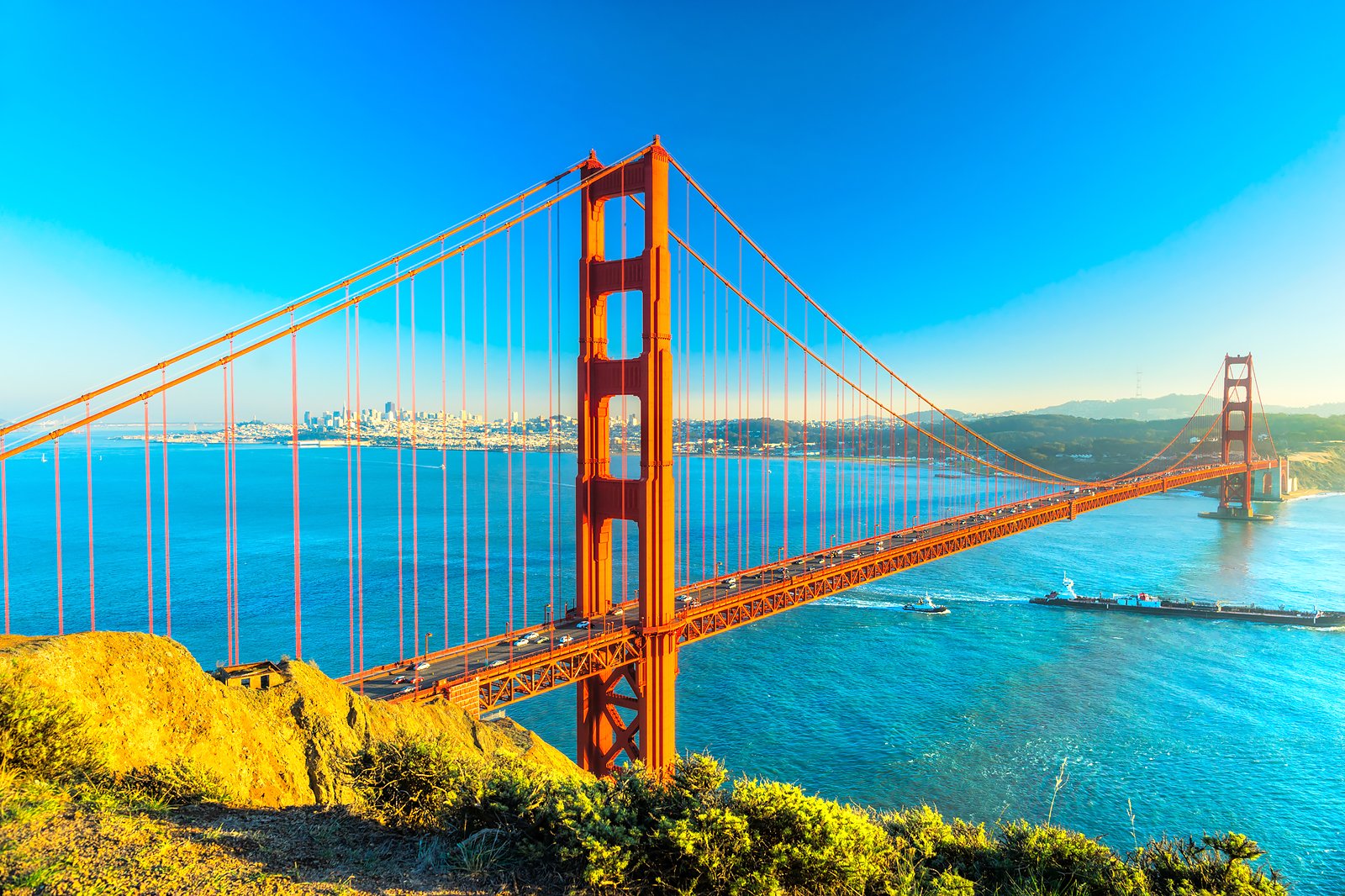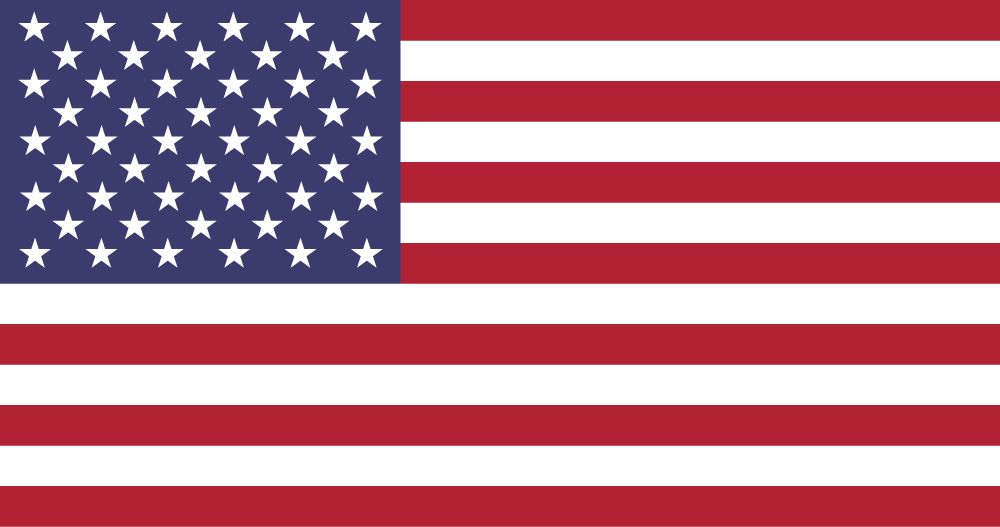 San Francisco
Tech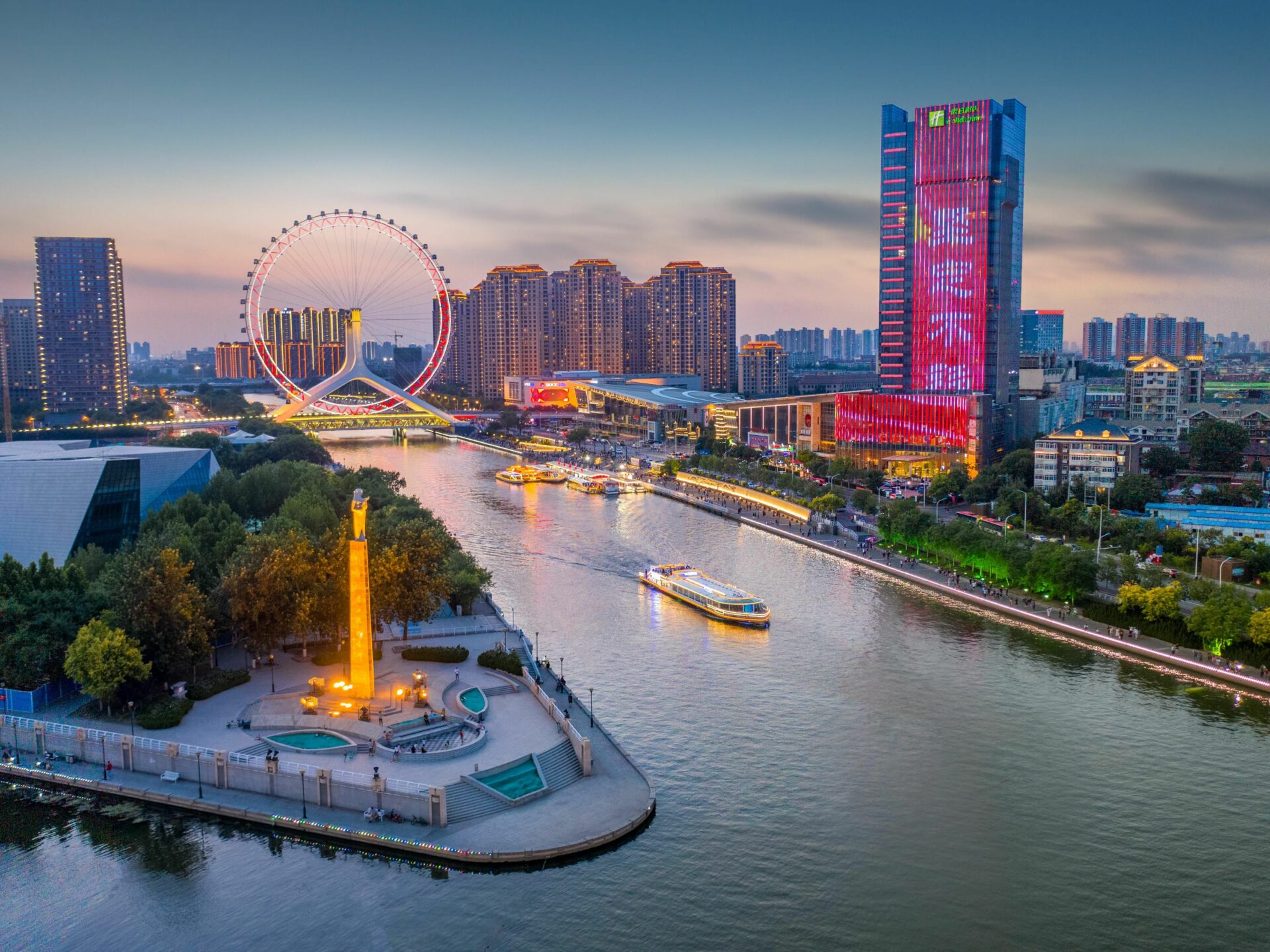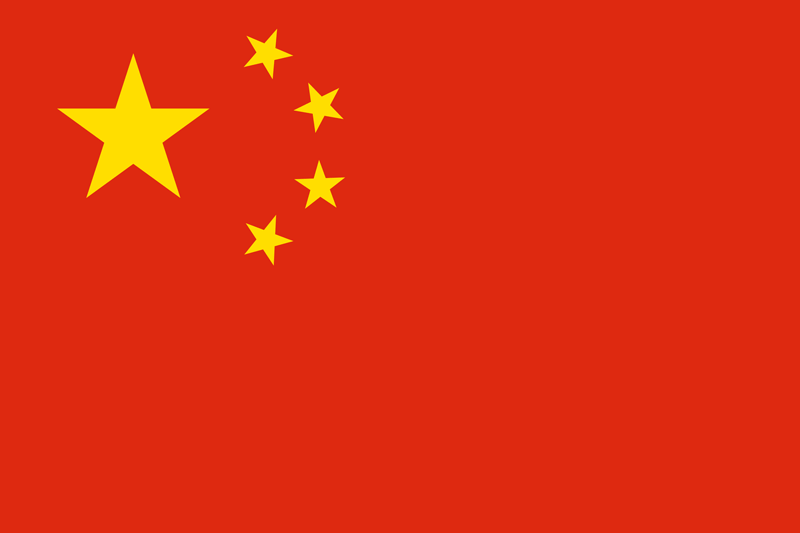 Tianjin
Publishing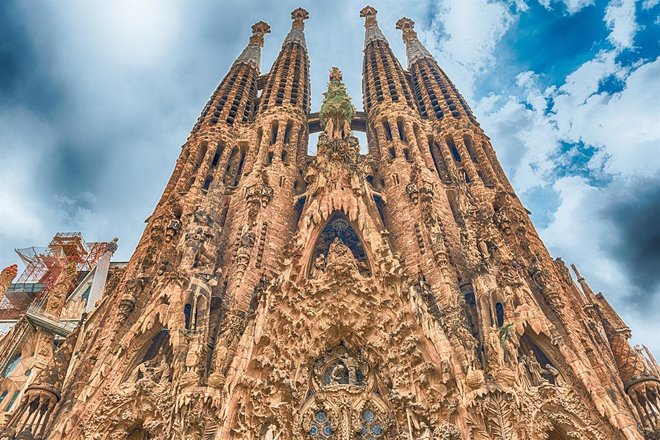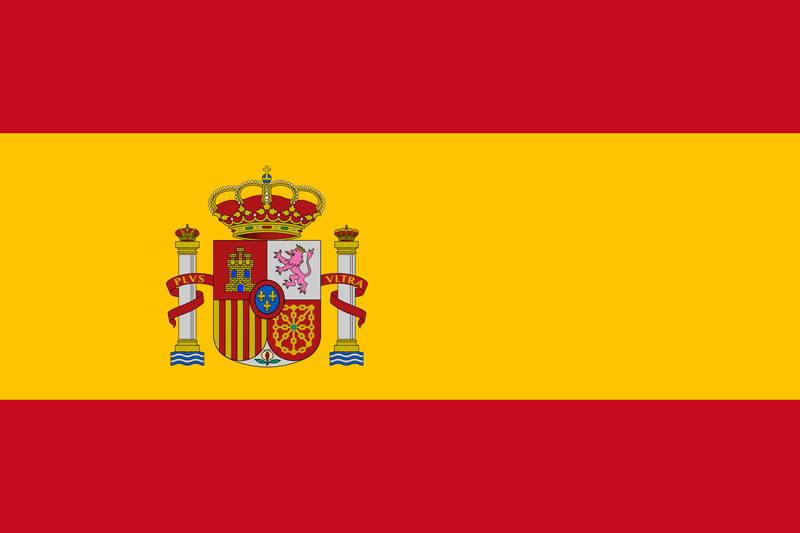 Barcelona
Publishing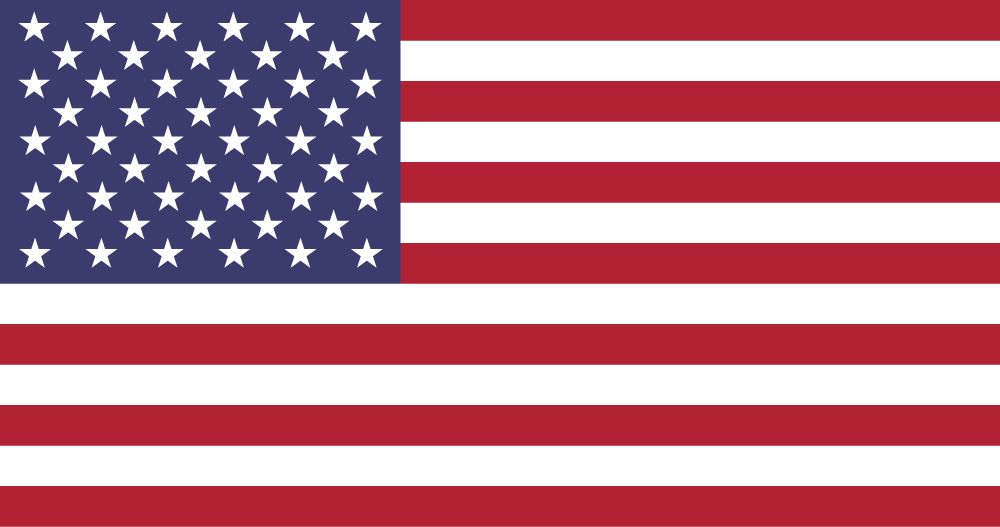 Irvine
Studio Operations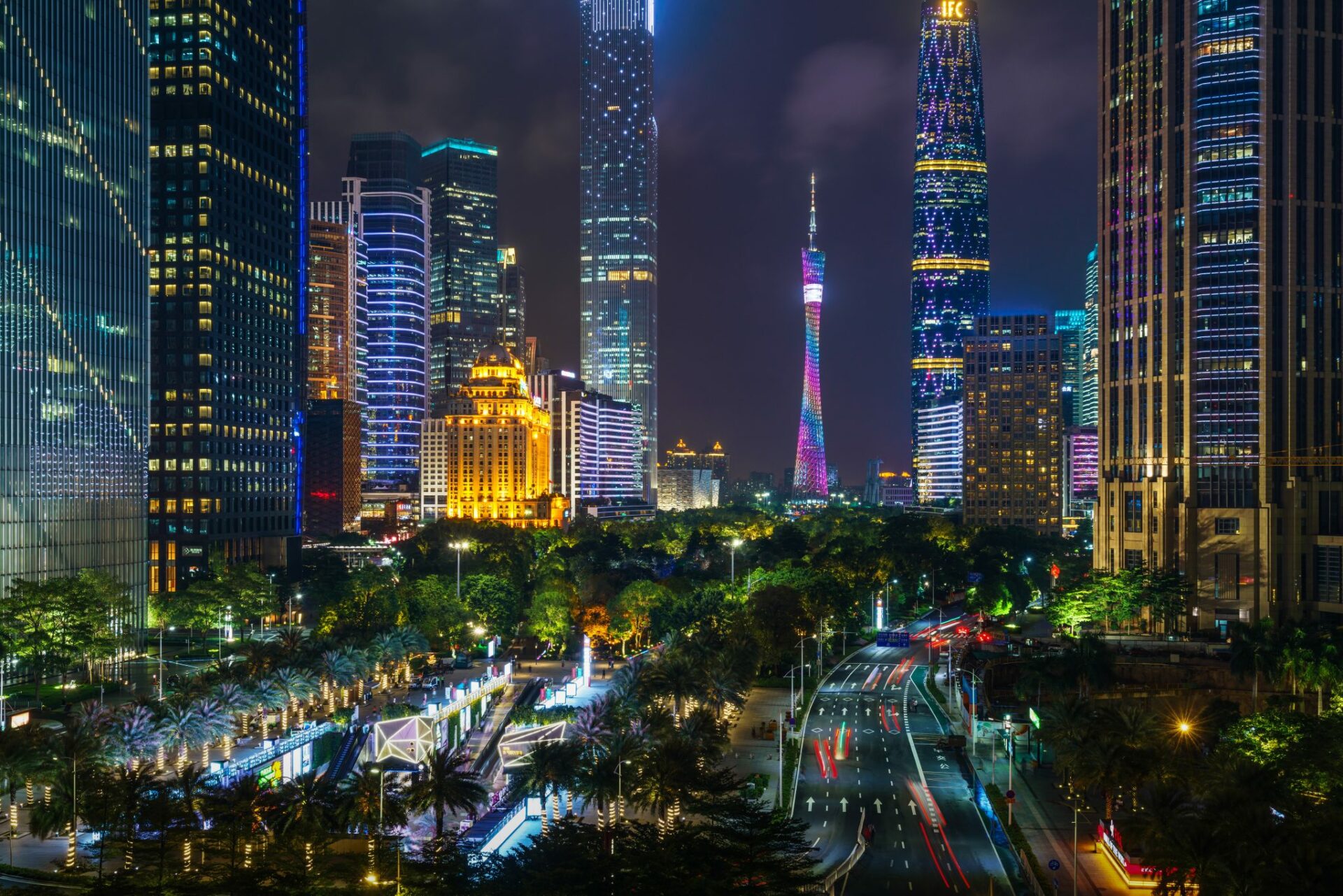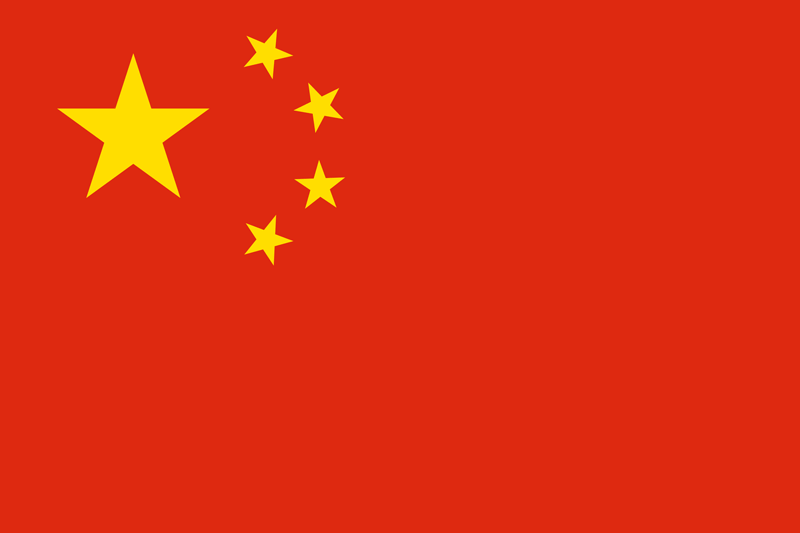 Guangzhou
Studio Operation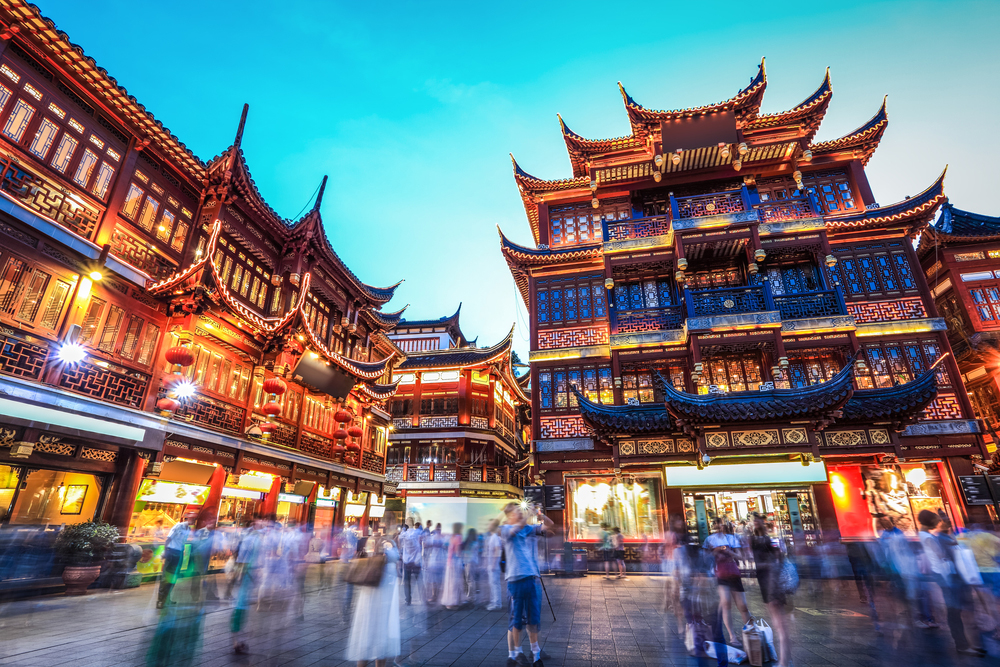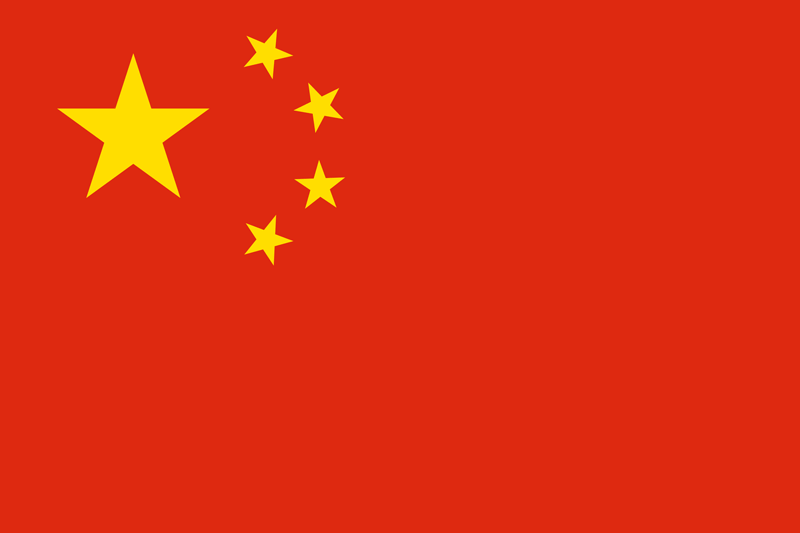 Shanghai
Studio Operations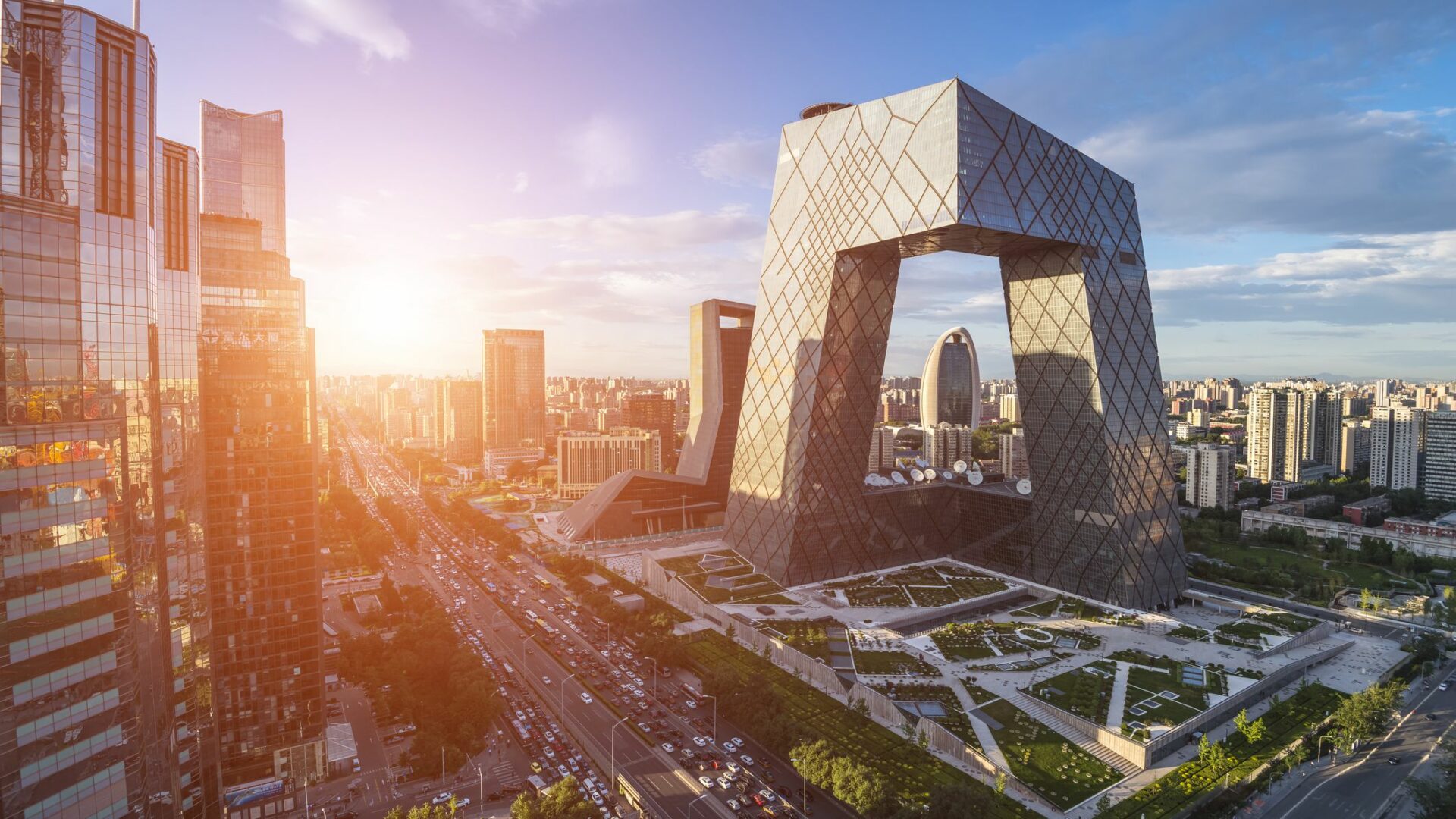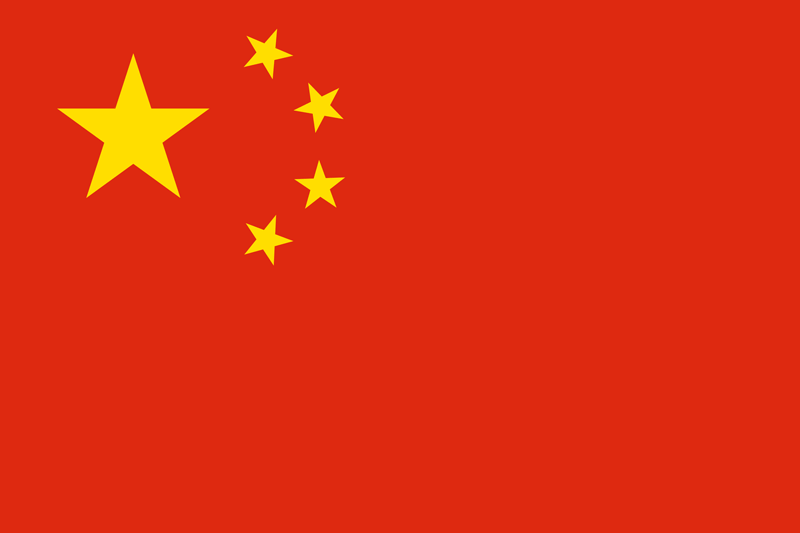 Beijing
Studio Operations, Publishing, Tech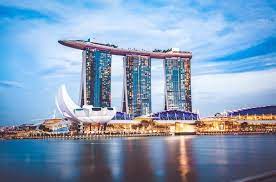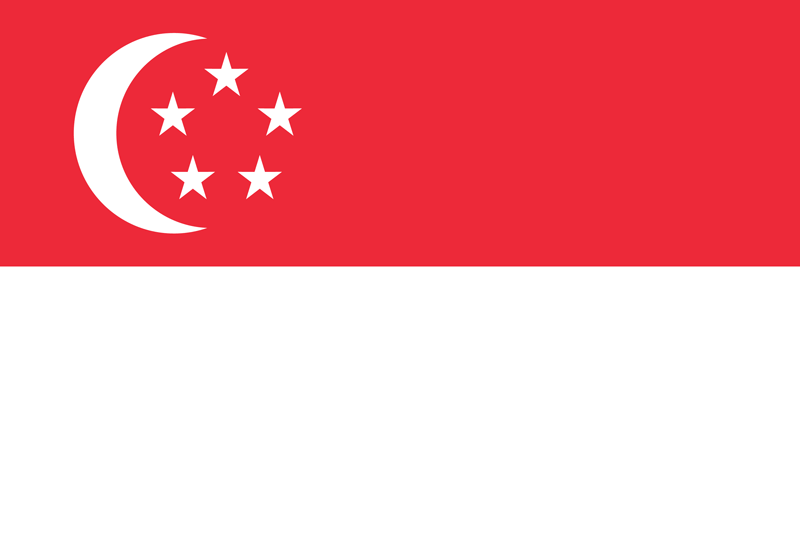 Singapore
Regional Headquarters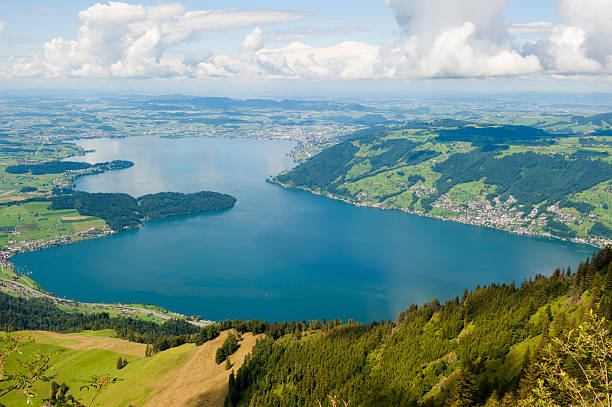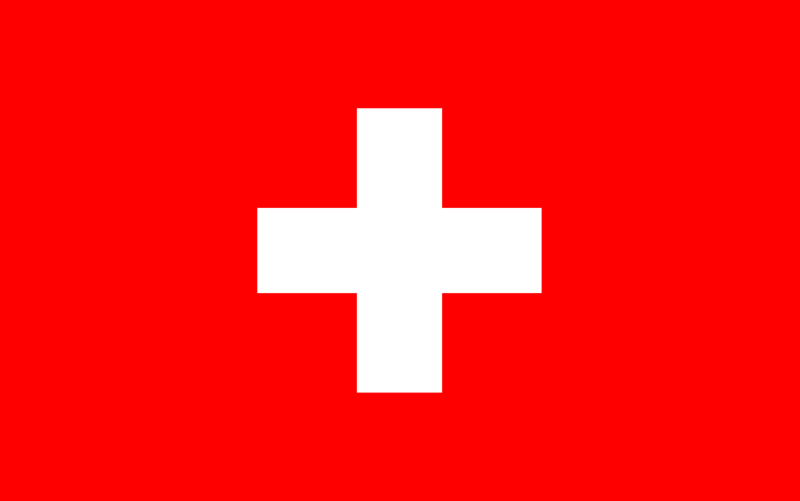 Greater Zurich Area
Global Corporate Headquarters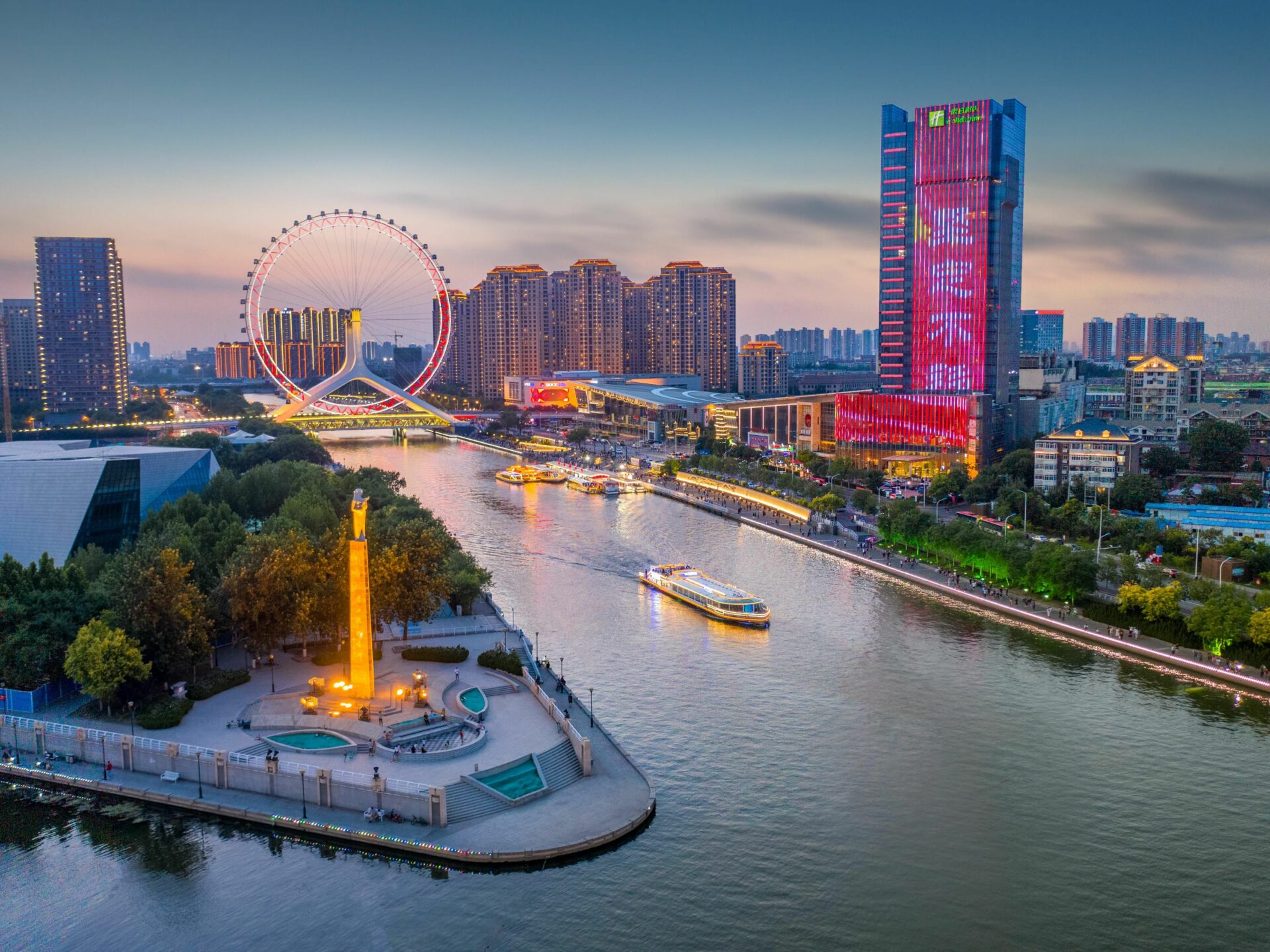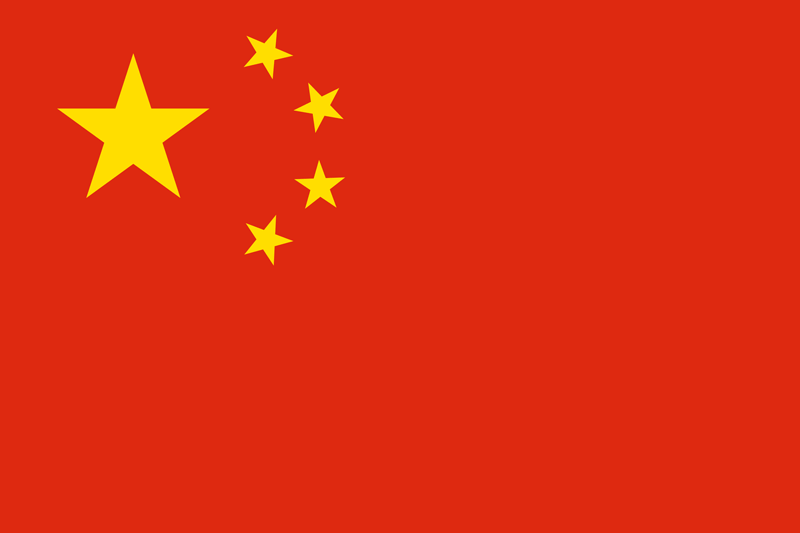 Tianjin
Publishing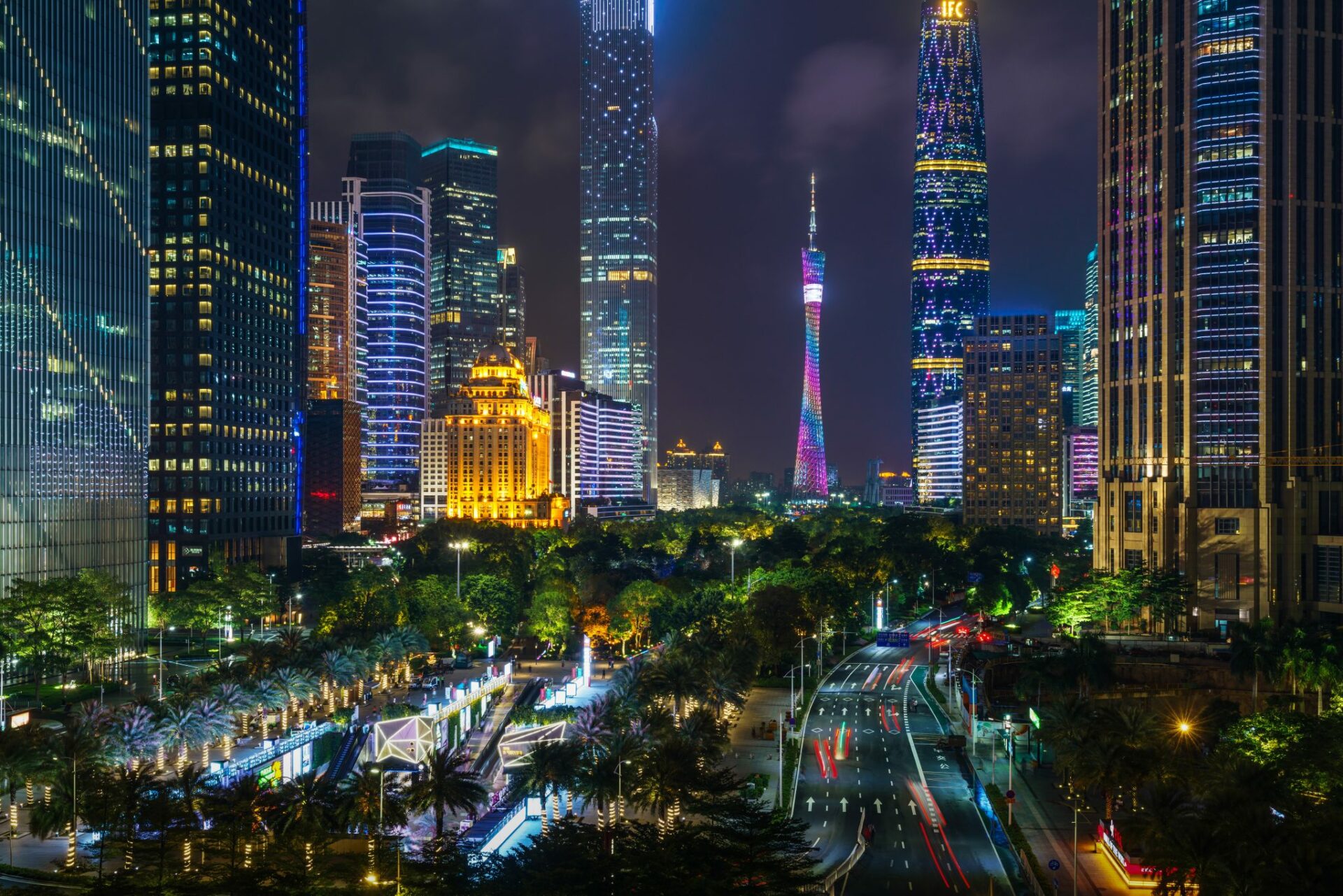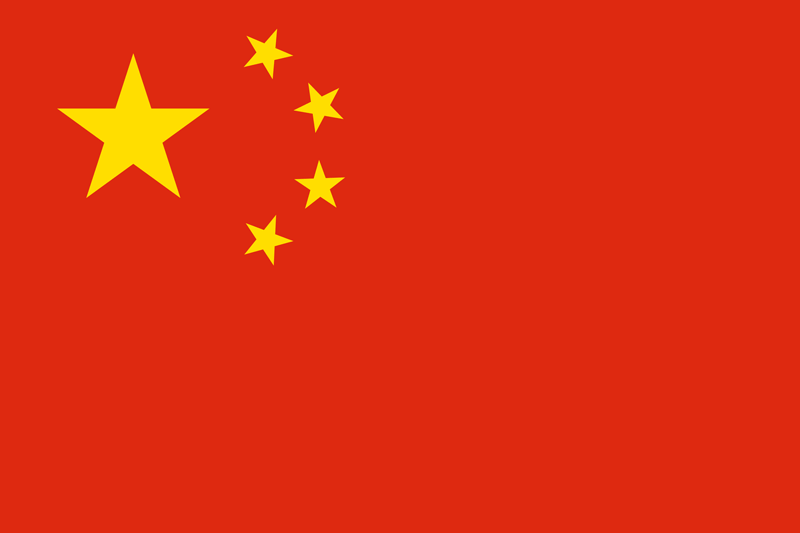 Guangzhou
Studio Operation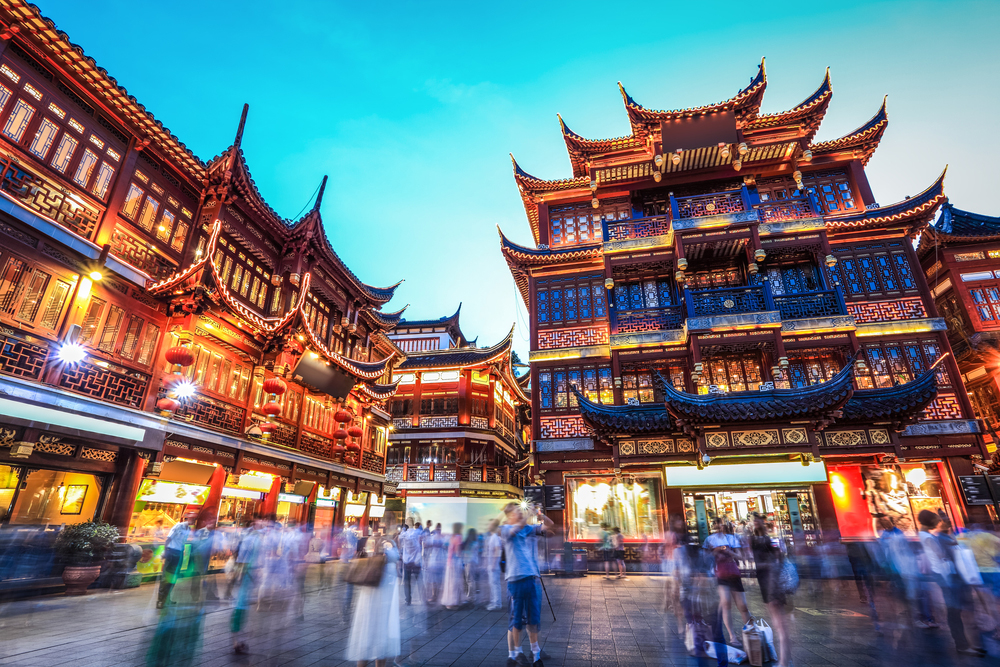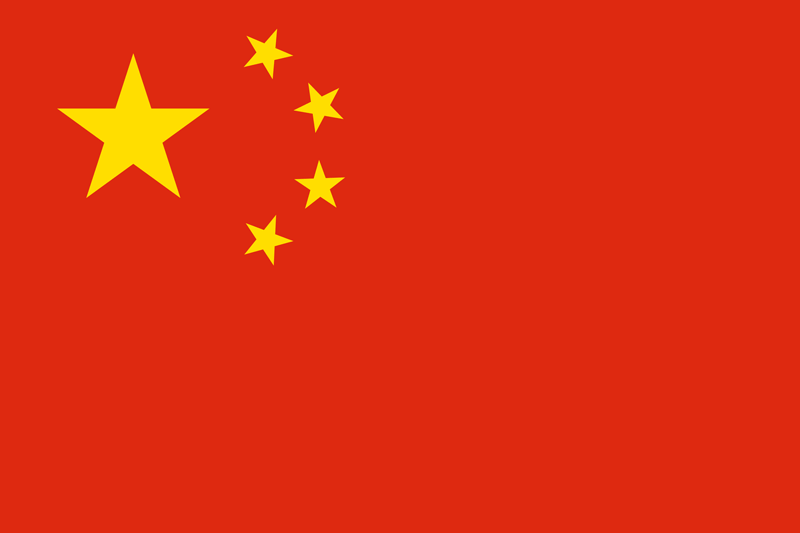 Shanghai
Studio Operations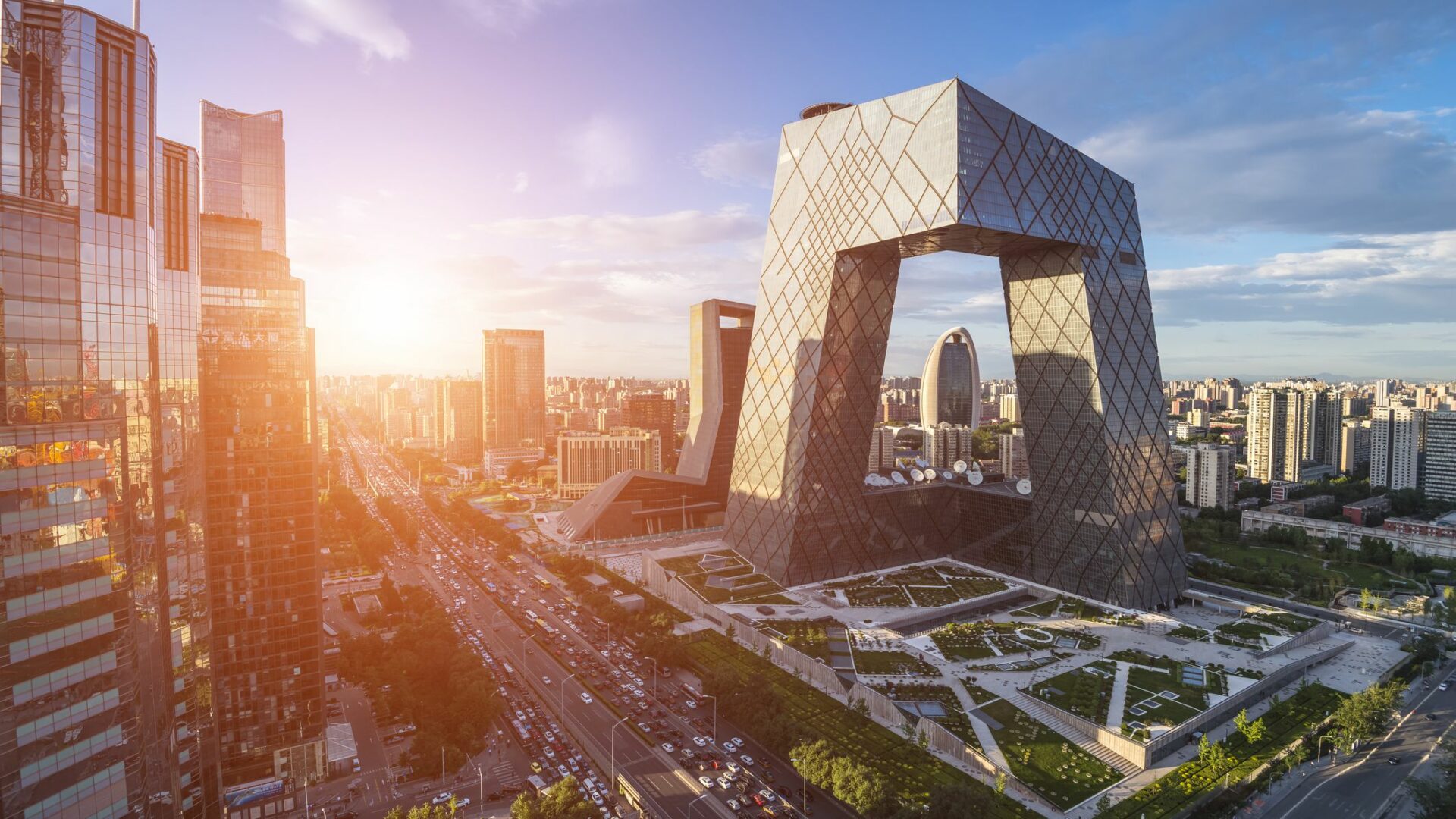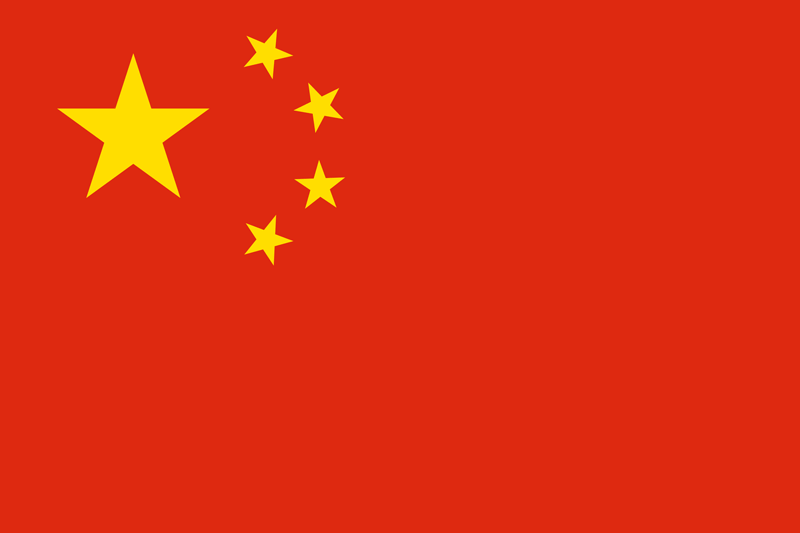 Beijing
Studio Operations, Publishing, Tech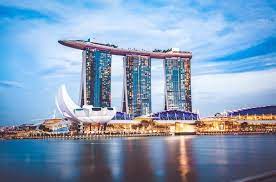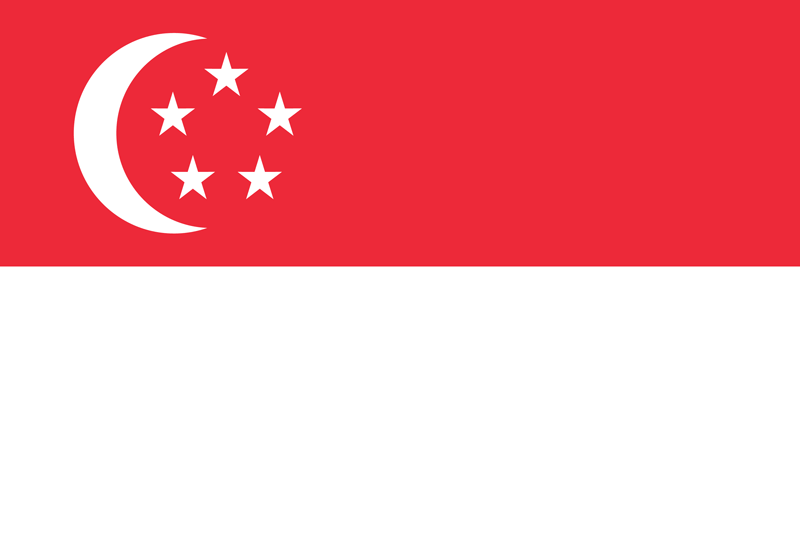 Singapore
Regional Headquarters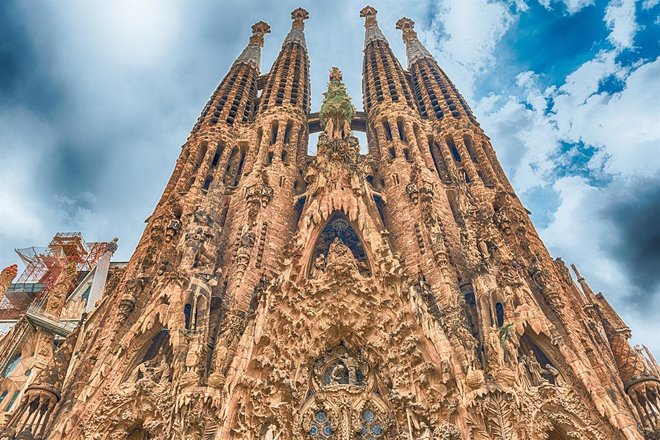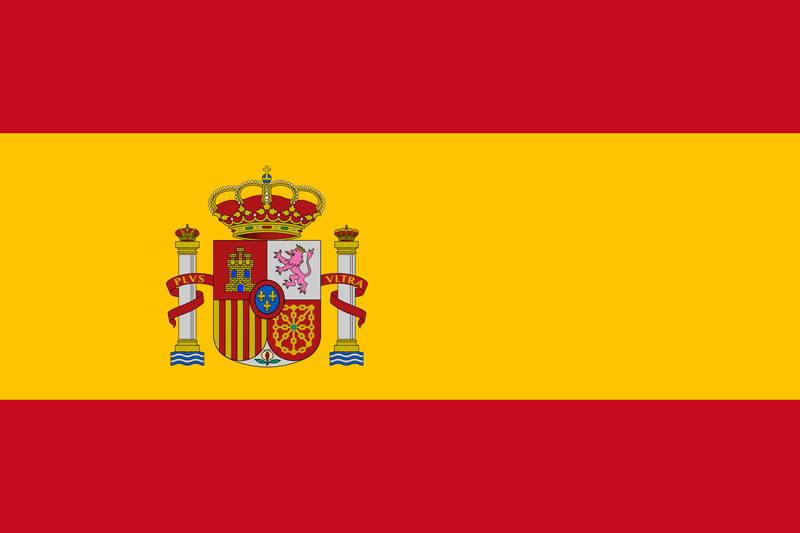 Barcelona
Publishing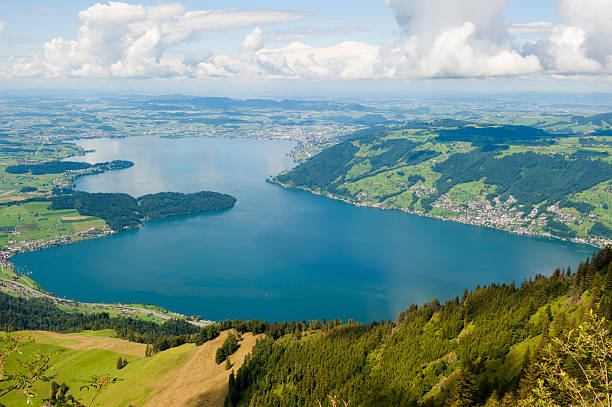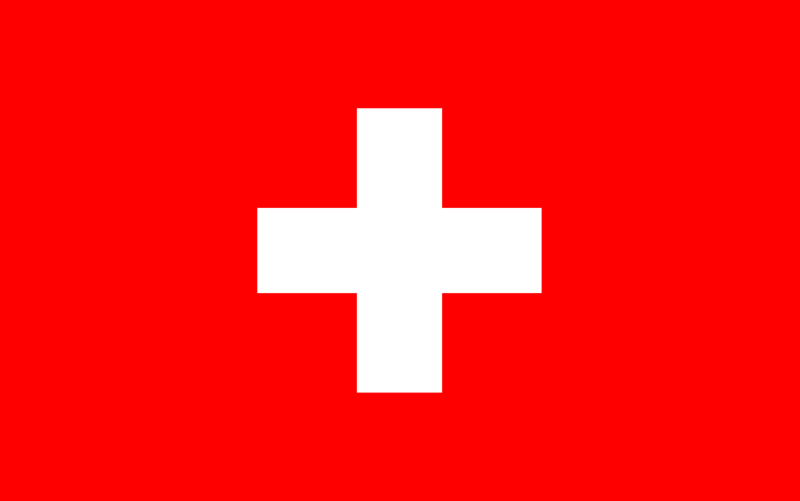 Greater Zurich Area
Global Corporate Headquarters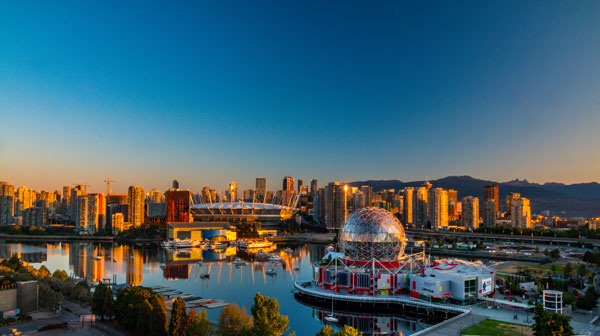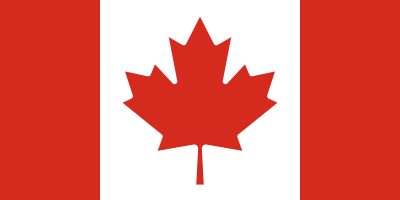 Vancouver
Development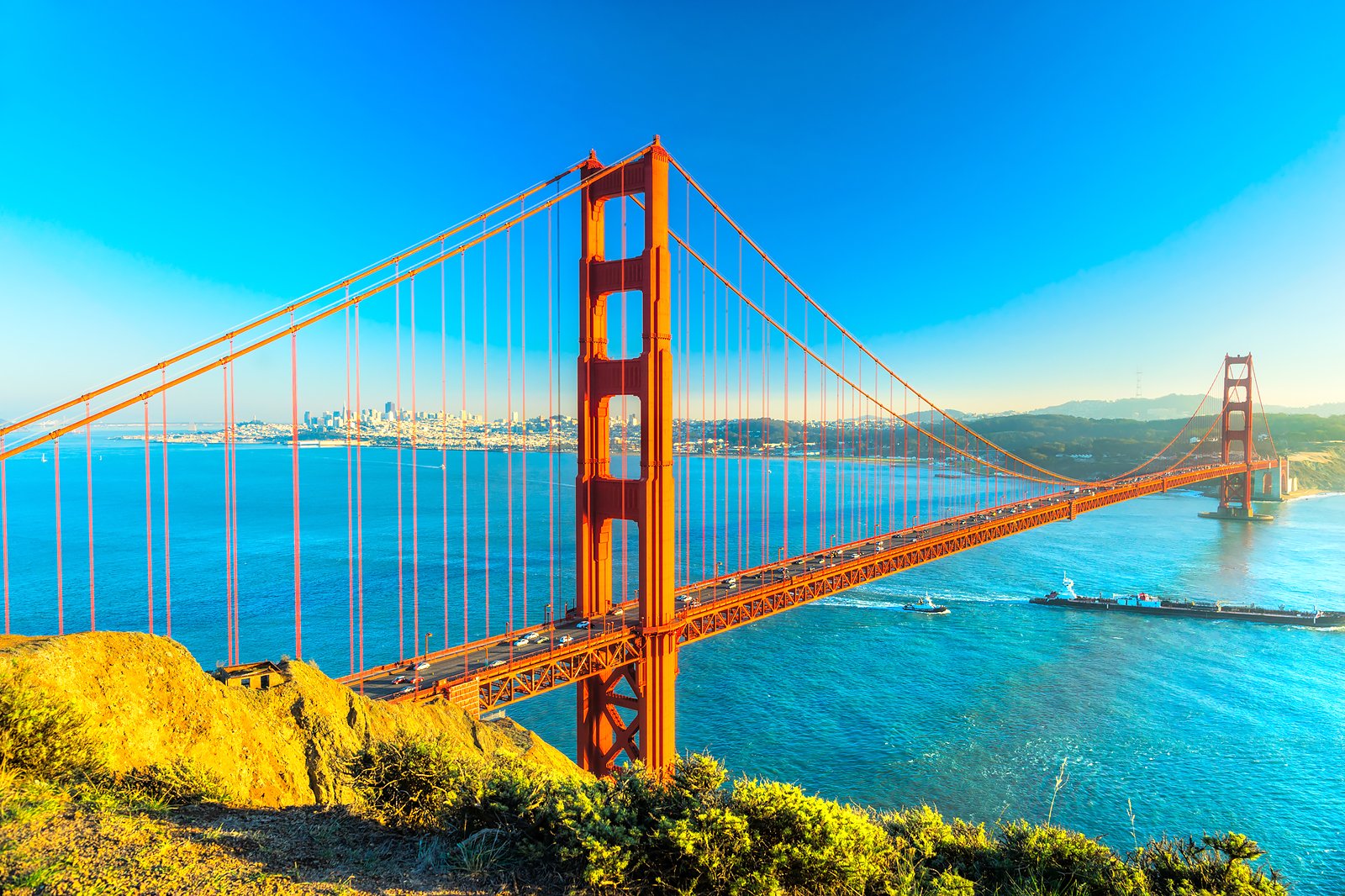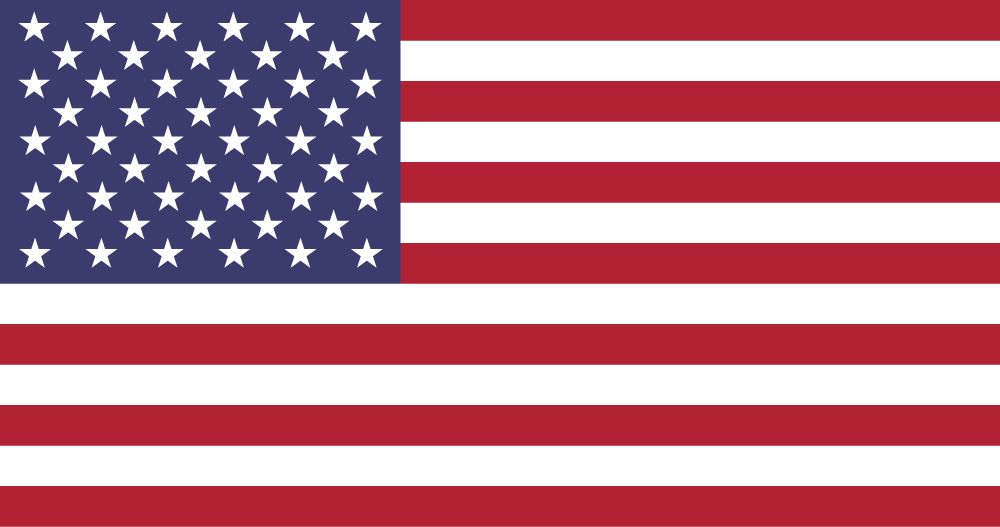 San Francisco
Tech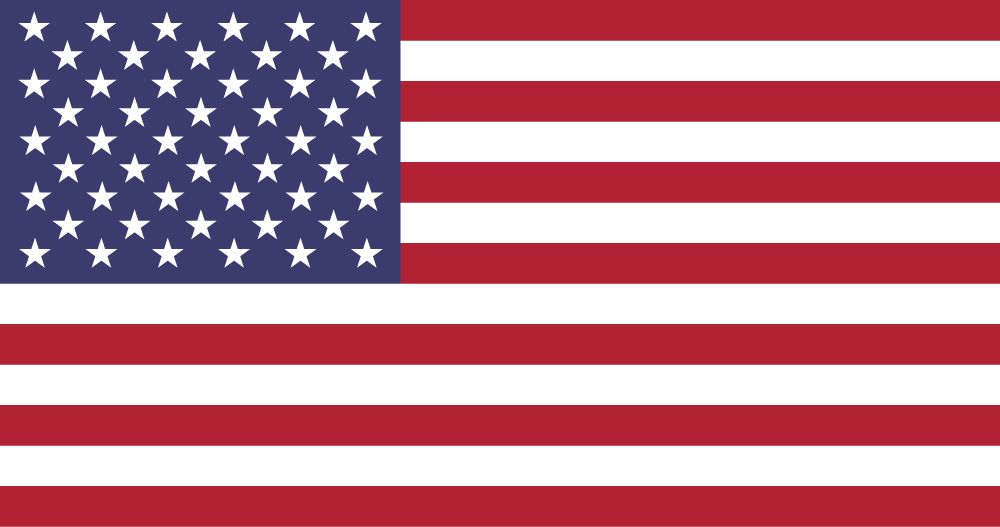 Irvine
Studio Operations
1
World Class Proprietary Technology
Real-time, in-game translation engine, supporting 23 languages

Real-time messaging engine, processing 2.6 billion messages per day

Big data platform

2
Strong Live Operations
In-game events, dynamic stories and characters

Customized in-game LiveOps system

Promotes long-term community engagement

3
International Bridge Building and Capabilities
Global studios

Diverse workforce

Fast Growing community of employees and players

4
Consumer and Market Insights
From casual to strategy games – global trends analysis

Target appropriate countries and groups 

Drive market with our insights and learnings

5
Best in Class Publishing/UA
Data-driven user acquisition

Internal creative development

Re-engagement

Source screen methodology

Truly global publishing capabilities (both Western and Asian markets)