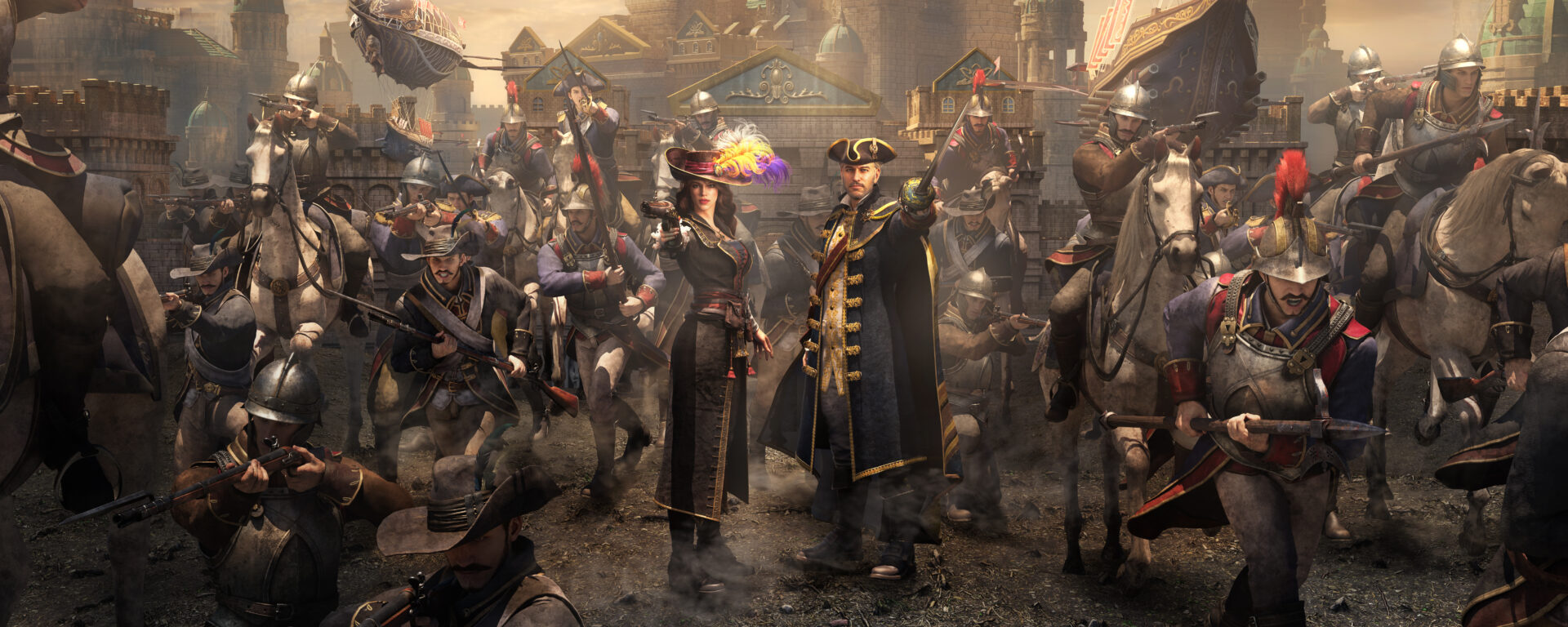 Strategic Warfare
Train your army of loyal musketeers, smartly manage resources, construct devious traps, and undertake daring raise, transforming your alliance into a glorious empire!​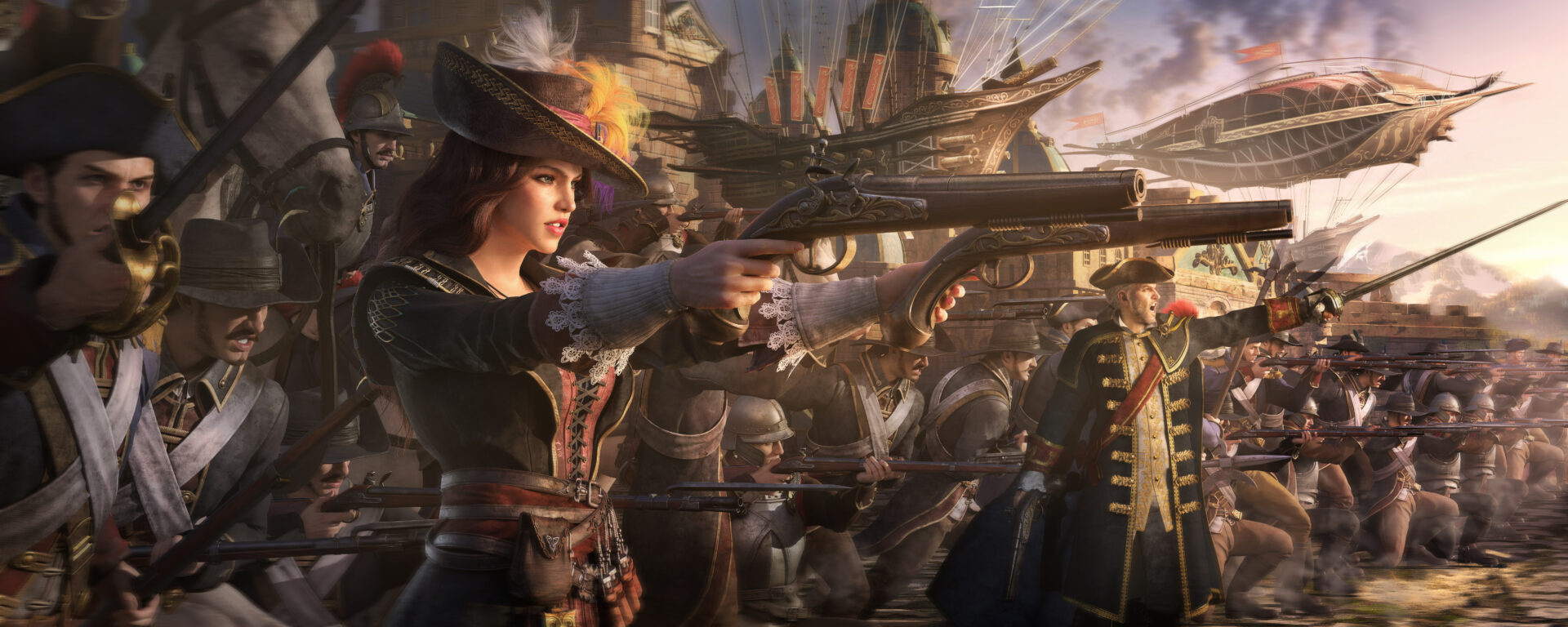 Make Worldwide Friends
Seamless chat translation ensures you'll make friends all over the world while you build your empire.​
Complex RTS/RPG Gameplay
A subtle blend of real-time strategy and RPG elements lets you craft the perfect combat strategy and customize everything from your airship and estate, to your troops and their equipment!​
Have an issue with a FunPlus game we can help you with? Send us an email or visit the forums.​