Get ready for the next stage of warfare with the free strategy MMO Guns of Glory! GoG's thrilling multiplayer RTS and RPG gameplay lets you raise your own powerful army, to shoot down enemies and team up with friends from around the globe.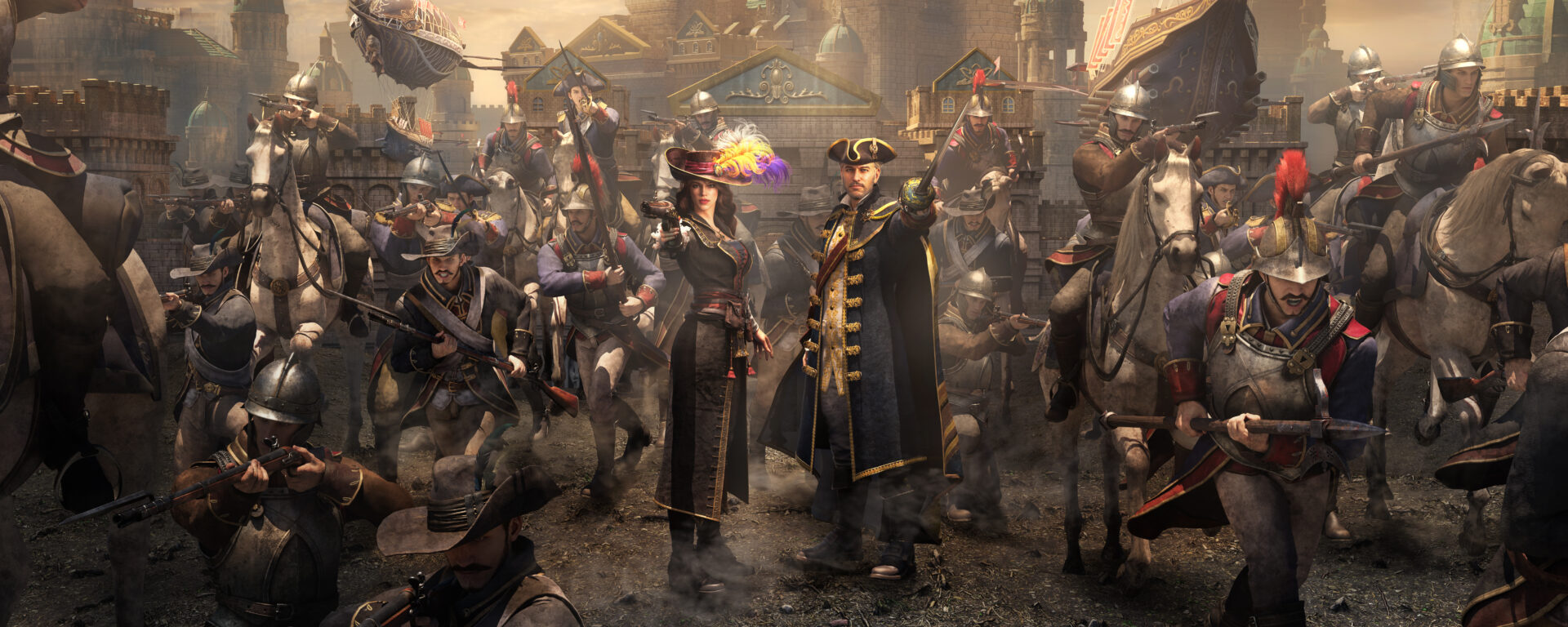 Strategic Warfare
Train your army of loyal musketeers, smartly manage resources, construct devious traps, and undertake daring raise, transforming your alliance into a glorious empire!​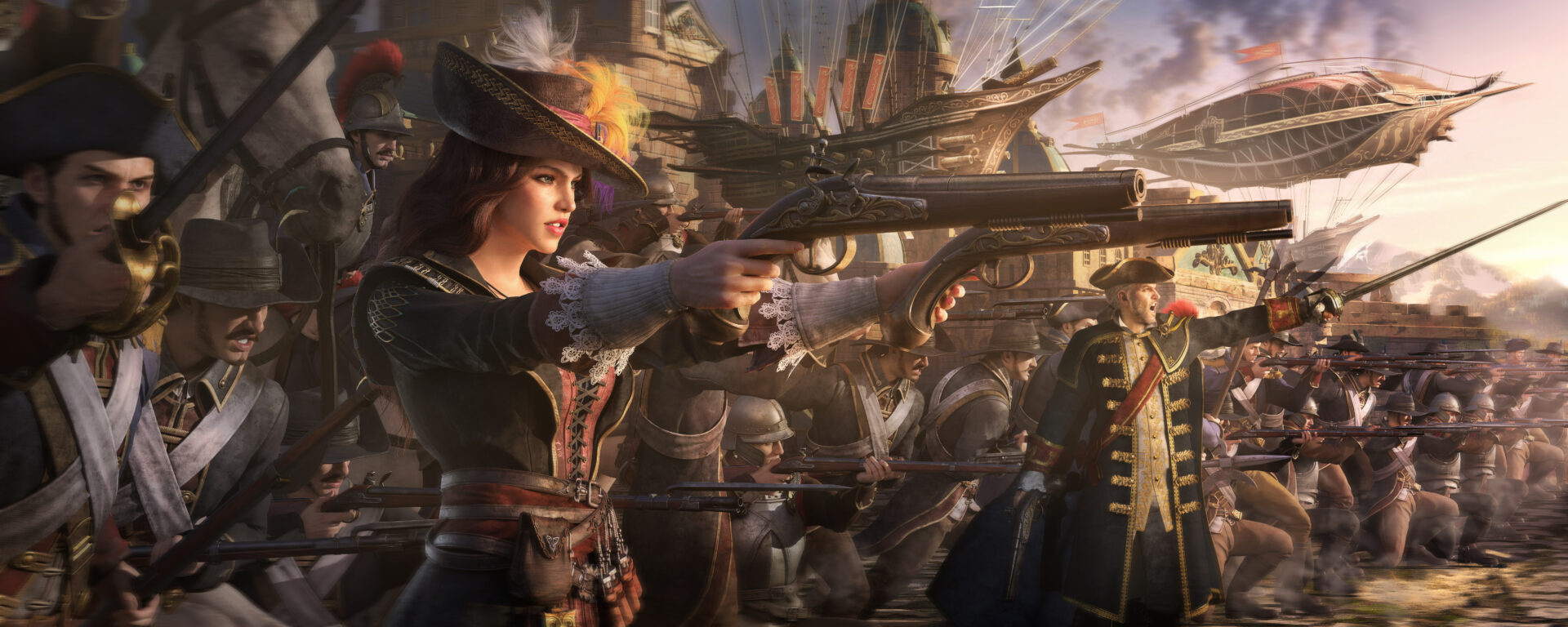 Make Worldwide Friends
Seamless chat translation ensures you'll make friends all over the world while you build your empire.​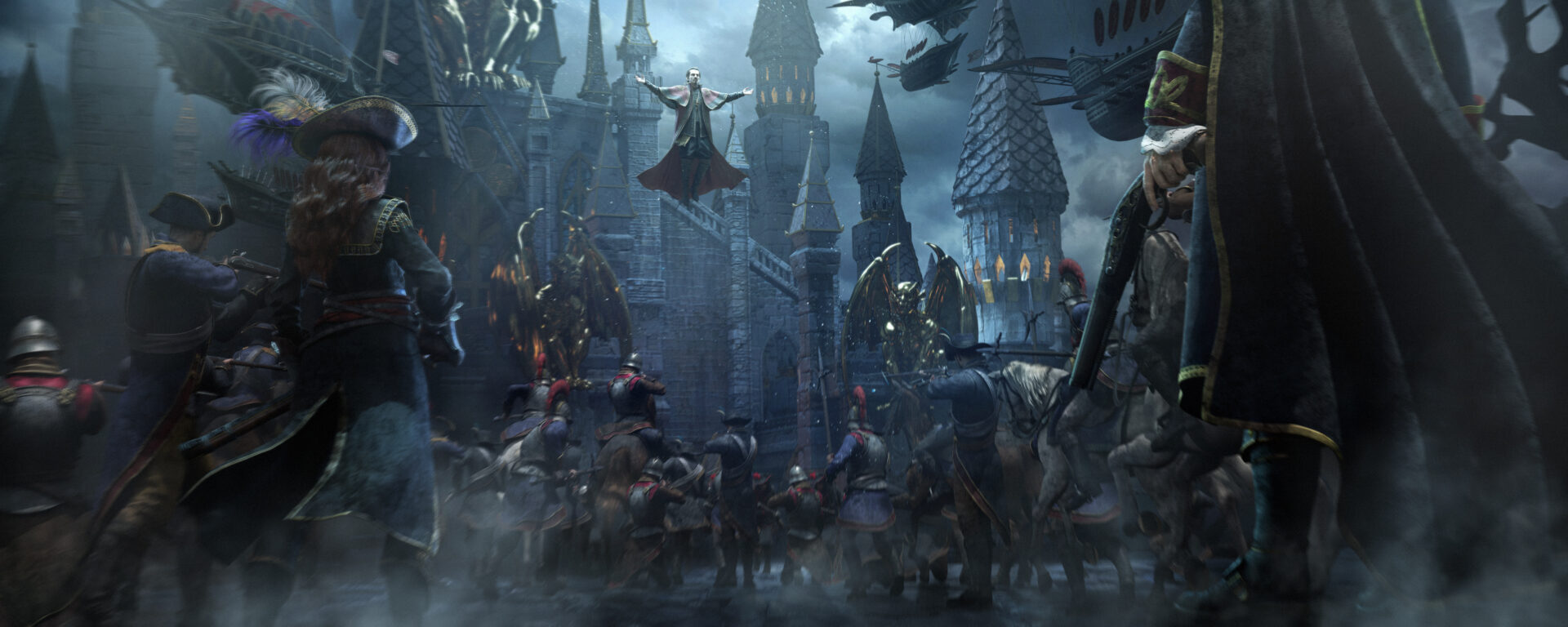 Complex RTS/RPG Gameplay
A subtle blend of real-time strategy and RPG elements lets you craft the perfect combat strategy and customize everything from your airship and estate, to your troops and their equipment!​
Have an issue with a FunPlus game we can help you with? Send us an email or visit the forums.​