A six-month outbreak has affected your ability to trust anyone. As a former army sergeant, you are prepared to fight waves of Zombies to survive another day, but as days go by it gets more and more complicated. However, you are not alone in this.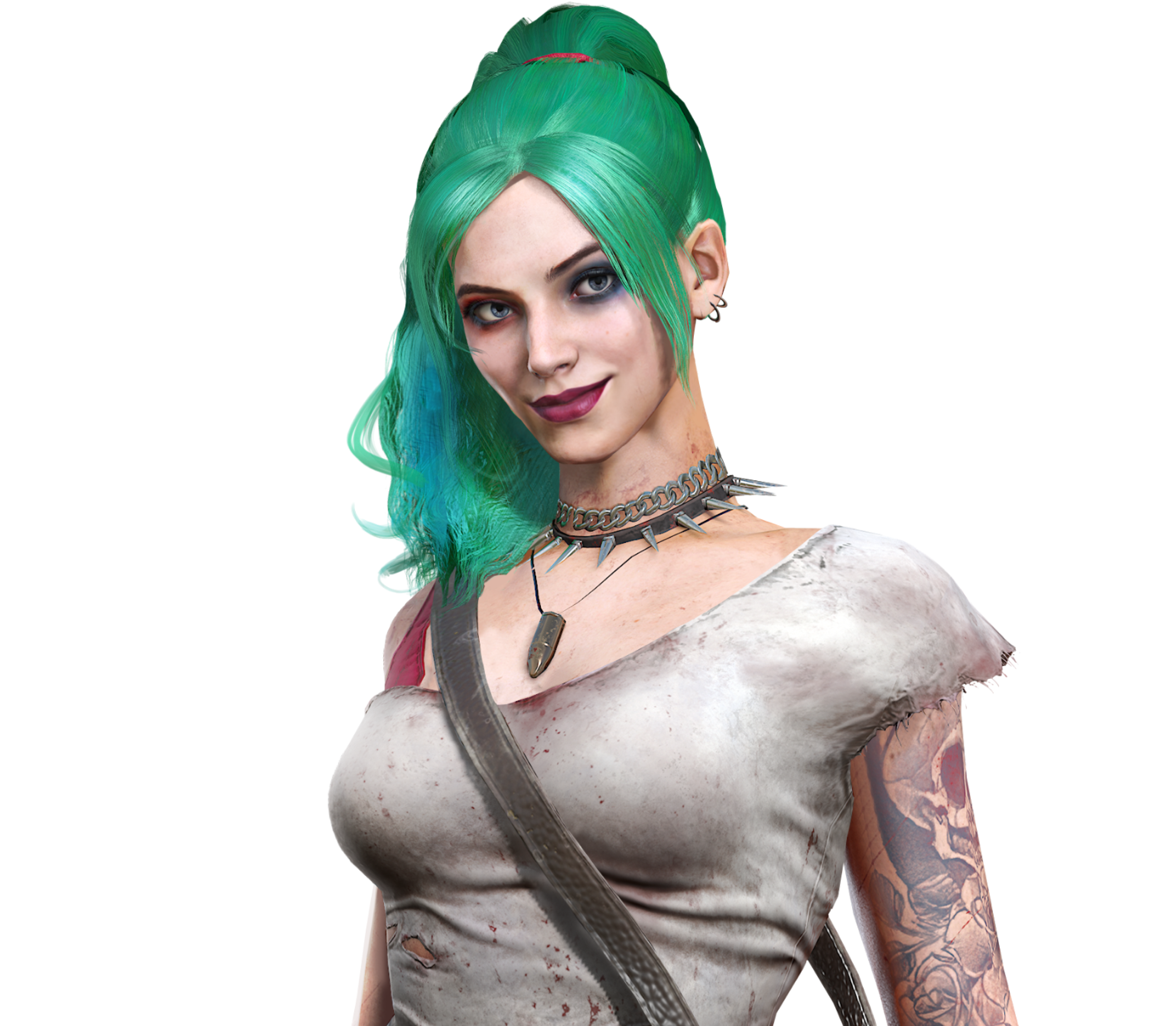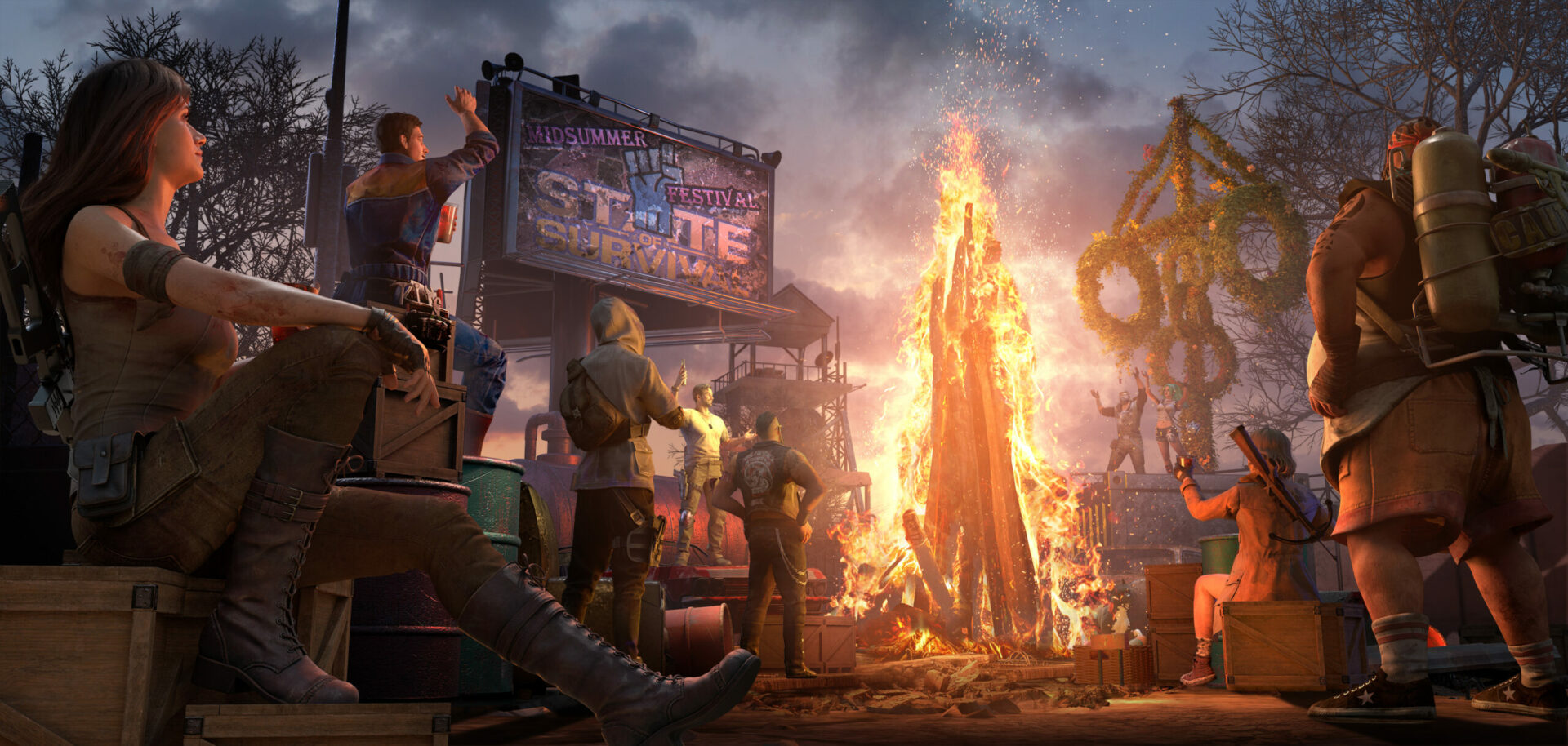 Amazing
Characters
There is strength in numbers. Make allies and forge strategic partnerships to survive the horrors of the infected wilderness in this strategy survival game. Join armies to pulverise anyone who tries to take advantage of you in the battle and be ready for the war against the zombies and the apocalypse. Your survival is at stake!​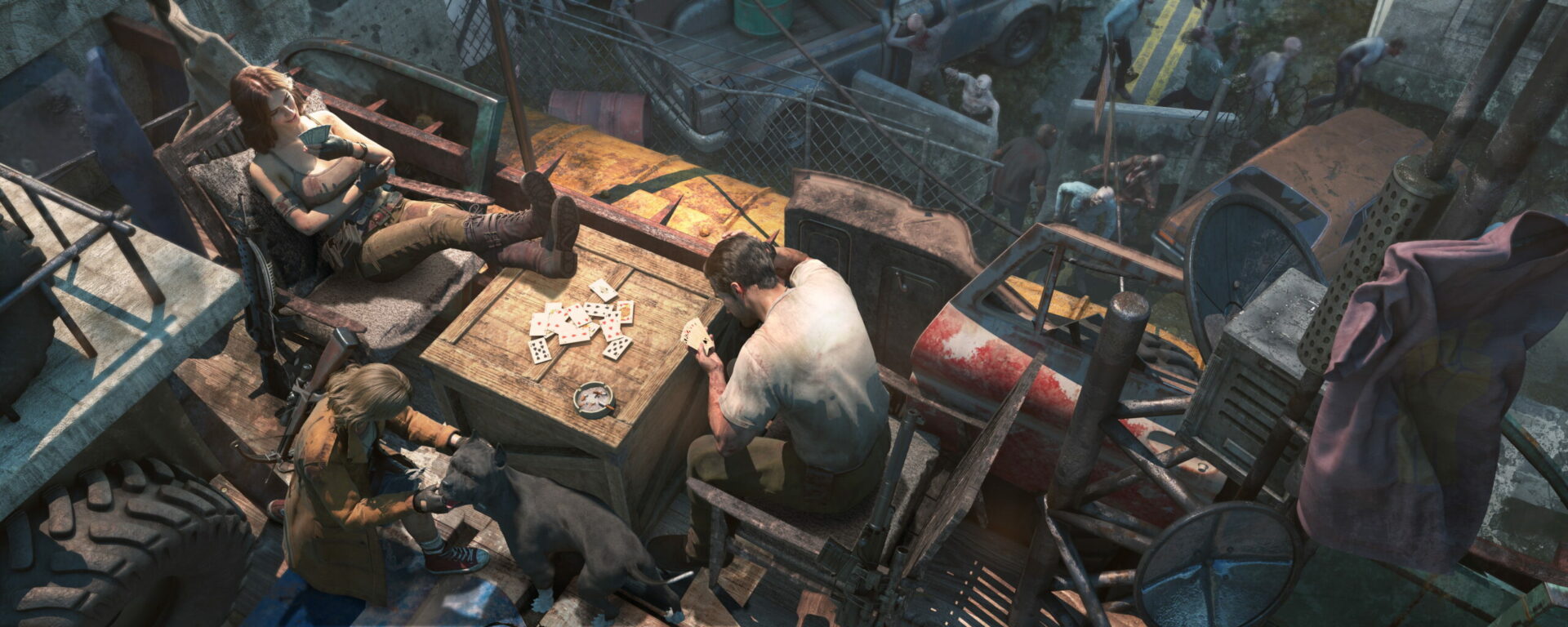 Rebuild
In the absence of the military, build up your settlement to form a safe haven for your survivors and the foundation for your post-apocalyptic zombie world. It is time for your tactics to become real! Fight against this virus of the walking dead! It's combat time and you need to fight the invasion! Survive if you can!!​
Have an issue with a FunPlus game we can help you with? Send us an email or visit the forums.​